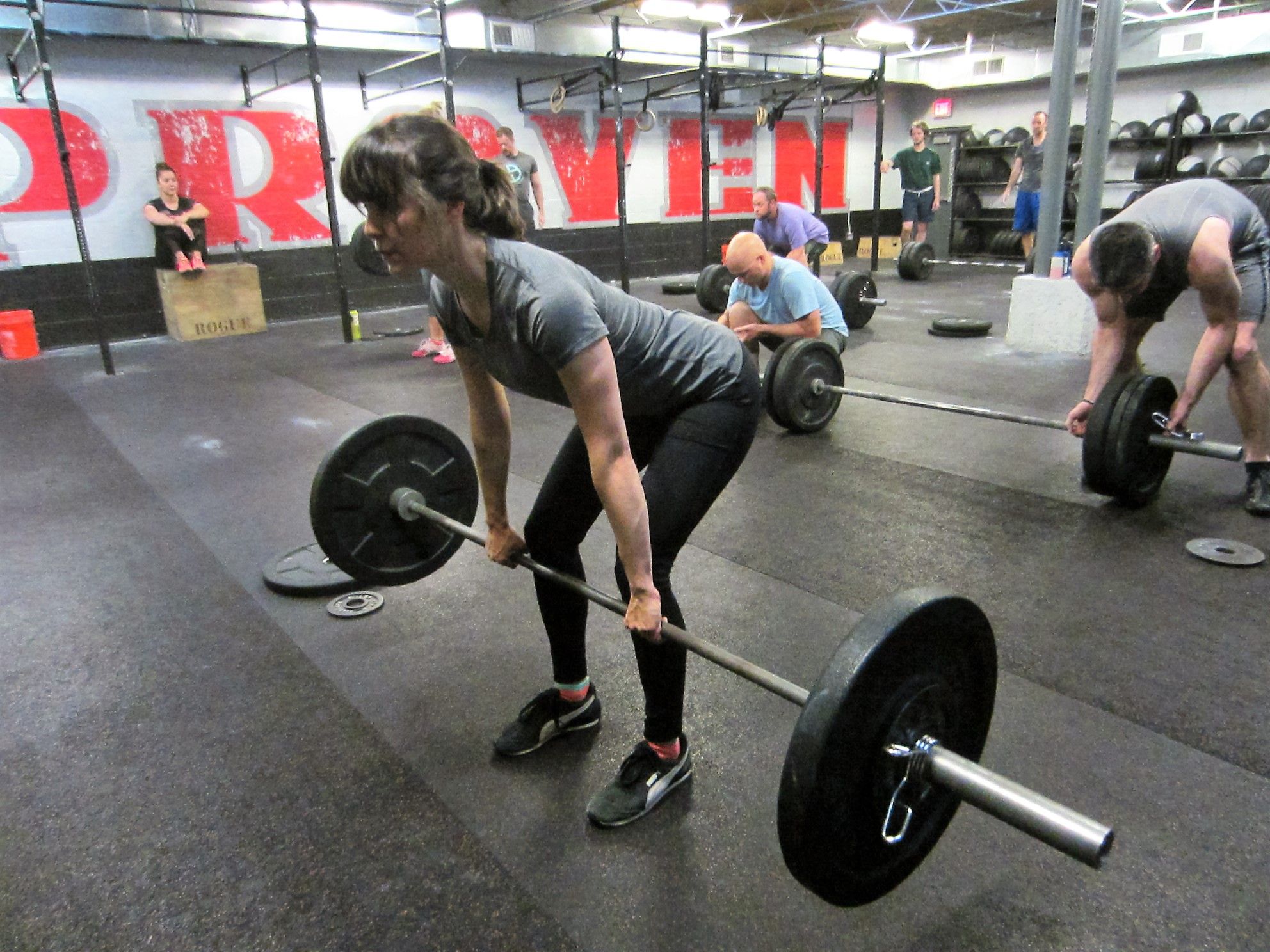 Thursday, 5/26
May 25, 2016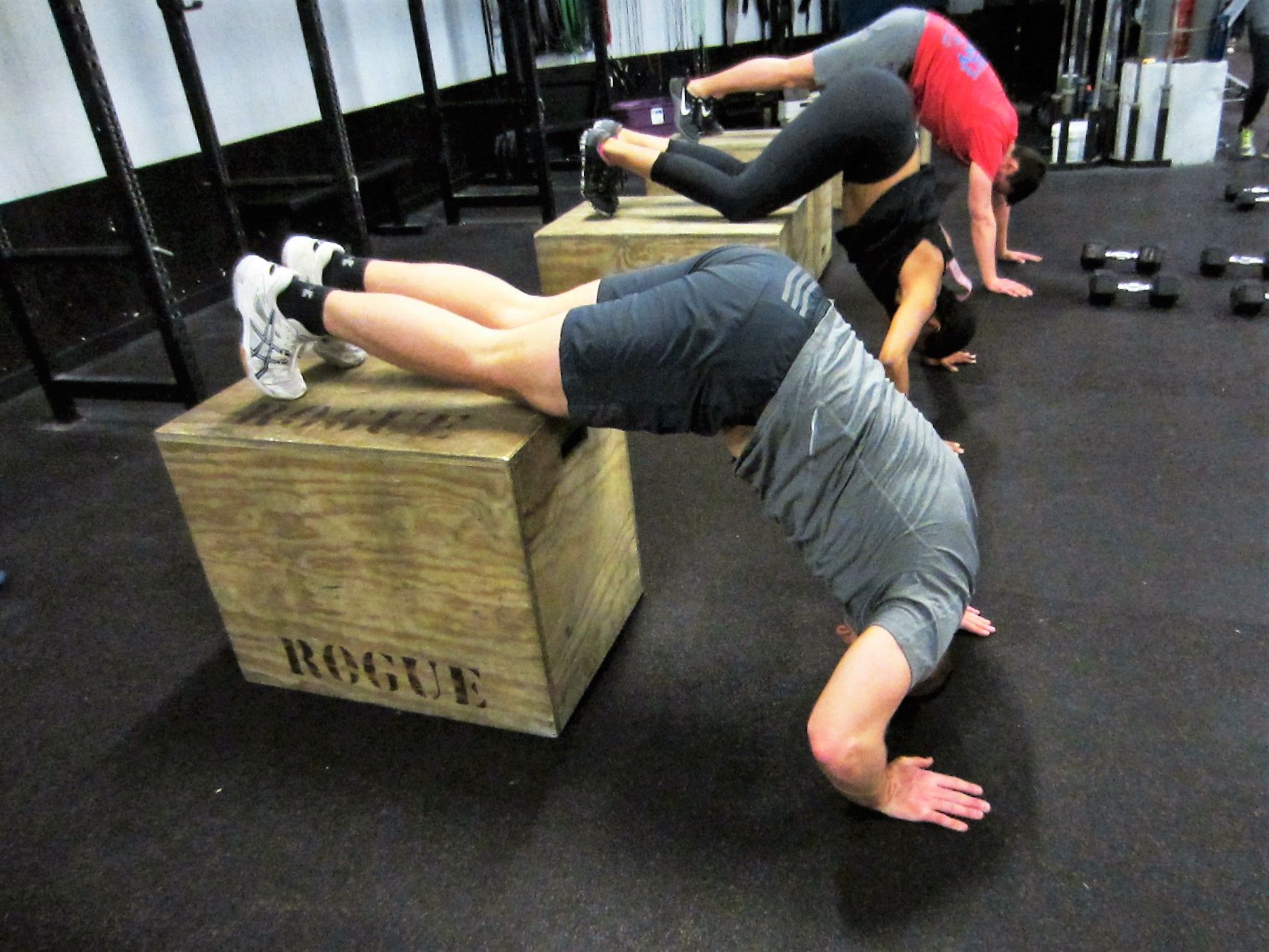 Focus 1: KB Windmills
Focus 2: Power Jerk
Focus 3: Split Jerk
Workout: Alt DB Split Jerk, walking DB Lunge & Burpees
Moving sideways with weight overhead, followed by moving weight overhead without moving sideways. Makes sense, right??
This Saturday's Base Camp class will start with a primer on the Kettlebell Windmill, before moving on to putting that new found overhead stabilization to good use with Power Jerk and Split Jerks. In particular, we'll cover the following points:
Practical review of set-up and execution for the Kettlebell Windmill (without weight, then with light weight, inc. Dumbbells and Kettlebells);
Practical review of both the Power Jerk and the Split, and how the Power Jerk is essential to understand the Split Jerk (including lifts with just the bar and with added weight);
Explanation of common coaching cues, and determining how much weight to use during class (and how to estimate a 1 Rep Max); and,
Scaling and substitution options for the class workout, including how and when to choose a scaling/sub option.
---
To review before class, we highly recommend checking out the following descriptions and demo videos from Catalyst Athletics:
Also, as follow up to this week's base camp class (and others), we suggest using the following online "calculator" to help set a One Rep Max for the above lifts: