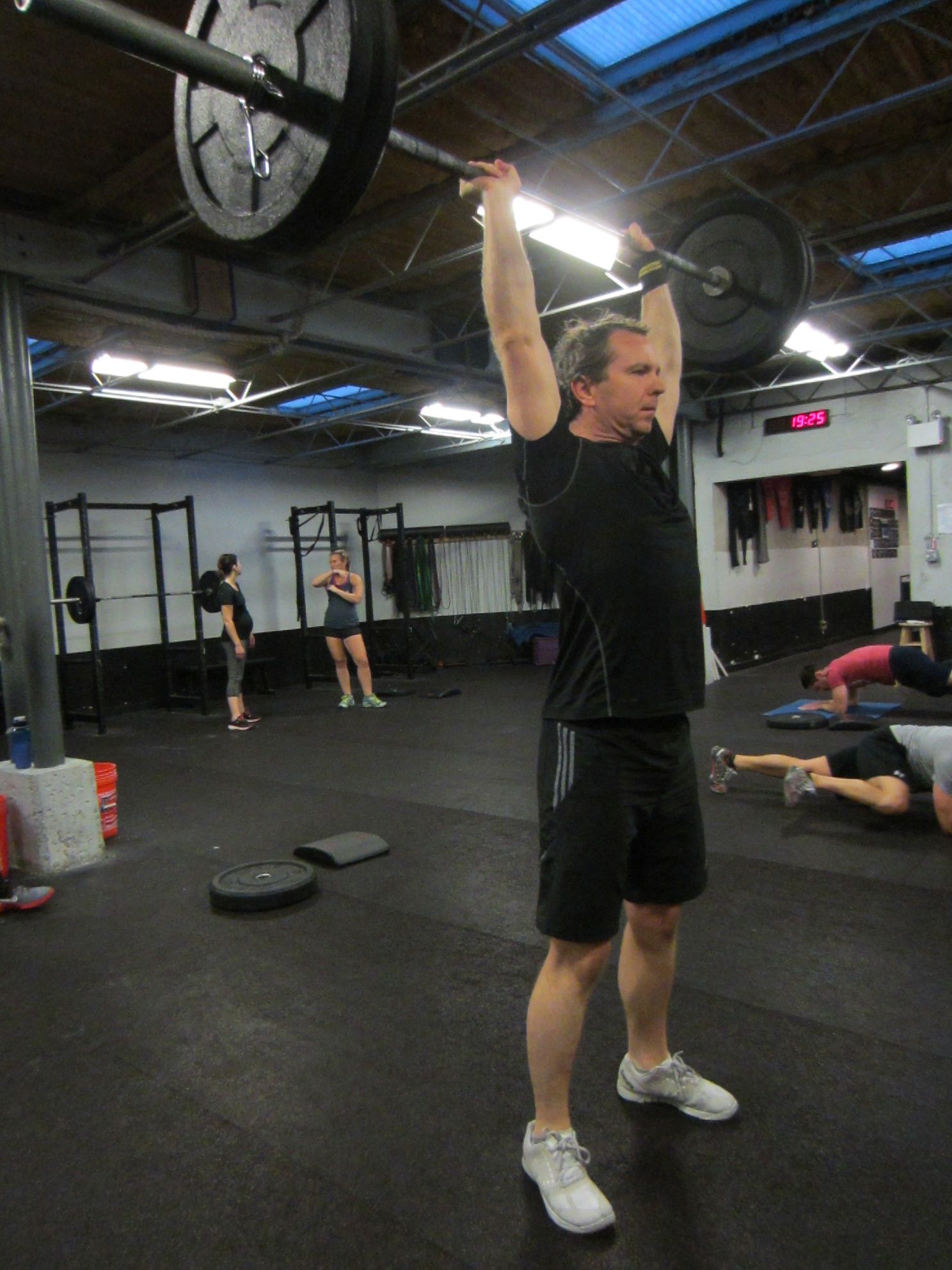 Monday, 6/20
June 19, 2016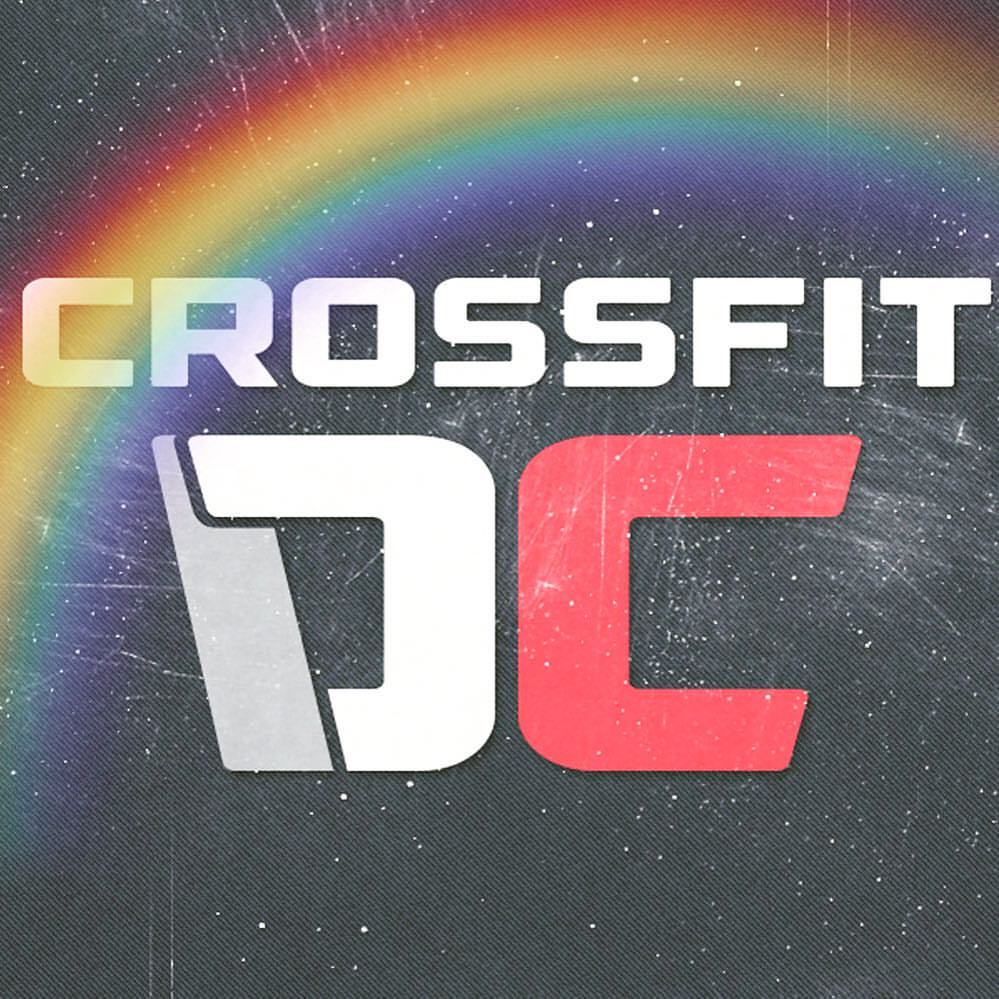 Tuesday, 6/21
June 20, 2016
This Tuesday, June 21, our class workout will take on special meaning as we dedicate our workout of the day to honoring the lives lost in the tragic shooting in Orlando, Florida, on June 12.
As our own James D. writes:
A safe space and a supportive community is something we all seek to create in our own way. For lesbian, gay, bisexual, and transgender Americans those safe spaces have primarily been the bars and nightclubs that allowed them to escape the bigotry of the outside world and for a brief moment be who they were born to be without judgement.

Sadly, by now we all know it was in such an Orlando club last Sunday that we saw the worst of humanity directed at our fellow Americans. 49 LGBT and straight people were lost that day. While this tragedy is hard to comprehend we know the LGBT community and its allies will emerge stronger and more determined to see love conquer hate.

Locally, LGBT Washingtonians are fortunate to have numerous welcoming spaces to turn to for love and support following this recent tragedy including churches, schools, bars, and yes, even CrossFit gyms.

We have a sizable LGBT and allied community at CFDC, and wanted to take the opportunity to organize something in memory of those who lost their lives on June 12, 2016.
CrossFit DC is proud to be a part of the wider LGBT and Allied community, and this week, we will be joining CrossFit gyms across the country in honoring the 49 souls lost at Pulse Nightclub, those injured, and their families and loved ones.
* * *
WHEN & WHERE:
CFDC is dedicating classes this Tuesday, June 21st, at both H and 14th Street Gyms to a special workout in memory of the victims of the Orlando shooting.
THE WORKOUT:
The workout will be posted on the blog the night before, as per usual with our class workouts. Hint: In keeping with the theme of unity, it will feature a partner chipper.
WHY:
On Tuesday, we'll dedicate our workout to building community, raising awareness, and hopefully raising some funds for the injured and loved ones of those who lost their lives on June 12. We encourage members to show their support by attending class, participating in the workout, and contributing to the Pulse Victims Fund. (NB: GoFundMe donated $100k to cover all transaction fees so 100% of donations will go to cover funeral costs and medical bills.)
PARTICIPATION FROM ANYONE AND EVERYONE:
We are also opening up this workout to friends and family members who want to join us for this special class. In lieu of a drop-in fee, we are asking those folks to donate to the Pulse Victims Fund.
* * *
Stay tuned for more word to come from your fearless leaders.