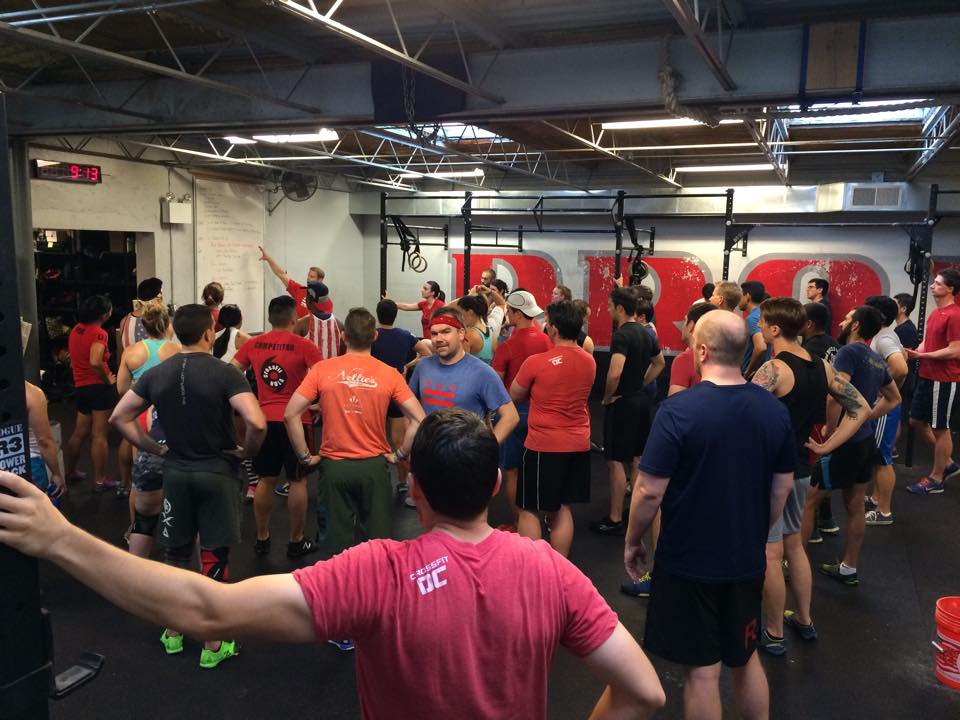 Schedule Heads-Up: July 4th & Gym Construction
June 28, 2016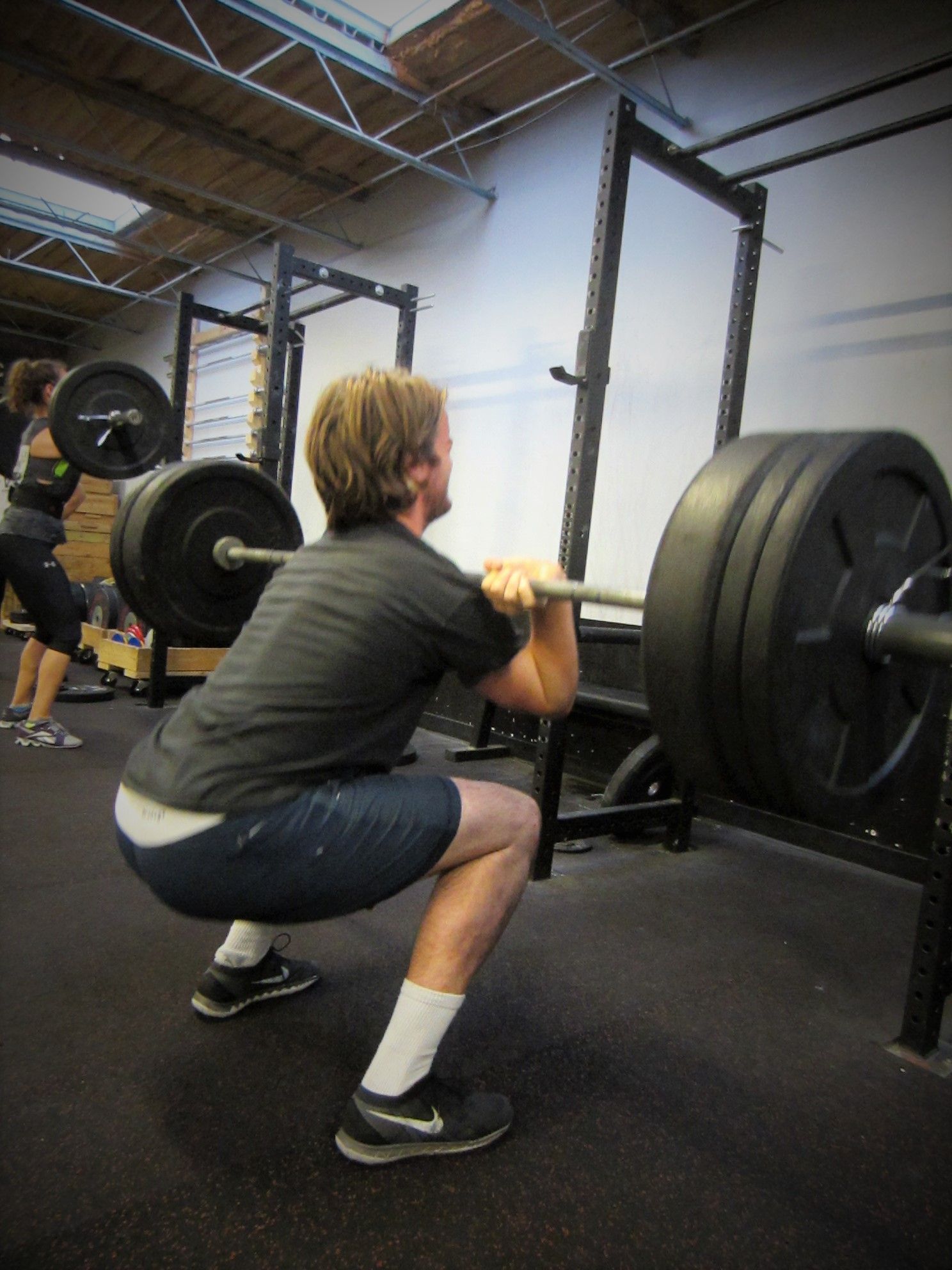 Wednesday, 6/29
June 28, 2016
Squat cleans, spray tans, and men's Spanx — who else but Jason C. could tie all three together in one conversation?  Read on below for our latest and greatest CFDC Athlete Spotlight!
*  *  *
How long have you been doing CrossFit and what inspired you to begin?
I've been doing CrossFit for 5 years. I began doing CrossFit because of my personal trainer at the time, he quit training at 24 Hour Fitness and I followed him to San Francisco CrossFit and never looked back!
How long have you been at CFDC? Why did you choose CFDC?
I moved to Washington D.C. a year ago and joined CFDC because I wouldn't have any excuses not to WOD when I only live a block away from the 14th St location.
Favorite and least favorite CrossFit movements?
My top two favorite CrossFit movements are box jumps and double-unders. My least favorite movement is squat cleans.
What do you do when you aren't flinging heavy weights around the gym?
When I'm not flinging heavy weights, you'll find me at the tanning beds or getting a spray tan. One of my biggest fears in life is showing up to class with pale legs.

Describe CFDC in 8 syllables.
The "it" Modern Day Country Club.
Design your ideal workout playlist.
Tess's crunk music on Sundays for CFDC Boot Camp.
If you could have any superpower you wanted, it'd be…
… the ability for hair manipulation because I want to help women (and men) be-weave in their own self-confidence.

Tell us about a goal you're working toward (in the gym or beyond).
I've been trying to get a muscle-up for five years now, I really hope 2016 is the year I'll get my first muscle-up! If/when that happens, I'm going to lobby for a muscle club at CFDC.
What do you know now about CrossFit that you wish you knew when you started?
If I knew CrossFit was going to be a great conversation starter in business and bar conversations, I would have joined a long time ago.
Why do you do CrossFit?
I do CrossFit because it keeps me sane after a hectic day of back-to-back meetings. Also, CrossFit is a preventative measure for me before I have to resort to men's Spanx.