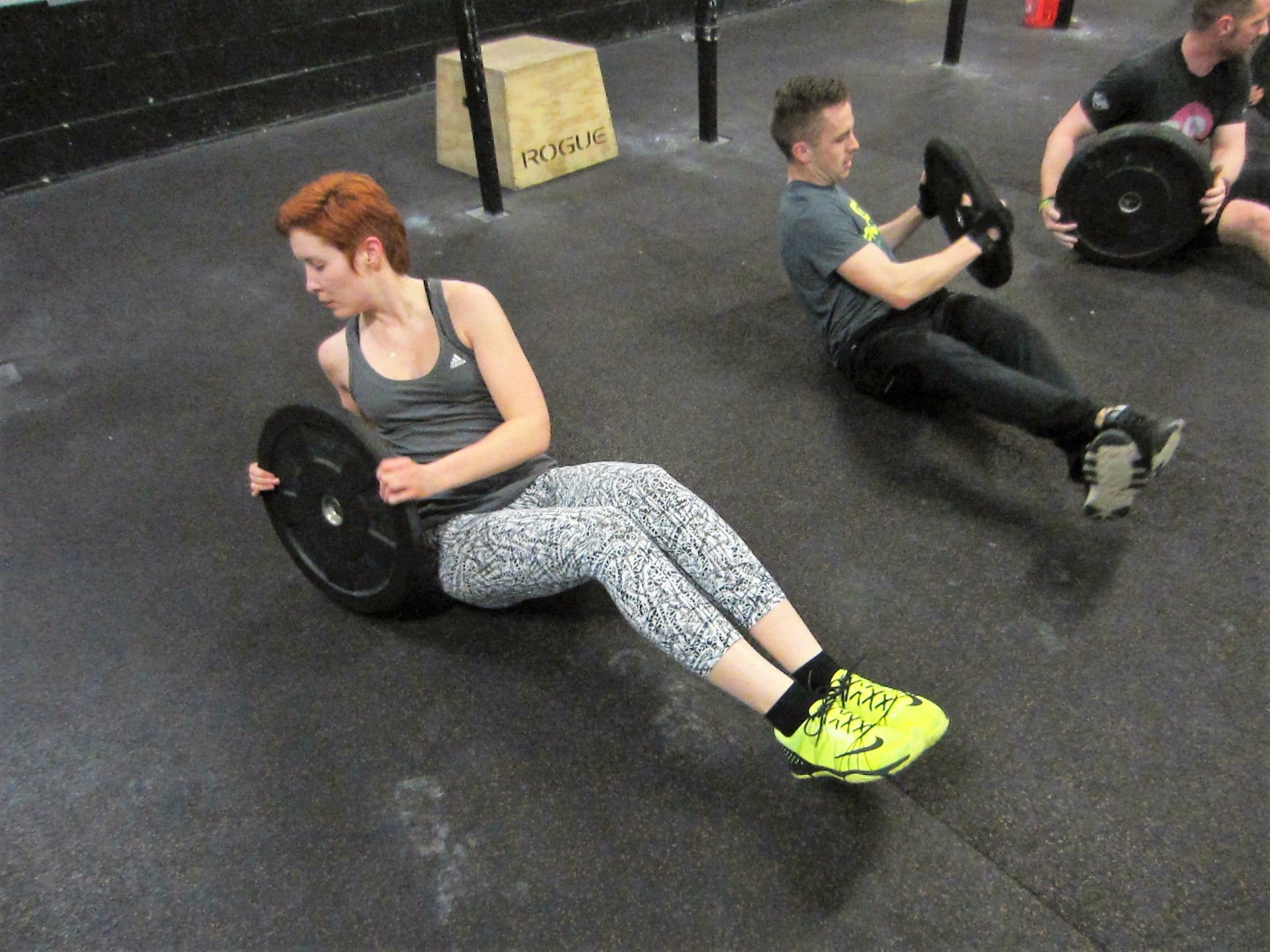 Tuesday, 6/28
June 27, 2016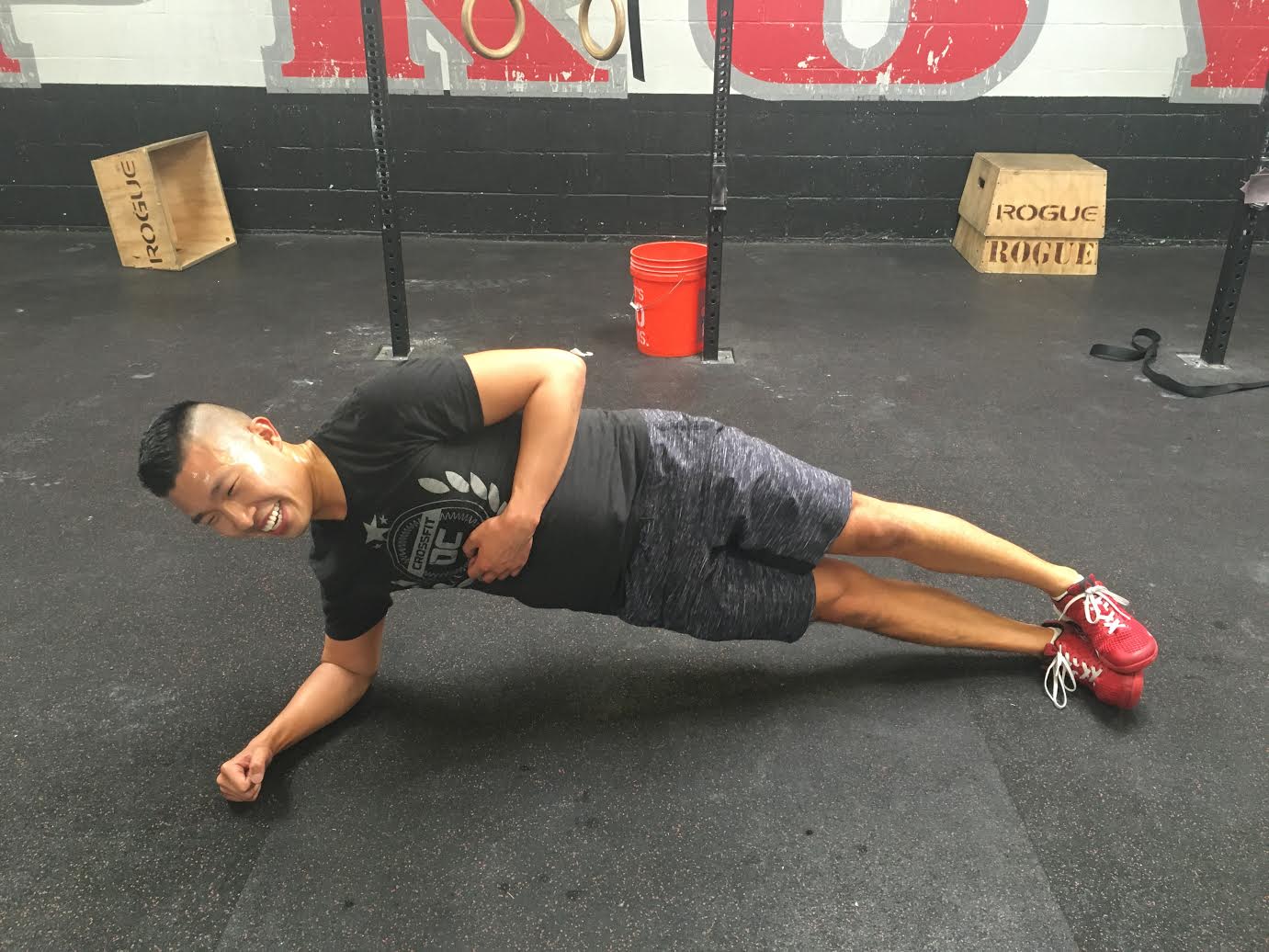 CFDC Athlete Spotlight: Jason C.
June 28, 2016
This coming July 4th weekend, you bet we'll be celebrating with our usual special holiday beat-down. But we'll also be adjusting our schedule more than usual over the long weekend, as we'll be closing our 14th Street facility for a few days for some much-anticipated construction and plumbing fixes (we know you're as excited as we are!).
Repairs will begin this coming Friday and Saturday, July 1st-2nd (with classes continuing as usual), before 14th Street will close completely on Sunday and Monday, July 3rd-4th. Never fear, however, as we'll be adding additional class times at H Street for the weekend (including Monday's July 4th special), and we hope that many of our 14th Streeters will head over to Northeast for their CFDC fix — if only just for a few days!
Below is a breakdown of the full weekend schedule (sans details of Monday's workout, of course). Let us know if you have any questions!
– no change/regular schedule
---
— 9am Open Gym as scheduled
— 10am, 11am, & 12pm classes as scheduled
— Free Intro is CANCELLED
— Open Gym from 1pm to 2pm ONLY
— 9am Open Gym as scheduled
— 10am class as scheduled
— Free Intro is CANCELLED
— Open Gym from 11pm to 1pm ONLY
---
— CLOSED = all classes, including Boot Camp and Yoga, and Open Gym, are cancelled due to repairs on the plumbing
— 9am Open Gym as scheduled
— 10am Class as scheduled
— 11:30am Class (special, for this weekend only, to accommodate the 14th St closure)
---
— 9am = special ninety minute class
— 10:30am = special ninety minute class (open to boot campers!)
---
— back to regular schedule
---