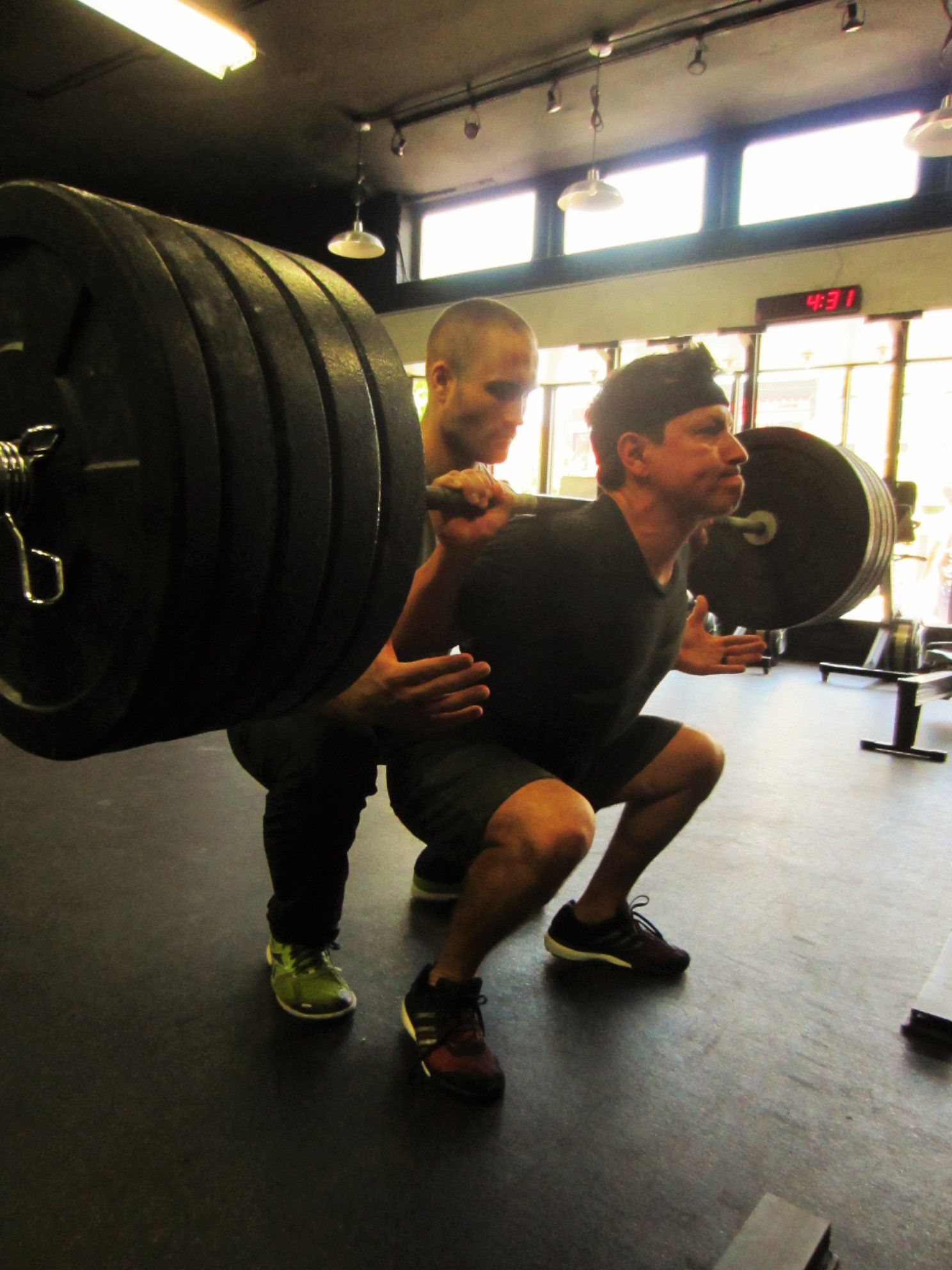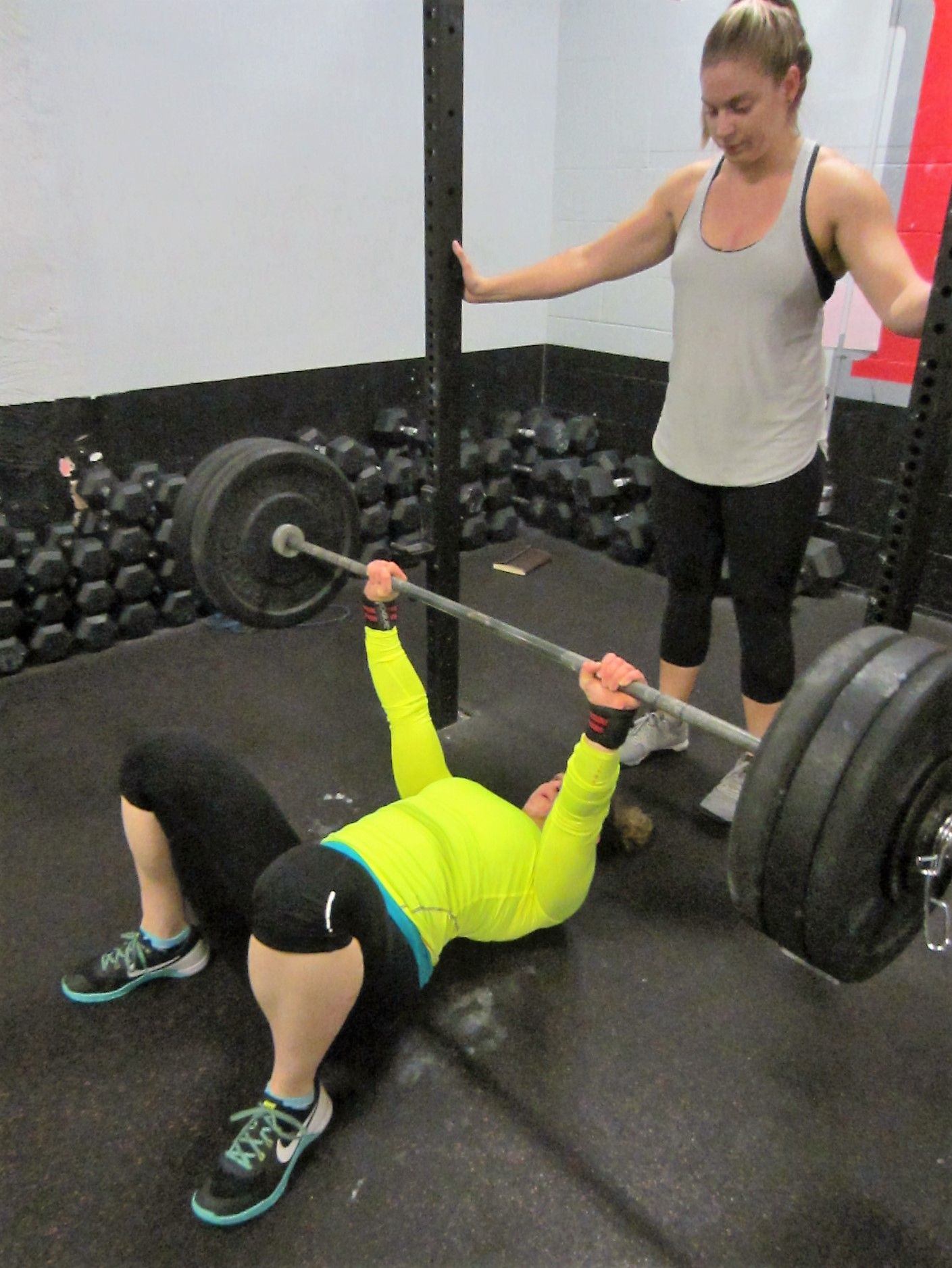 Happy Fourth of July!
Per the norm, your fitness-festivities for the 4th will remain a surprise until after tomorrow morning, although you can expect a special workout befitting CFDC's traditional thematic holiday beatdowns.
By way of reminder, we will be running two classes, BOTH at H Street:
9:00AM
10:30AM
The 10:30AM Class promises to be an extra special event as we pair up our CrossFitters and our Boot Campers for one epic combined holiday workout!
If you're out of town for the weekend, please enjoy yourself, and we'll see you back in the gym next week!
---
UPDATE
July

4th

,

2016

Workout


(Our

240th

year of

Independence

!)
Warm-Up
3 Rounds of
20 Jumping Jacks
5 Hanging Scap retractions
20 Mountain Climbers
10 Reverse Hand Spider Lunges
20 High Knees
15 Squats
July 4th Team Met-Con
Prep:
1 x 5 Front Squats + 5 Strict Press (bar only) + 5 kip Swings + 5 Plank to Squat
2 x 5 Thrusters (working up to wod weight) + 5 Kip Swings + 5 Plank to Squat
Workout:
In Teams of up to 4, complete for time:
400 M weighted Run (carrying 2 plates for next exercise)
240 Thrusters (95/65, 63/45)

400 M Run (unweighted)
240 Pull Ups (scale to Ring Rows or Jumping Pull-Ups)

400 M weighted Run (carry med ball)
240 Wall Balls

400 M Run (unweighted)
240 Burpees
– Reps broken up as desired, with one person working at a time;
– First person back from the run may begin next exercise;
– All reps of an exercise to be completed before group can begin next run.