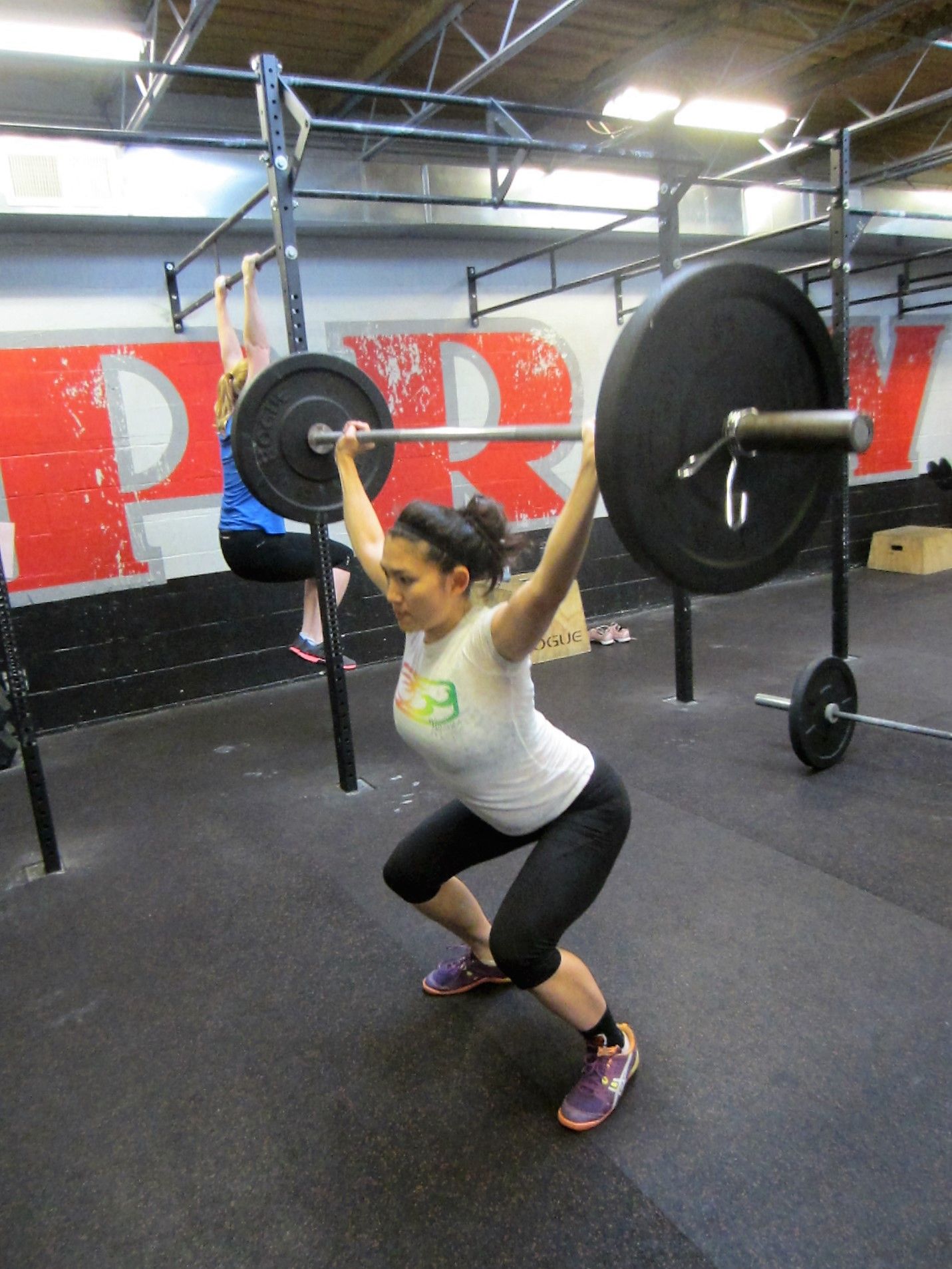 Wednesday, 8/3
August 2, 2016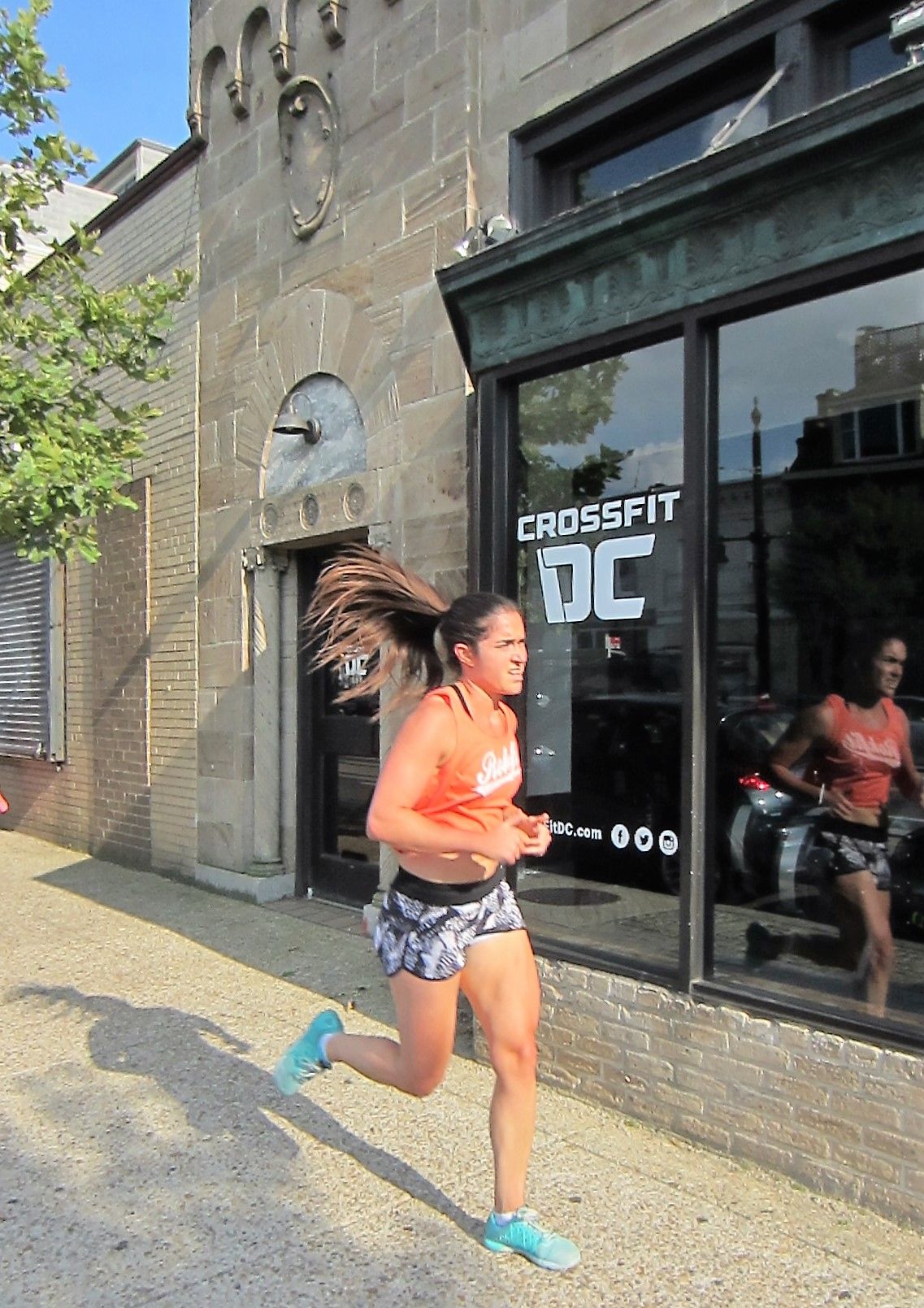 Thursday, 8/4
August 3, 2016
Focus 1: Hanging Hollow, Hanging Arch, & Kipping
Focus 2: Knees to Elbows ("K2E") and Kipping K2E
Focus 3: Jump Rope and Double Unders
Workout: Jump Rope, K2E, Hollow & Arch Rocks & Burpees ('cuz why not?)
Building on last week's tour of the gymnastics bars, this week's Base Camp will continue on a review of Knees to Elbows (that "not-quite-hanging-knee-raise-but-just-as-tricky-as-toes-to-bar" exercise), as well as that other great frustrater, Double Unders ("DU").
Additionally, to help save the hands a little, the structure of class will feature a slight twist as we alternate back and forth between the two movements. Still, equal time will be devoted to the following points for each:
Kipping review, including coverage of the Hollow and Arch positions, both on the floor and while hanging from the pull-up bars;
Fundamental requirements for knees-to-elbows (such as proper back engagement, and body position), and how to apply kipping to the movement (starting with the kipping knee raise); and,
Jump Rope selection and form for single skips;
Finding a beat for double unders, and methods for working towards mastering the movement; and, as always,
How to scale all of the days movements for various class workouts, and when to choose to appropriate scaling/substitution option.
---
To review before class, we highly recommend checking out the following descriptions and demonstrations on both movements (Knees-to-Elbow pages courtesy of GymnasticsWOD; Double Under page courtesy of BuyJumpRopes.net):