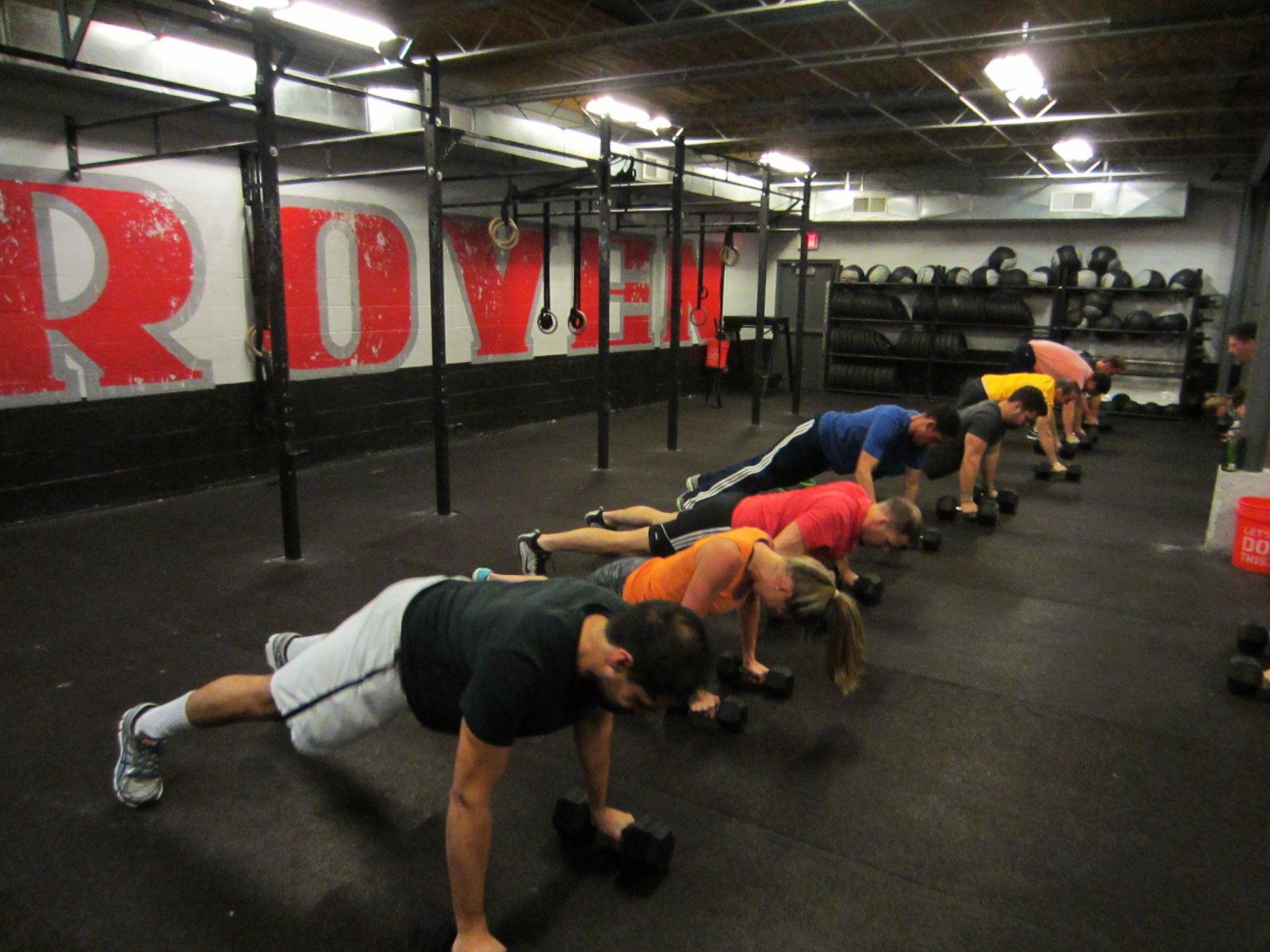 Thursday, 8/25
August 24, 2016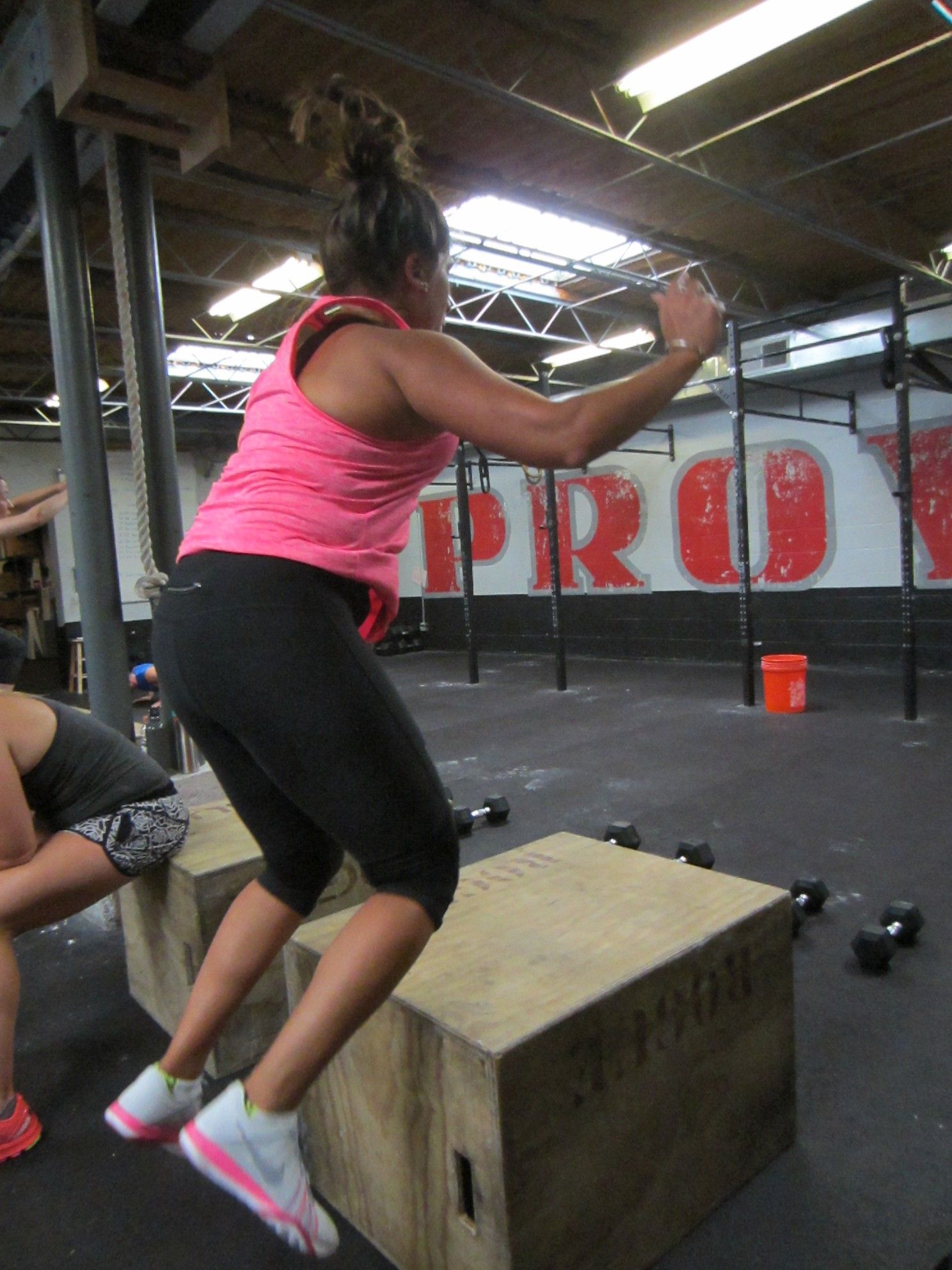 Friday, 8/26
August 25, 2016
OK, it's been some months now since the CrossFit Games Open wrapped up.  And now that the agony and ecstasy of 16.5 have finally (hopefully) subsided, maybe it's about time for a little reminiscing.
The Open is awesome for a number of reasons.  The community is unbelievable.  The coaching is incredible.  The chances to challenge yourself — incomparable.
But let's get right down to the real reason why the Open is so awesome, shall we?
Someone counts your reps for you.
Think about it.  You are free and clear to occupy yourself with thrusters, burpees, and whatnot while someone else stands by with a clipboard and counts every one of your reps.  Every last one!  All you have to do is work out!  It's basically CrossFit paradise!

But then… the Open ends.  
Struggling to keep track of your reps and rounds during workouts?  Not sure if you PR'd your "Cindy," 'cuz you lost track after, oh, two rounds?  Workout buddies pointing fingers, 'cuz you messed up the count during a team met-con?  
Never fear, gang.  As always, your CFDC coaches have plenty of wisdom to offer.  
*  *   *
Hey, CFDC coaches!  How do you keep track of your reps and rounds during workouts?
How do I keep count?  Not sure I do.  I try to keep the round and the rep in my head, so round 1 rep 1 is 1-1, 1-2, 1-3, 1-4…  That doesn't always work.  If I'm not sure what round or rep I'm on, I just assume the lower number and go from there.

— Coach Jessi
Haha, in spite of my math degree I can't count that high. If I'm going for rounds I try to focus on how many times I've done a particular movement. For motivation I keep the motto: if you can't remember the lower number stands.

If you really want to keep track, use poker chips of alternating color!

— Coach Chris J.
I count each movement individually and then the rounds when I finish the final movement.  So if it was, say, an AMRAP of 10 snatches and 30 double-unders, I just know that the 30 DUs end the round, and when I finish that I tell myself which round I am starting next (i.e. starting 4).

— Coach Ben
*  *   *
Got any tips of your own to share?  Or, any counting horror stories to add to the mix?  Hit up the comments section, and give us a shout!