Base Camp, 9/3/2016
August 31, 2016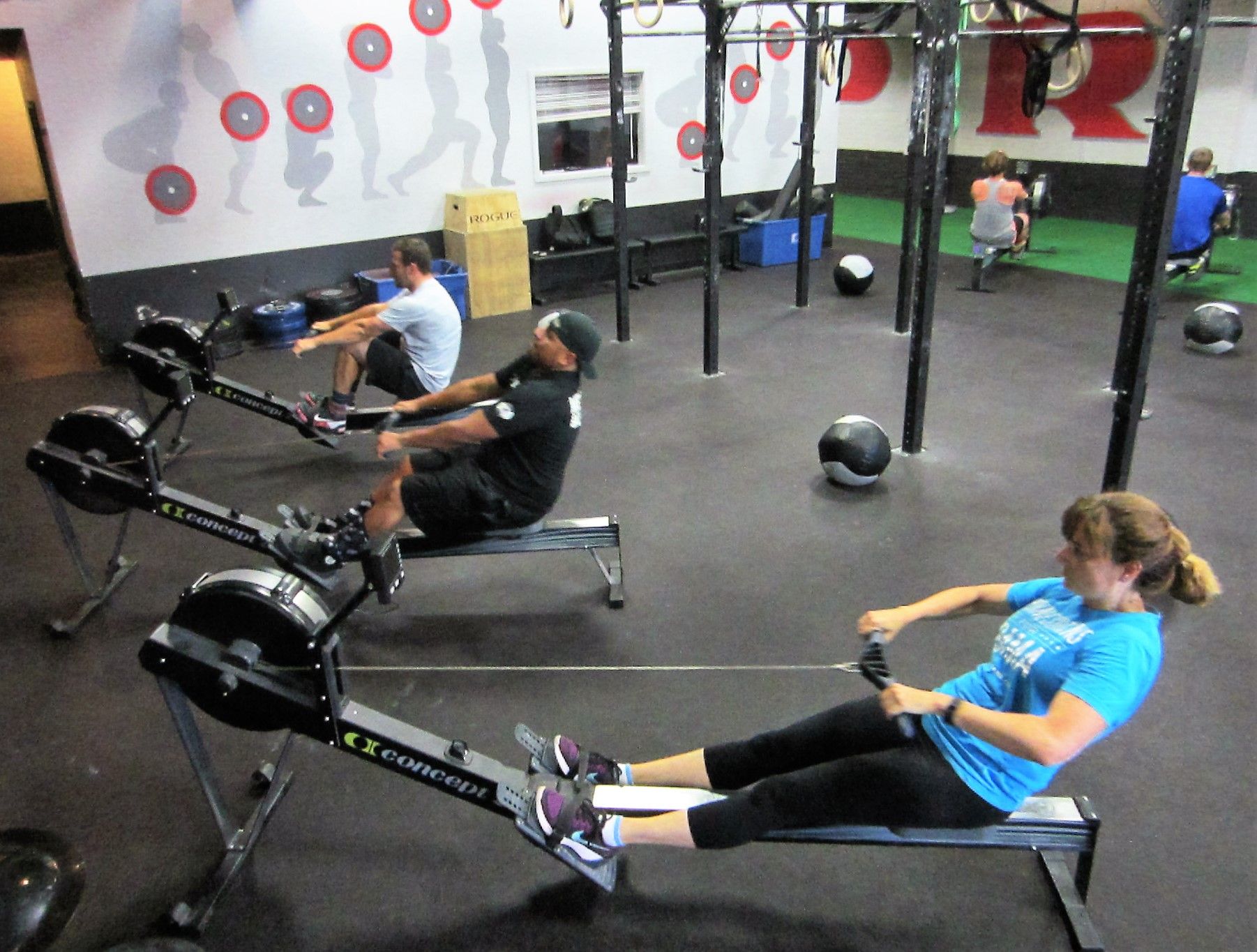 Thursday, 9/1
August 31, 2016
Yogi.  Travel enthusiast.  Former Body Pump devotee.  And since January — CrossFit DC member!  Read on below for more from our very own Chelsey F.  — from her love for burpees and old-school hip-hop to how being strong helps in everyday life. 
How long have you been doing CrossFit, and what inspired you to begin?  Why did you choose CFDC?
I completed a marathon back in October 2009 and after that, I got a little bit bored of my running and Body Pump class routine. Enter CrossFit! I was introduced to it in early 2010 and I started by doing random bodyweight workouts in the apartment and outdoor parks – at the time, I didn't really understand what I was getting myself into. I officially joined a box in July 2012 and immediately loved the people and community – although I was pretty intimidated by the weightlifting movements. I ended up hurting my back in 2014 and took about a year and a half off from CrossFit to do physical therapy.
I started back up at CFDC in January of this year because it had a location close to where I live and where I work – score!
Favorite and least favorite CrossFit movements?
Favorite: Burpees or Box Jumps, does running count? (I love met-cons!)
Least Favorites: Snatches or Pull-Ups
What do you do when you aren't flinging heavy weights around the gym?
When I'm not busy flinging around heavy weights, I'm busy saving the world. Just kidding – I do consulting/financial services for my day job. I really like to travel (did my first solo trip this year which included driving down the Pacific Coast Highway), I try to fit in a yoga class here and there, walk to work, read a lot and enjoy building things.
Design your ideal workout playlist.
I'm actually a big fan of Coach Steve's old-school hip-hop playlist! Other than that, anything with a good beat that will keep me moving!
If you could have any superpower you wanted, it'd be ____________ because __________.
If I could have any superpower, it would be the ability to teleport so I can see the world, stay in touch with friends easier who have moved away and most importantly, see my niece more!
Tell us about a goal you're working toward (in the gym or beyond).
For me, this year has been all about tackling the moves I've been avoiding for years. I learned handstands in February, I'm just now stringing a few toes to bar and DUs together and next up is all things kipping. Baby steps!
What do you know now about CrossFit that you wish you knew when you started?
Form is key. When I first started, I was so focused on being "good" that I didn't take the time to learn the proper form. I ended up hurting my back from deadlifts and then box jumps!
Why do you do CrossFit?
I do CrossFit because I like being strong enough to do things like rearrange my furniture and carry my own groceries. Oh and the community is pretty great, too! 🙂
*   *   *