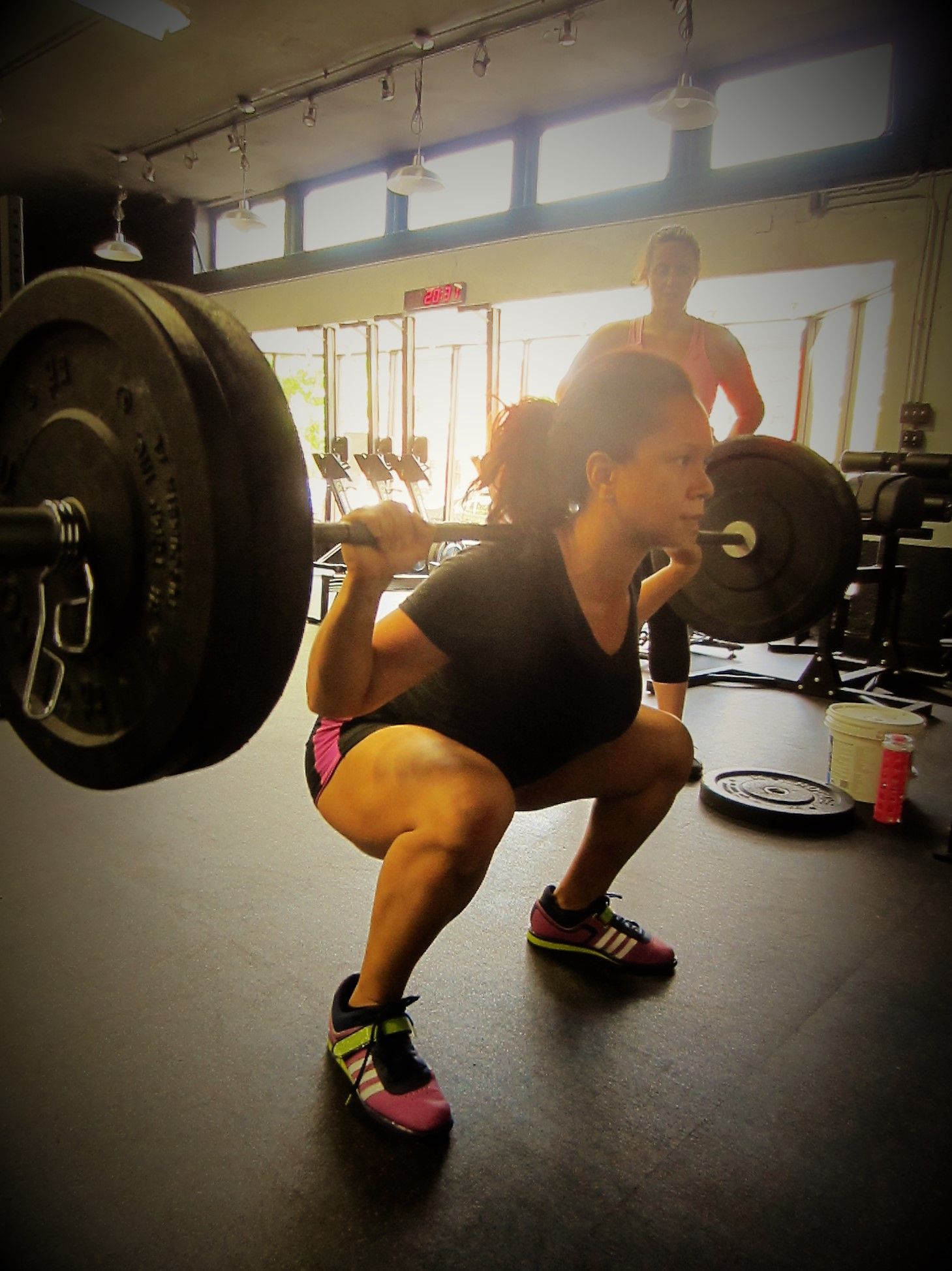 Sunday, 9/4
September 3, 2016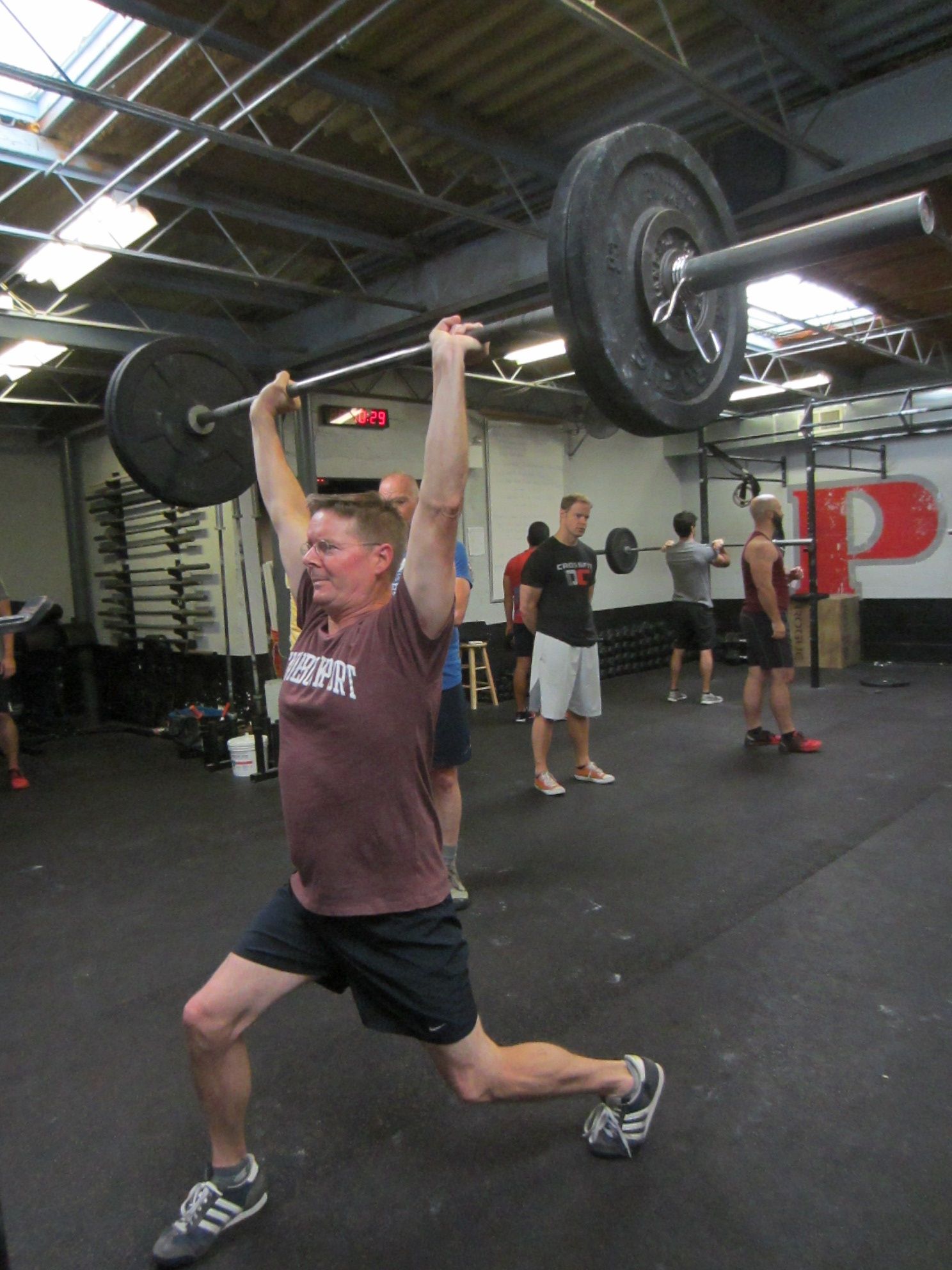 Tuesday, 9/6/16
September 5, 2016
Happy Labor Day!
Reminder: one Class ONLY at 10:00am at both locations
(So, 10:00am @ H St, and 10:00am @ 14th St; all other classes are cancelled)
Workout will be revealed upon arrival at the gym (we'll update this page afterwards, just in case anyone wants to make-up the workout later in the week). For those of you not joining in on the fun, have fun and stay safe!
*  *  *
Updated!
"CFDC Labor Day 2016"
Warmup:
3 Rounds
20 Jumping Jacks
10 Spider Lunges
20 Mountain Climbers
10 Squats
20 High Knees in place
5 Hanging Scap Retractions
Prep:
1×10 Front Squats+10 Strict Press (bar only)+ 5 Kip Swings
1x 10 Thrusters (bar only)+ 5 Kip Swings
2×5 Thrusters (working up)+ 5 Plank to Squat
Team Met-Con:
Run 400 M
21-15-9 Burpees
100 Thrusters (M:135/95/75/55, W:93/73/53/45)
100 Pull Ups
Run 400 M
15-12-9 Burpees
100 Thrusters
100 Pull Ups
Run 400 M
12-9-6 Burpees
100 Thrusters
100 Pull Ups
Teams of 3-4
First person back from run may begin burpees before teammates are back. Each person completes a set of 21 burpees while others rest, then a round of 15, etc. Each person must complete the full set they are on before switching off.
Thrusters and Pull-ups may be broken up at will (although all Thrusters must be done before moving to Pull-ups) with one person working at a time.
Scale Pull ups to Jumping Pull-ups or Ring Rows (not bands).