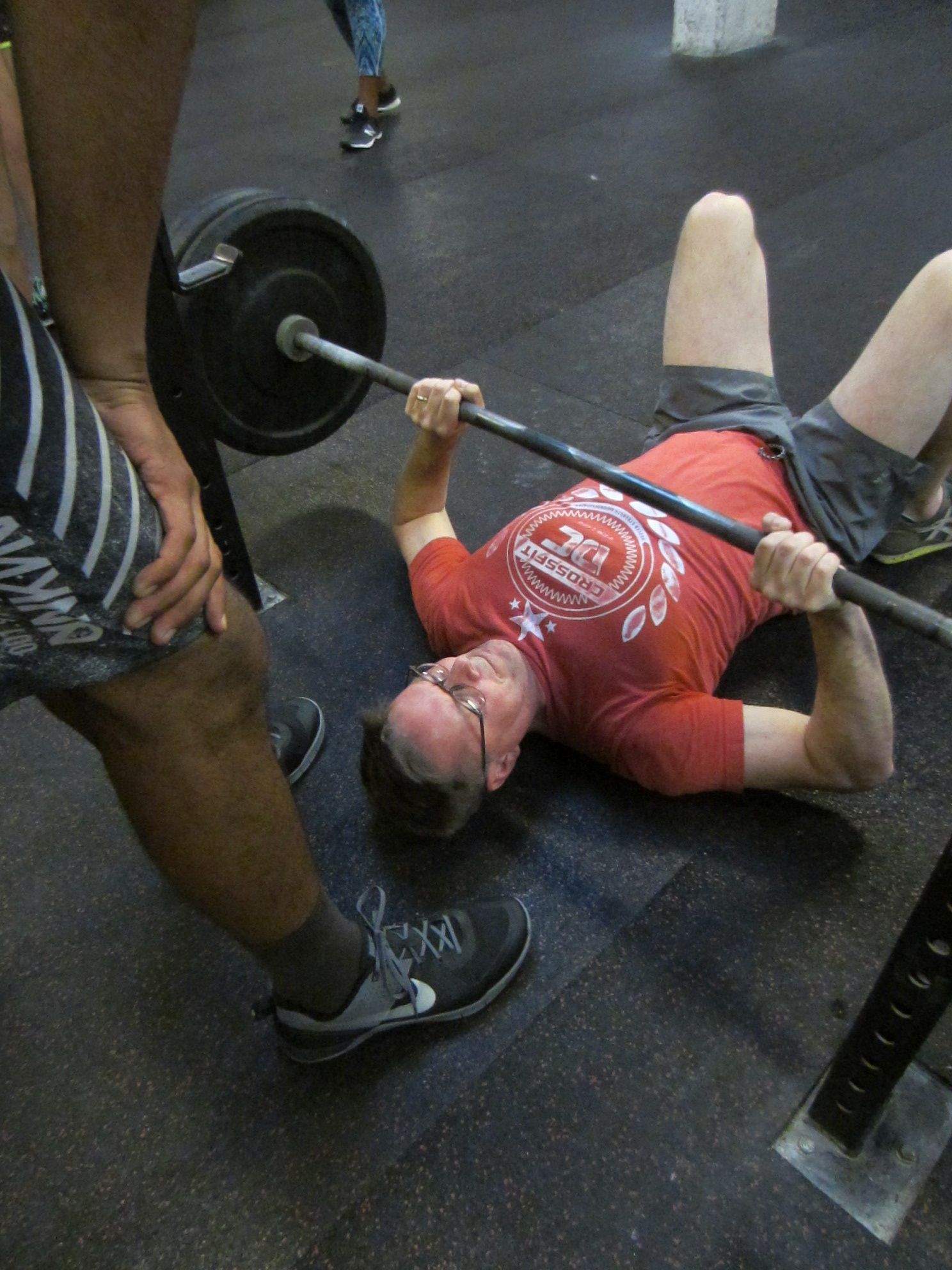 Thursday, 9/22
September 21, 2016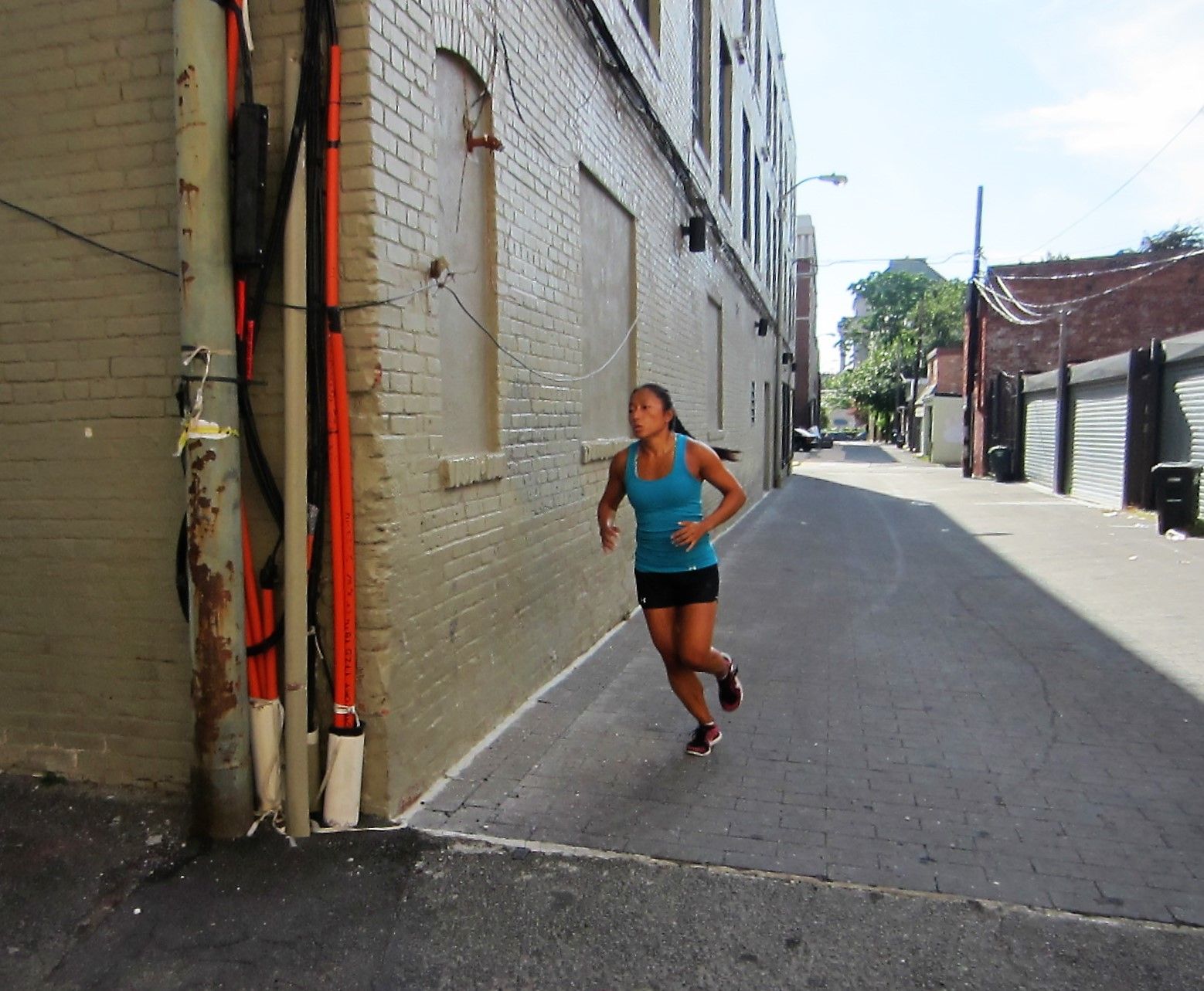 Friday, 9/23
September 22, 2016
Focus 1: Rowing
Focus 2: Wall Balls
Workout: Rowing, KB Deadlifts & Wall Balls
Feel like you're getting pushed around during a lot of CFDC workouts? Small wonder, considering how much pushing you're required to do. So maybe, just maybe, we can help you get a little bit better – you know, help you push through. To those ends, this Saturday's Base Camp will feature two dominant leg drivers: rowing and wall balls.
Specifically, we'll cover:
A refresher of proper technique for rowing on the Ergs;
Practical review of set-up and execution for a wall ball (including reps with multiple weights of wall balls);
Explanation of common coaching cues;
Determining how much weight to use during class, especially during met-cons; and,
Scaling and substitution options for the class workout, including how and when to choose a scaling/sub option.
---
To review before class, we highly recommend checking out the following information on proper rowing technique on the erg from Concept 2 (along with demo video), as well as a wall ball technique video from The WODdoc: