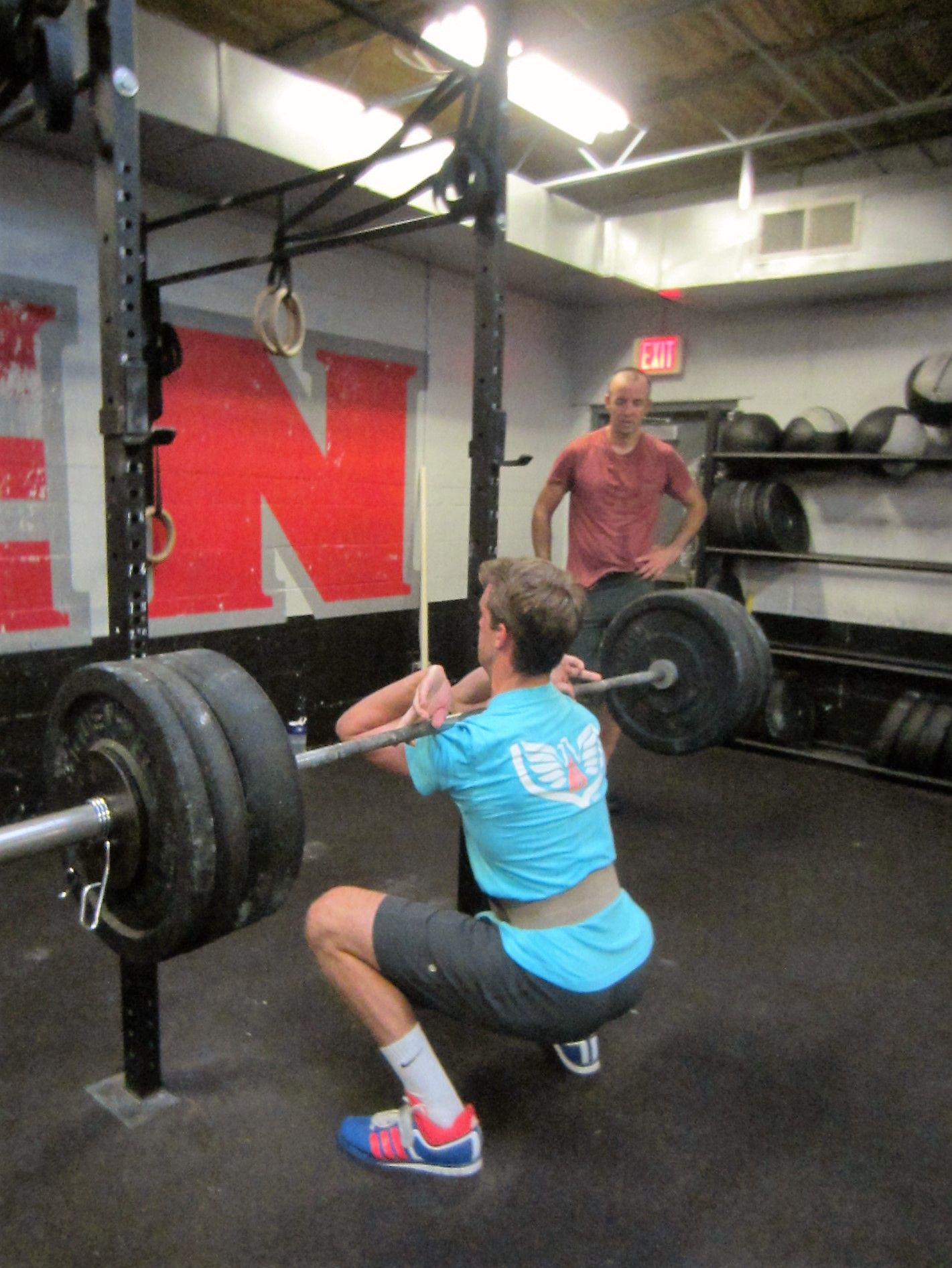 Wednesday, 9/28
September 27, 2016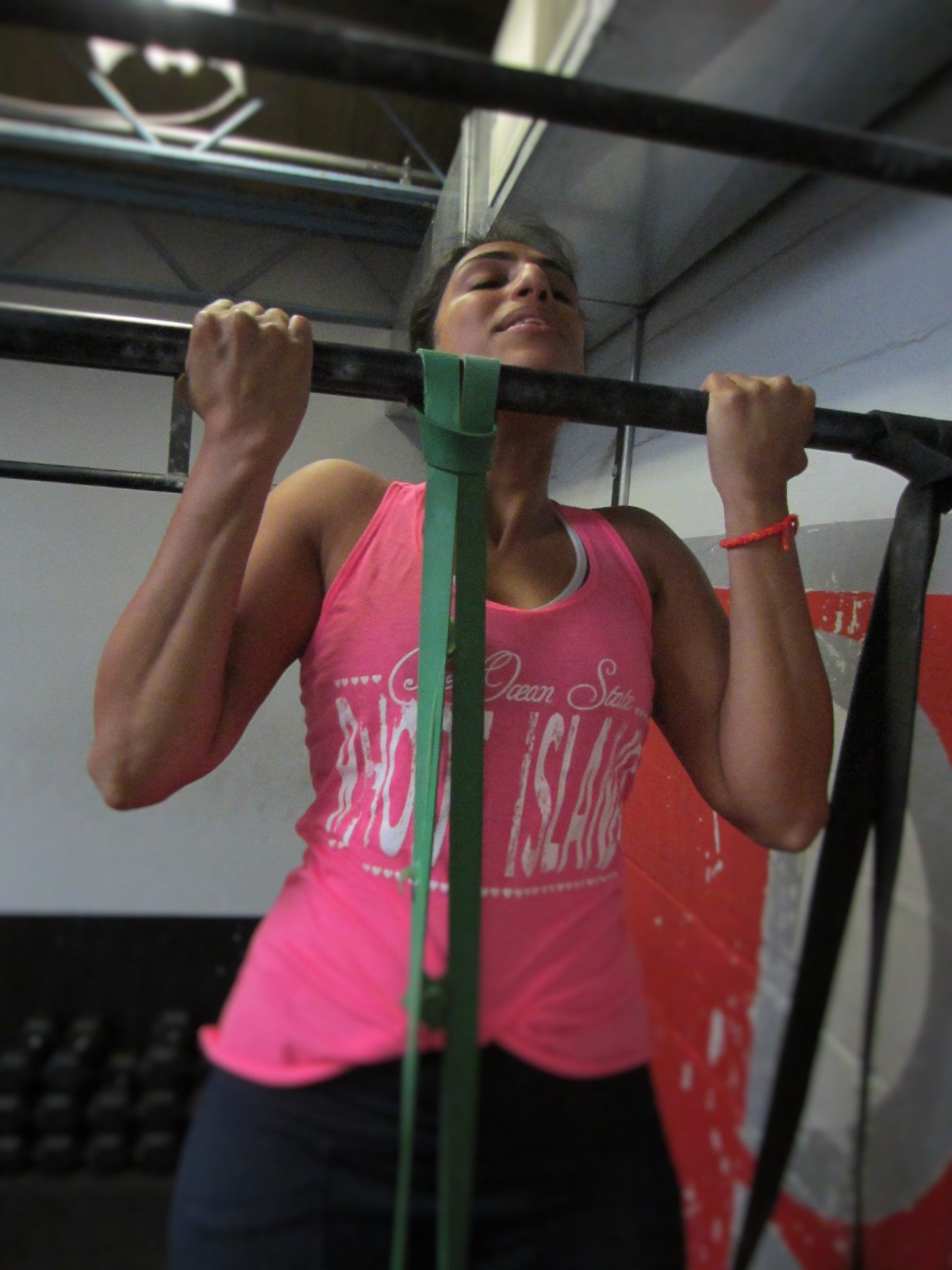 Friday, 9/30
September 29, 2016
Focus 1: T2B and Kipping T2B
Focus 2: Barbell Rows vs. Pendlay Rows
Workout: Pendlay Rows, Plyo Push-Ups, & MedBall Sit-Ups
The recurring question of learning Toes-to-Bar (T2B): do I need to get stronger, or do I need to practice more? Well, what if we showed you two simple ways to do both!? This Saturday at Base Camp, we'll highlight how to get better at kipping through  progressive steps, and scaling options to help master the movement during workouts. Then we'll follow up with some dedicated strength work for the upper back via the Barbell Row (including the difference between a Barbell Row and a Pendlay Row).
Class will devote time to each of the following points:
Kipping review, including coverage of the Hollow and Arch positions;
Fundamental requirements for toes-to-bar (such as proper back engagement, and body position);
How to apply kipping to the T2B exercise (starting with the kipping knee raise);
Mechanics and execution of the barbell row;
Differences between the Barbell Row and the explosive Pendlay Row; and, as always,
How to scale all of the days movements for various class workouts, and when to choose to appropriate scaling/substitution option.
---
To review before class, we highly recommend checking out the following descriptions and demonstrations on both movements (Toes-to-Bar pages courtesy of GymnasticsWOD; Barbell Row page courtesy of Catalyst Athletics' Exercise Library):