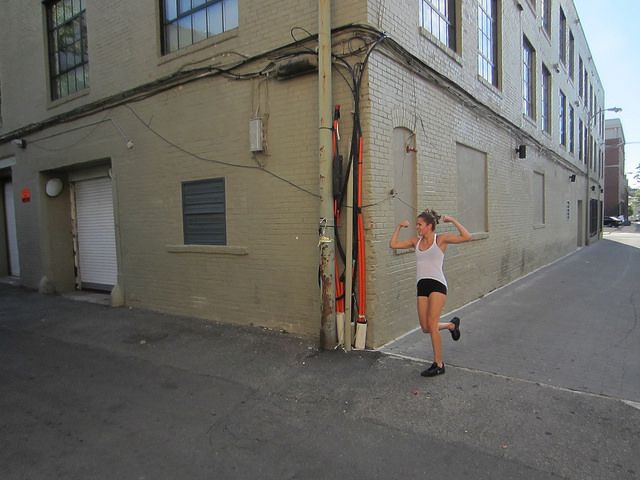 Monday, 10/3/16
October 2, 2016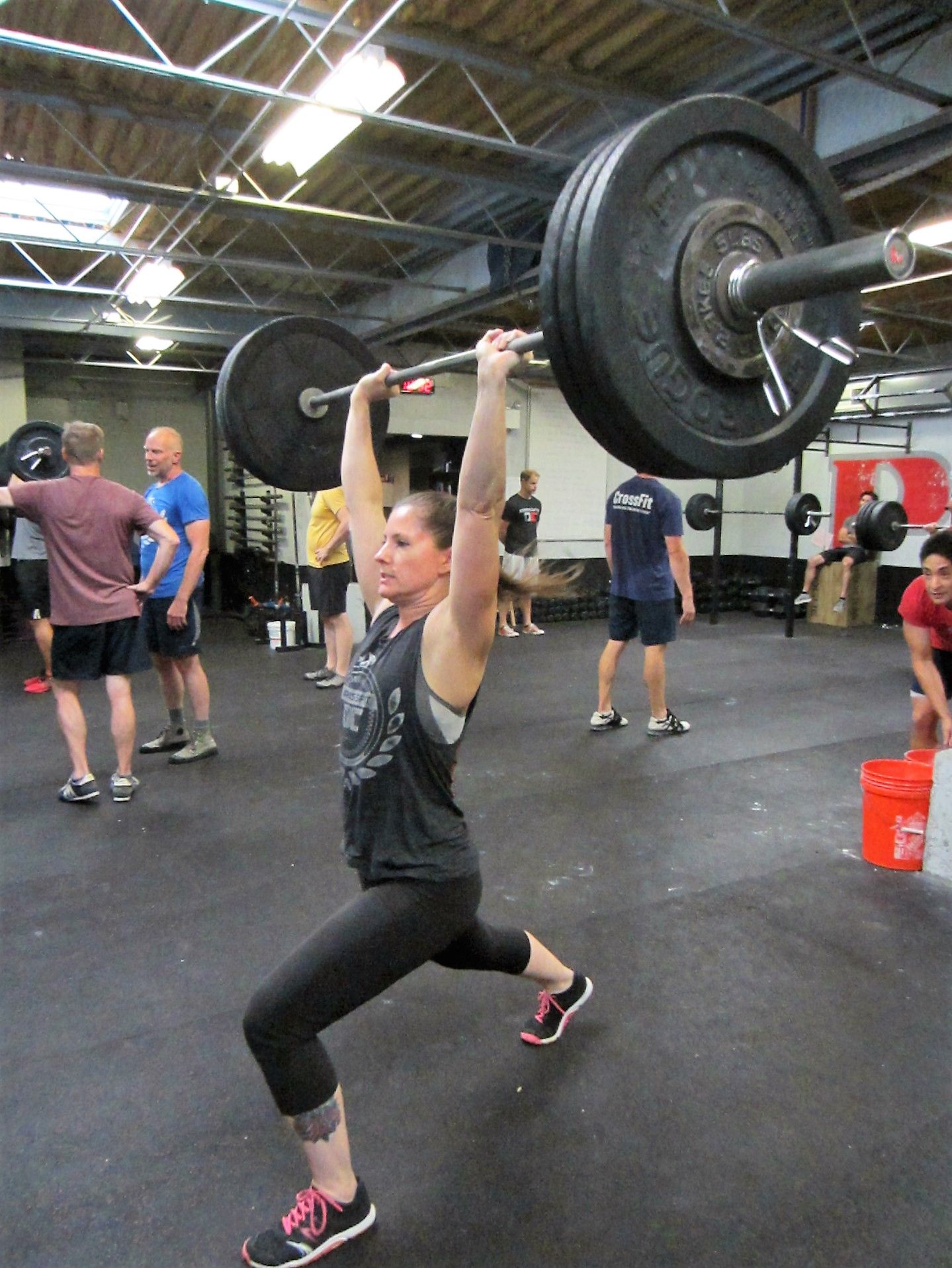 Tuesday, 10/4
October 3, 2016
Whelp, with just under two weeks to go till the Smackdown (Saturday, Oct. 15, 9am-5pm), it's time to get those teams registered.
In the off-chance you're unfamiliar with what all this nonsense about this so-called "Smackdown" is about, be sure to check out our original announcement about what the Smackdown is, why it's so awesome (apart from the fact that it's at CFDC), and how you can become a part of it.
For those of you ready and raring to go, the link to Registration can be found at the bottom of this page. HOWEVER, we highly suggest you read through all of the information below, just to make sure we're all on the same page.
---
REGISTRATION TIMELINE
Monday, Oct 3rd (today): Registration OPENS;
Tuesday, Oct 4th: Hint #1 due…sometime, somewhere, on CFDC social media…;
Wednesday, Oct 12th: Completion deadline for Partial Teams;
Thursday, Oct 13th: Registration CLOSES;
Friday, Oct 14th: Confirmation for all Registered Teams sent-out (;
Saturday, Oct 15th: SMACKDOWN! (outstanding payments may be made from 8-9am)
---
REGISTRATION FEE & PAYMENT
As in years past, there is a team registration fee, set at $60 for this year's Smackdown ($60/team, or $15/teammate if you wish). Fees may be paid via Front Desk (charged to one team member's account) or in cash the morning of the event. All payments will need to be submitted by the start of the competition at 9am on Saturday, October 15th before a team may participate.
All funds collected go to purchasing new equipment for the gym (more slam balls, anyone?!), with leftovers going to a local charity (this year our funds will go towards the 2016 Wade's Army fundraiser, to help jump-start CrossFit DC's team total in the fight against childhood neuroblastoma! For those not competing, but who would still wish to contribute to CFDC's Wade's fund, please click the link provided, or copy&paste: https://giving.schr.org/fundraise/team?ftid=92386)
---
PARTIAL TEAMS
Don't have a complete team yet? Don't fret! Partial teams of up to 2 people may register so as to reserve a spot in the competition. Partial teams will then have until Wednesday, October 12th to fill the outstanding spots on their roster (names of any outstanding teammates must be submitted by the 12th in order to maintain a spot in the competition)
---
DIRECTIONS FOR REGISTRATION
To register a team, follow these simple guidelines:
Designate a team representative (just a heads up: the team representative is responsible for sharing all Smackdown information with the rest of the team);
Collect the following necessary information for your team:

Team name (mandatory);
Team representative's name (mandatory);
Team representative's email address (mandatory);
Second team member's name (mandatory);
Third & fourth team member's names (if known at the time of registration);
Whether payment will be made via Front Desk (charged to one person's account) or in cash the morning of competition.

Have the team rep register your team using the link at the bottom of this page.
---
WORKOUT INFO
And what to do you get for all this effort? Per the norms of the Smackdown set-up:
4 workouts for each team, plus a 5th final workout for the top 5 teams;
2 of the Workouts will be for the whole team, while the other 2 workouts will involve 1 guy & 1 girl from each team (unsurprisingly, it must be a different pair for each of these workouts)
All the workouts will be made-up of accessible movements (READ: everyone can complete every workout!)
Hints and teasers will start rolling out on Tuesday, October 4th somewhere (and at sometime) on CFDC's Facebook page, Twitter feed, and Instagram page. In the past, hints have ranged from the somewhat-obvious to the ridiculously-convoluted.
Questions? Drop in the comments section below, and we'll get right back to you. Otherwise, pick a rep, and get registered!
---
REGISTRATION
Click the link below to jump to the registration form:
---
All Registered? Well alright! See you at the Smackdown!

Sincerely,
The CrossFit DC Smackdown Team
CrossFit DC. Lift Smarter, Work Harder, Get Smacked Down. PROVEN.
---
Psst! – wanna know more? Check out our Facebook page, follow our Twitter feed, and peruse our Instagram collection, all of which is in addition to the daily Blog of course.