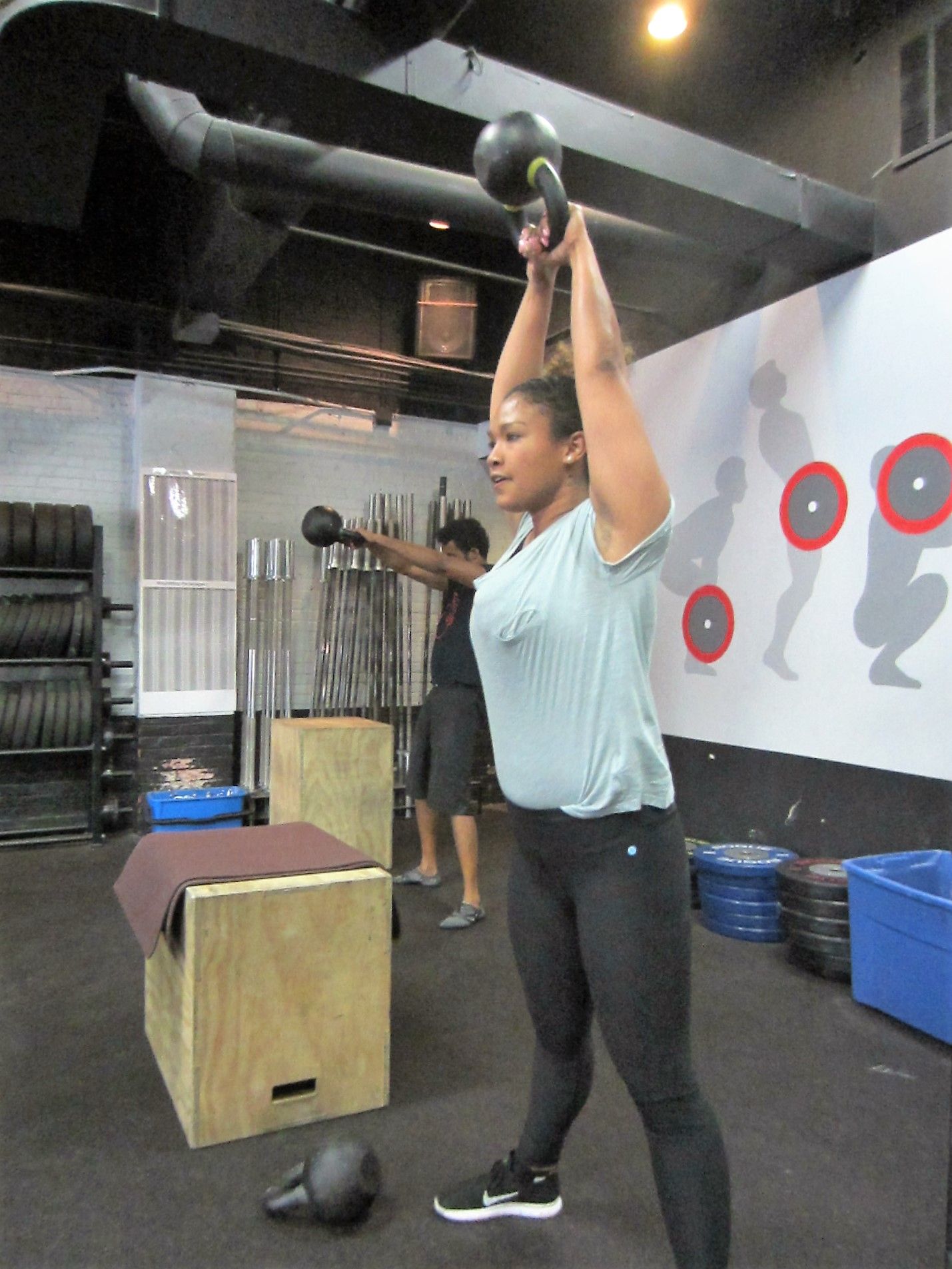 Thursday, 10/6
October 5, 2016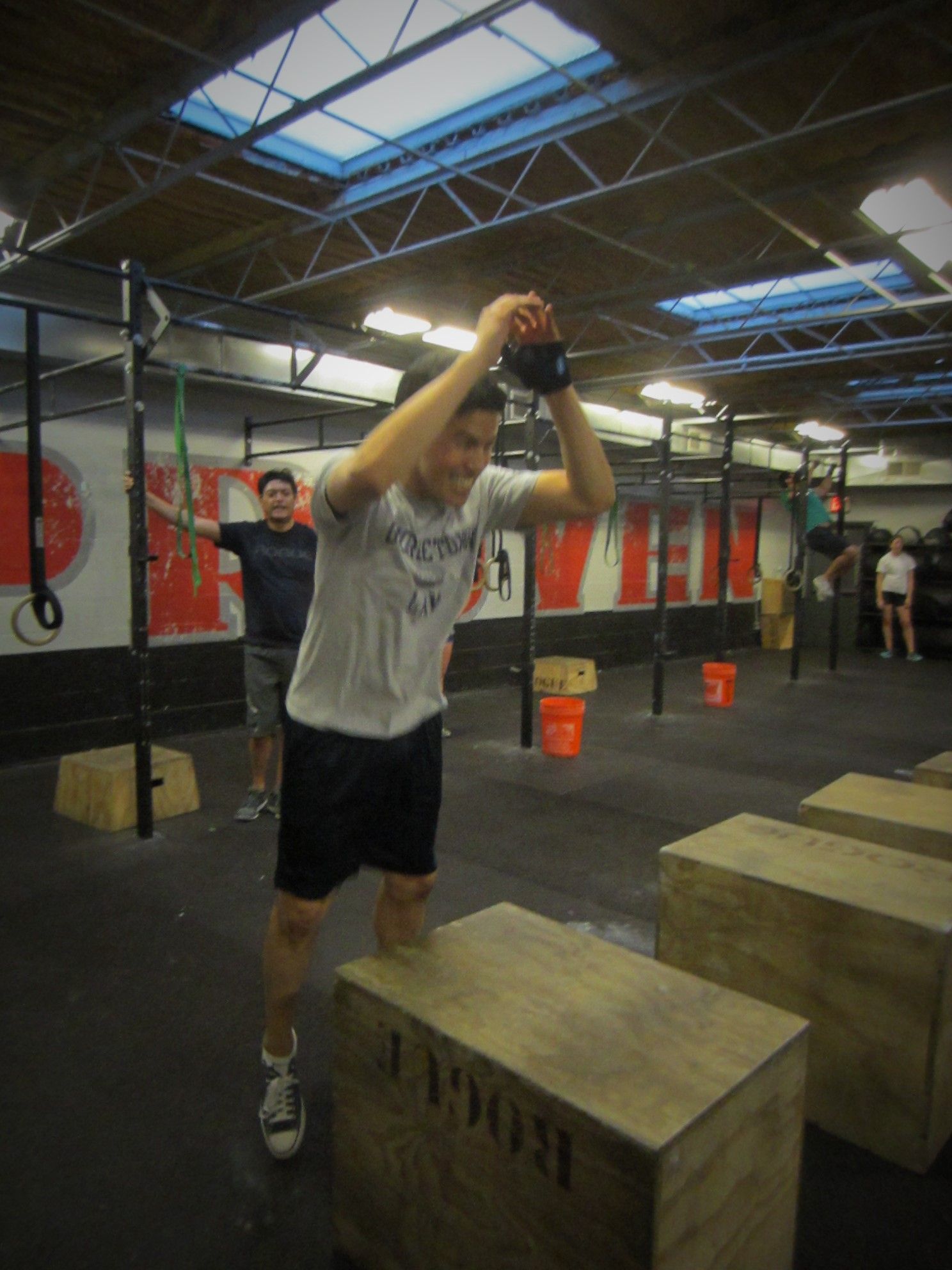 Friday, 10/7
October 6, 2016
Focus 1: Turkish Get-Ups
Focus 2: Handstands (esp. Kicking into a Handstand, or a scaled version of kick-ups)
Focus 3: Handstand Push-Ups
Workout: Handstand Push-Ups, Windshield Wipers, & Lateral Hops
Think of this week's Base Camp as stability 101. Sure, strength is involved, especially from the shoulders, but if you can stabilize the rest of your body first, all that strength is for not.
Accordingly, we'll begin with a primer on the Turkish Get-Up. Once warm and aware, we'll move on to Handstands, starting with proper positioning for the handstand, followed by a tutorial on kicking into a handstand in a variety of scenarios (as well as working on a great scaled version that falls in between wall walks and the wall supported handstand). After that, we'll get down to a nice little met-con that will let you know just how important lateral trunk strength is when inverted.
Points covered will include:
Turkish Get-Up (without weight, then with light weight, inc. Dumbbells and Kettlebells)
Wall Walks;
Kick-Up practice against the wall;
Pike Position holds against the wall (the interim between Wall Walks and Handstands); and,
Handstand Push-Ups ("HSPU") and Scaling options, to be used during both strength workouts and met-cons.
---
To review before class, we highly recommend checking out the following descriptions and demonstrations on both movements:
Two recent CrossFit DC articles, including "Handstand Push-Up 101" and "Ask the Coach: Handstand Help";