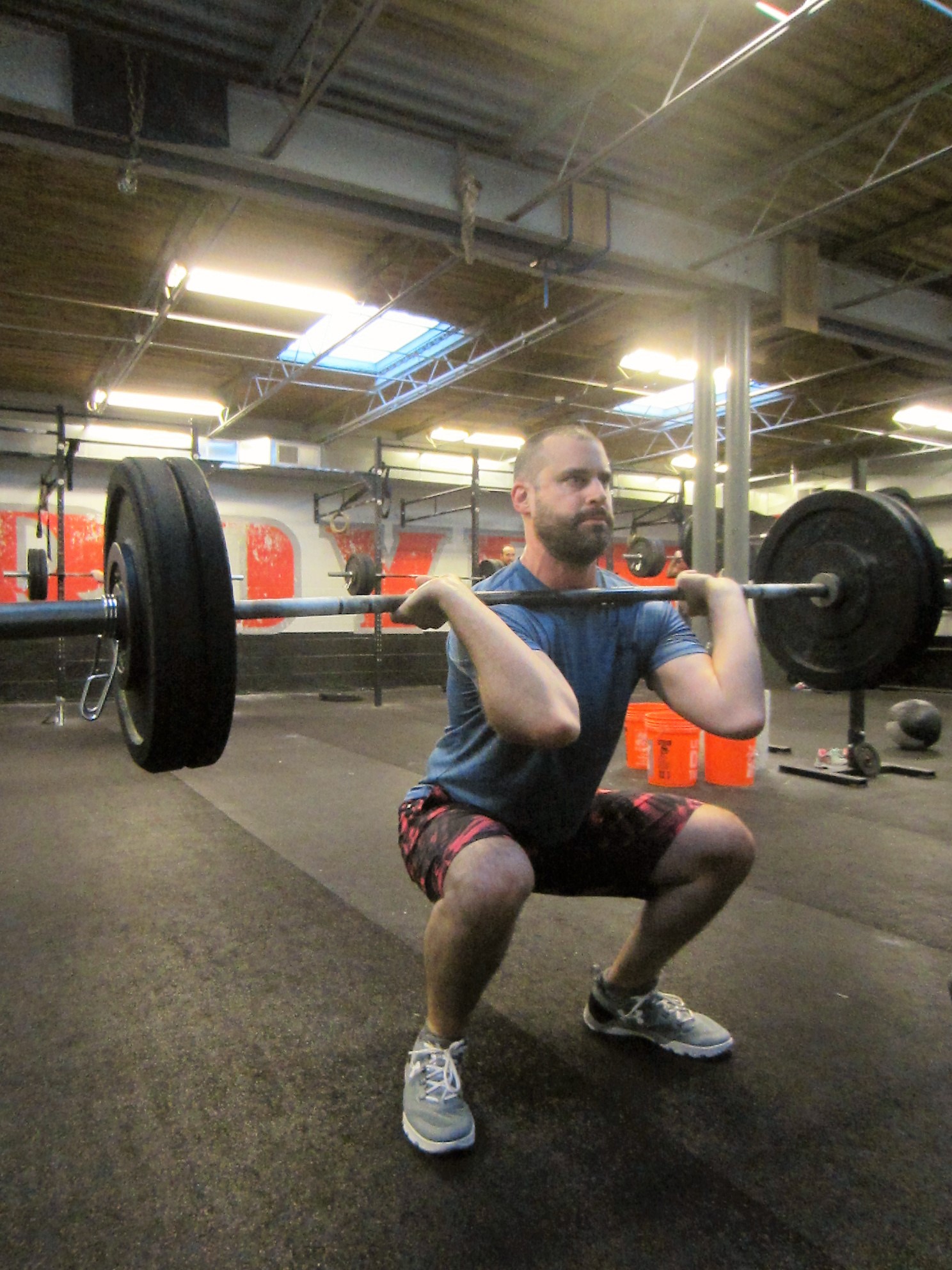 Wednesday, 10/26
October 25, 2016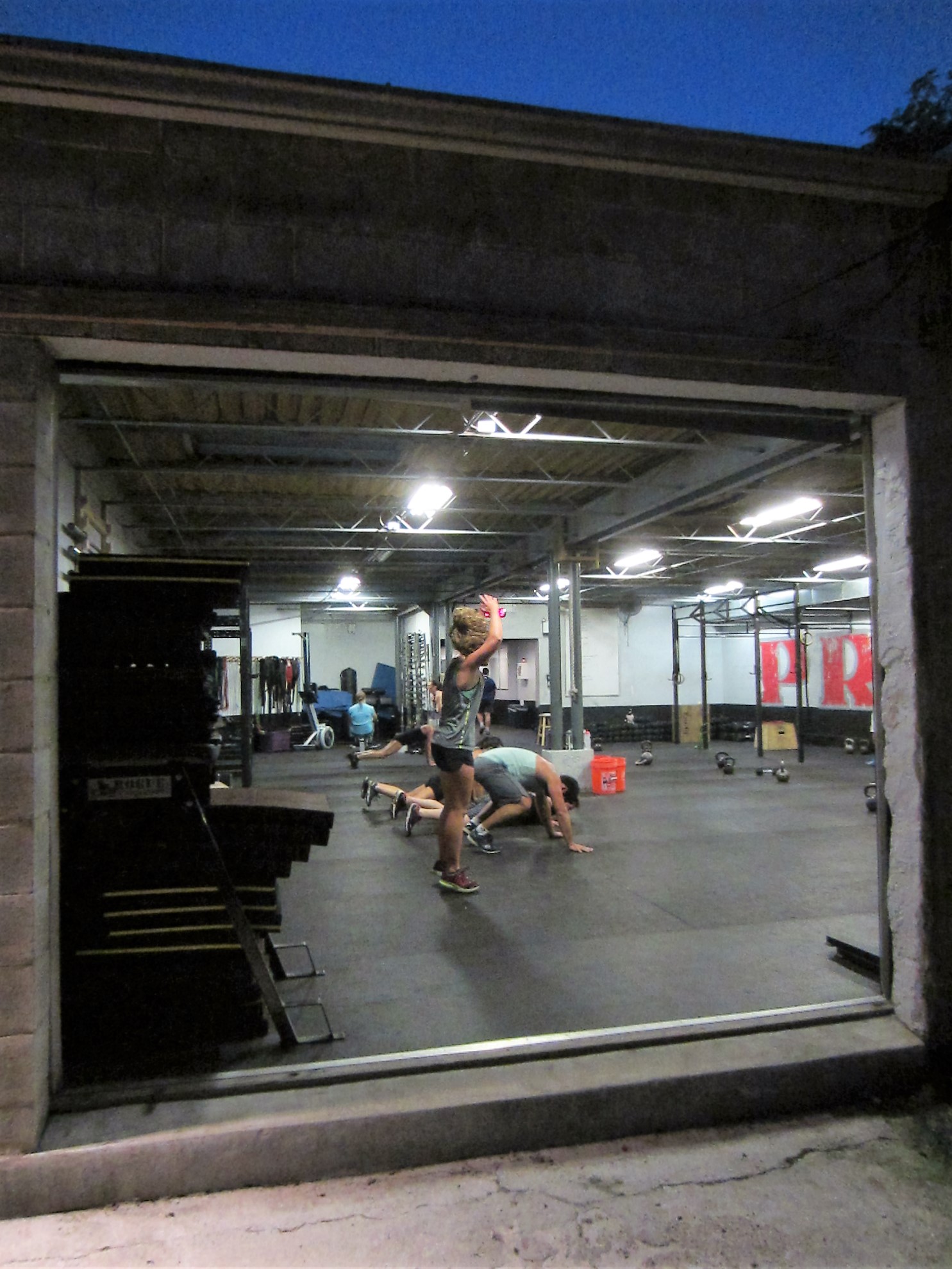 Thursday, 10/27
October 26, 2016
Focus 1: Hanging Hollow, Hanging Arch, & Kipping
Focus 2: Kipping Pull-Ups
Focus 3: Jump Rope and Double Unders
Workout: Jump Rope, Hollow & Arch Rocks & Burpees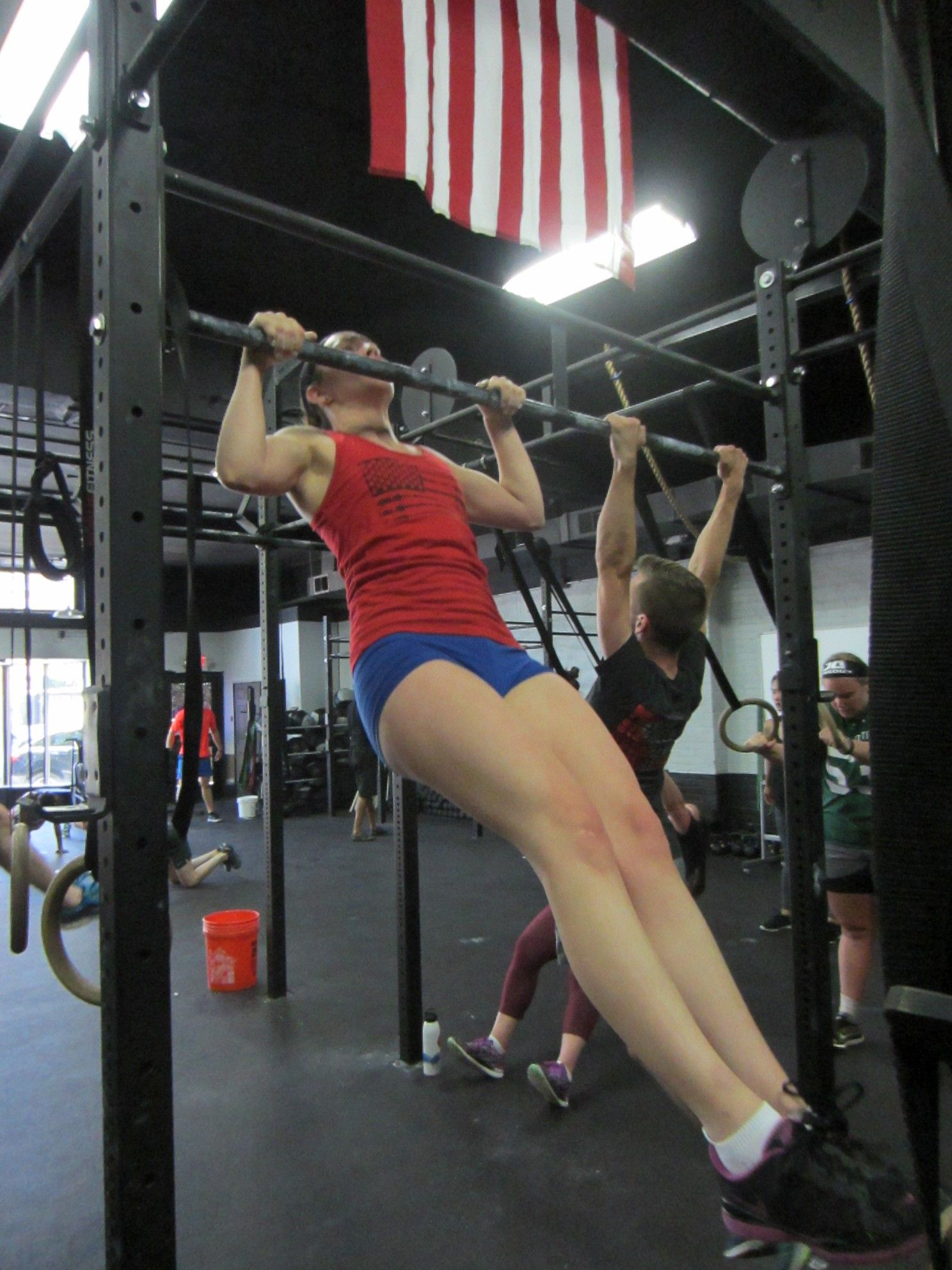 Building on last week's in depth review of pull-ups – especially how to develop better pull-up mechanics and strength – we'll turn our attention to what we left out last week: kipping (and specifically, kipping for pull-ups). So that we're not tearing our hands apart hanging from the bars for an eternity, we'll also focus on that other great frustrater, Double Unders ("DU").
Equal time will be devoted to the following points for each:
Kipping review, including coverage of the Hollow and Arch positions, both on the floor and while hanging from the pull-up bars;
Fundamental requirements for kipping pull-ups (such as proper back engagement, and body position), and how to apply kipping to the movement (starting with the kipping ring rows and kipping bar rows); and,
Jump Rope selection and form for single skips;
Finding a beat for double unders, and methods for working towards mastering the movement; and, as always,
How to scale all of the days movements for various class workouts, and when to choose to appropriate scaling/substitution option.
---
To review before class, we're giving you actual homework this week! OK, not really, but while we usually drop a few links to reminder videos, we're giving you an entire progression of articles from CF Invictus on the kipping pull-up, from start to finish: