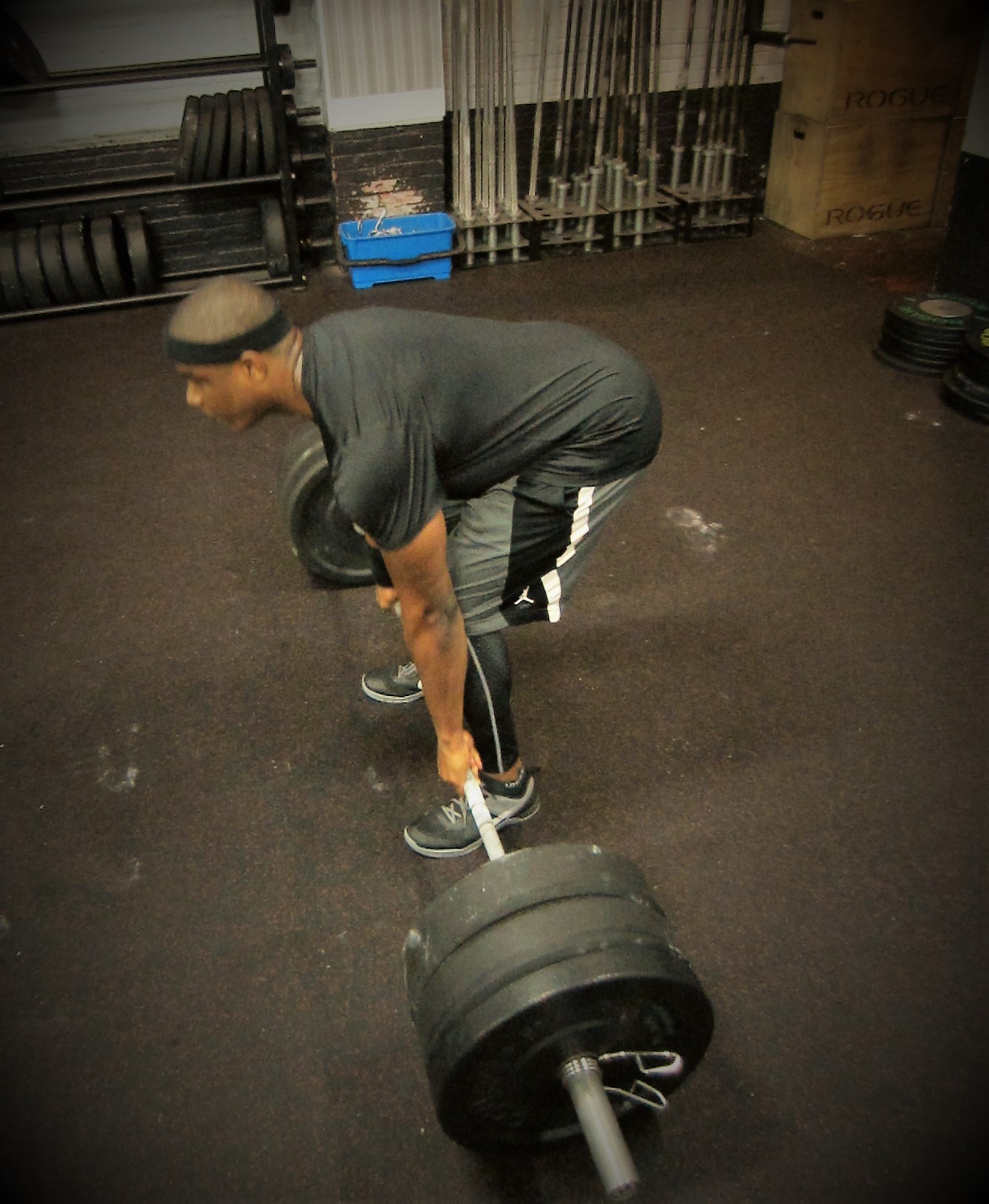 Sunday, 10/30
October 29, 2016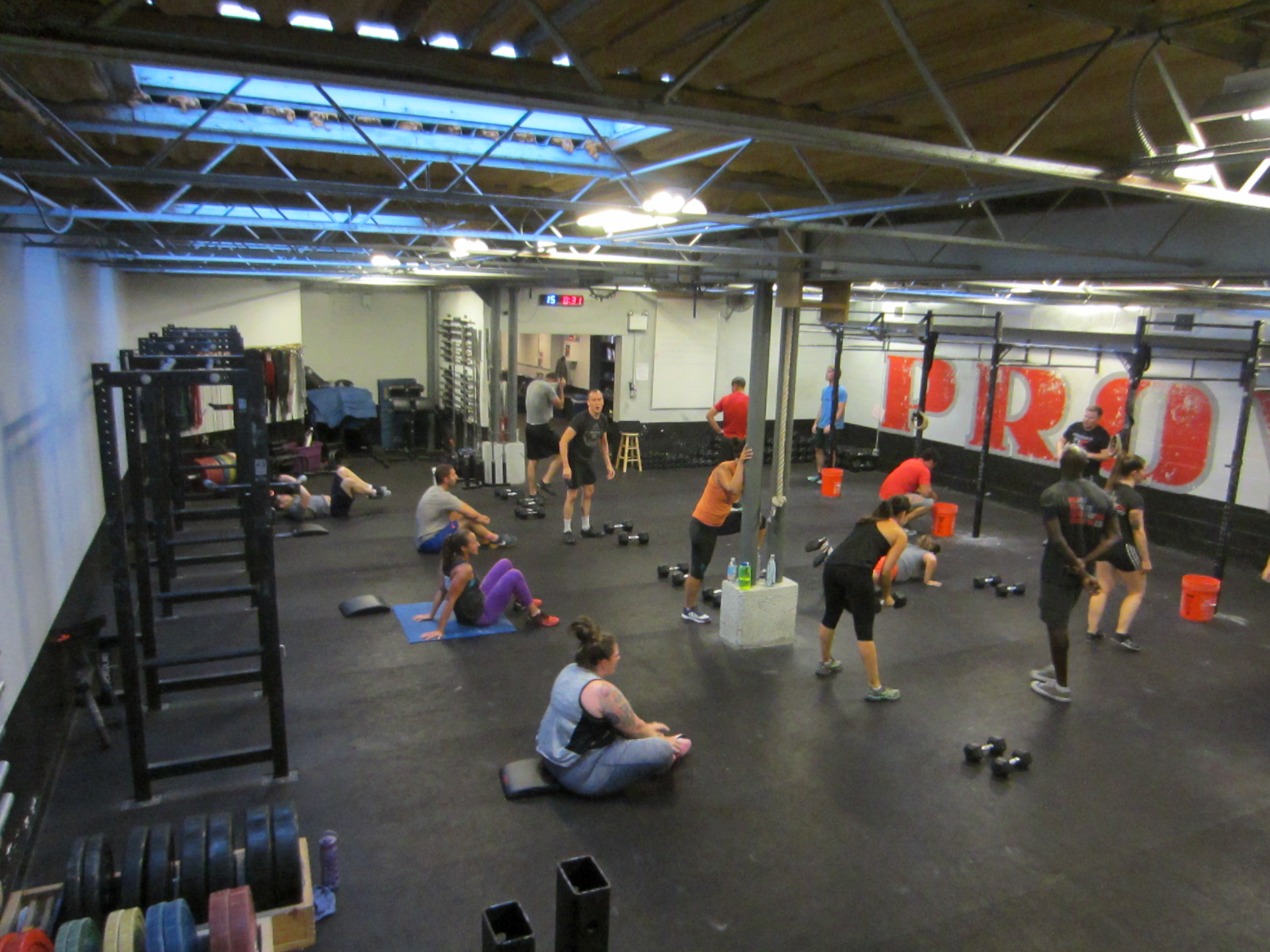 Monday, 10/31
October 30, 2016
3-2-1, Liftoff!
Next Saturday, November 7th, CrossFit DC will dedicate Open Gym time to any member looking to participate in the 2016 CrossFit Liftoff. The Liftoff, an online event put on by the staff at Games.CrossFit.com, is an alluring chimera which combines the worlds of Olympic Weightlifting and CrossFit into a unique workout comprised of max effort lifting and metabolic conditioning.
---
"Snatch. Clean and jerk. Workout"
Yup, it's that simple. The liftoff will be comprised of three parts, with participants aiming to find a max effort Snatch, a max effort Clean & Jerk, and then put forward their best efforts in the workout (this year's workout will be released on November 3rd, but you can check out 2015's workout to get a sense of what participants are in store for).
** UPDATE **
The 2016 workout has been announced! Here's what's awaiting you after your two max effort lifts:
Complete as many rounds as possible in 15 minutes of:
25 pull-ups
50-calorie row
100 overhead squats (45/35)
50 box jumps (24″/20″)
25 pull-ups
---
Flinging Weights around with Friends is Fun!
Those CFDC members interested in participating should let us know ASAP by using the following form:
We'll start things off immediately after the Free Intro & Base Camp classes at both gyms (12:30pm at H St, and 2pm at 14th St). The first half hour will be for warm-up and prep, with an additional half hour for each portion of the Liftoff (so, 30min for the Snatch, then 30min for the C&J, and the final 30min or so for the workout). We will also have Games.CrossFit.com approved judges on hand to validate lifts for those who are officially registered for the event.
Official registration with Games.CrossFit.com is not mandatory (although highly encouraged!), but if you want to lift and workout with us on Saturday, you must let us know using the form linked above (so we can make sure to have enough equipment and space – priority will be given to those who are officially registered for the Liftoff).
For those who are interested in registering, check out the following links which include additional info, methods for registration and payment (just $10), not to mention all those pesky rules that have to be obeyed:
2016 CF Liftoff – Home Page & Registration
There are three divisions – Open, Masters (40+), and Teenage (14-17) – and eight weight classes per division (Men: 135/150/165/180/195/210/225/226+; Women: 110/120/130/140/150/160/170/171+).
---
This is an excellent opportunity to put all of our recent Olympic lifting into practice. Even better, think of it as early practice for the cf-DC-w Lifting Ladder (be sure to stay tuned for more info about our 2017 edition).
Until then, dream of heavy weights, and we'll see you in the gym!
Sincerely,
The CrossFit DC Smackdown Team
CrossFit DC. Lift Smarter, Work Harder, Get

Stronger

. PROVEN.
---
Psst! – wanna know more? Check out our Facebook page, follow our Twitter feed, and peruse our Instagram collection, all of which is in addition to the daily Blog of course.