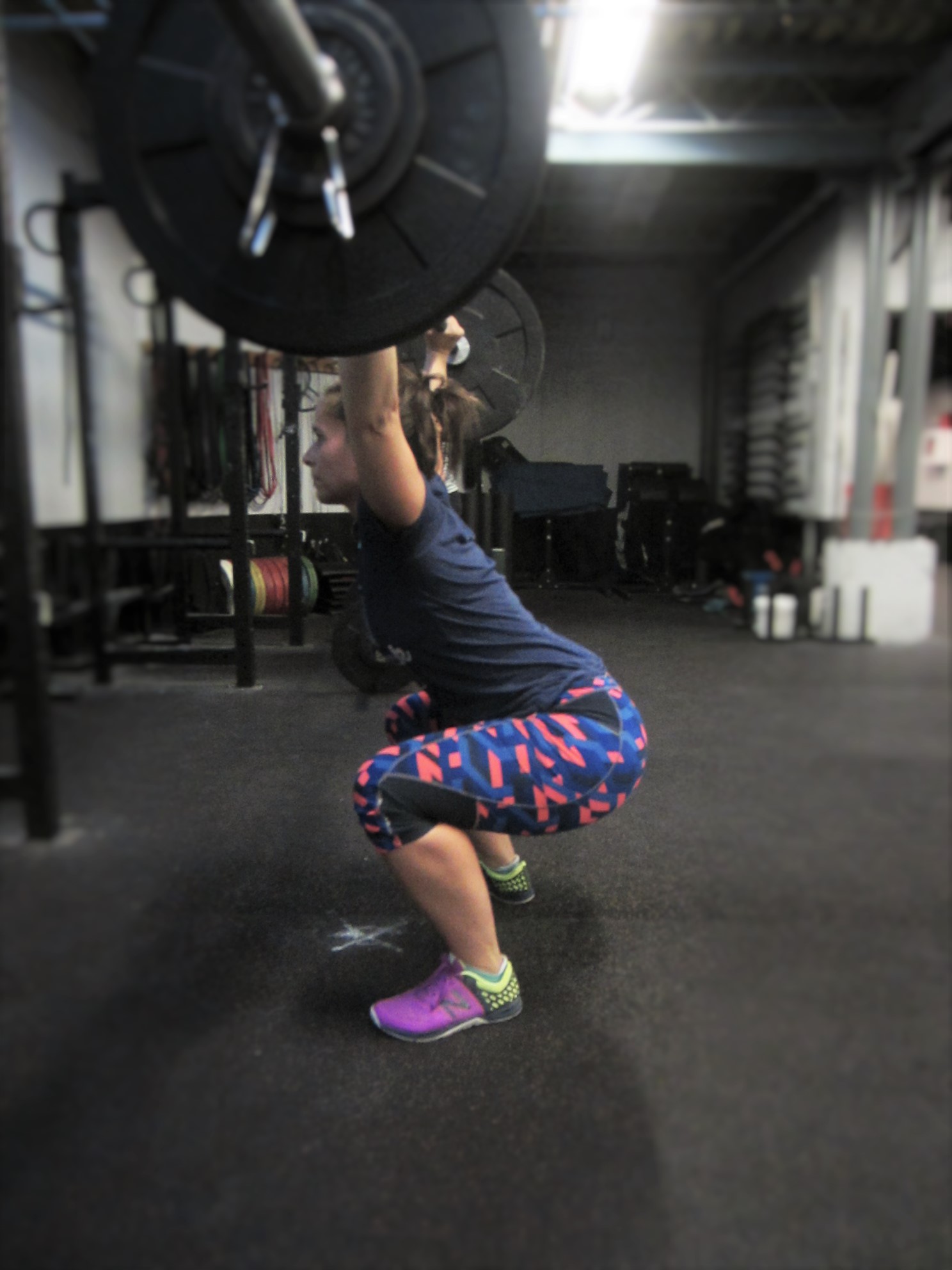 Tuesday, 11/01
October 31, 2016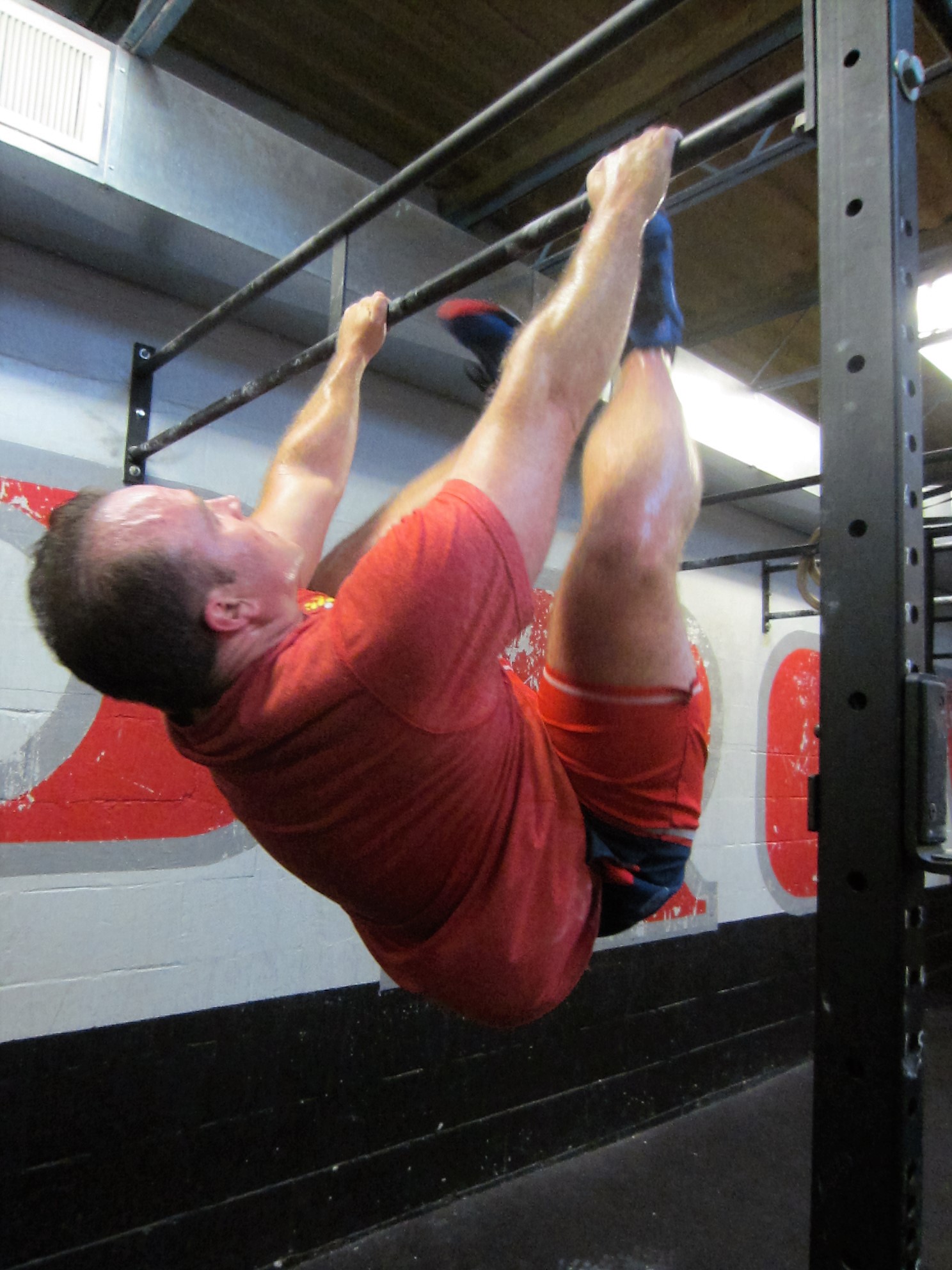 Wednesday, 11/02
November 1, 2016
This November, Reggie W. celebrates his tenth — yes, you read that right! — anniversary with CrossFit DC, and what a journey it's been. Read on below for more from one of CFDC's elder statesmen — from how he discovered CrossFit way back in the early years to his goals for the next ten years.  Thanks, Reg, for being such a loyal member of the CFDC family!
* * *
How long have you been doing CrossFit, and what inspired you to begin? 
I have been doing CrossFit since November 26, 2006. What inspired me to begin was reading a Washington Post Express article [check out page 48/E4!] about CrossFit DC (I recall a picture of John Frazer holding a barbell overhead). I sent a few back-and-forth e-mail messages to Tom Brose, and he encouraged me to try it, Needless to say, that first workout kicked my ass (I do recall bear crawls and kettlebell swings as part of the met-con that day), and I was hooked (read: I was determined to not let this defeat me).
Favorite and least favorite CrossFit movements?
Favorite CrossFit movements: Any squat (back, front, overhead), deadlifts, snatches, cleans, jerks, wall ball, kettlebell swings, kettlebell snatches.
Least-favorite CrossFit movements: Running and burpees (although I have learned to peacefully co-exist with both movements).
What do you do when you aren't flinging heavy weights around the gym?
I listen to a lot of news on WAMU-FM (I'm an NPR nerd and a political junkie). I listen to music. I act goofy around my friends. I take care of my mother and brother. I try to laugh a lot. I eat a lot. Oh, I do yoga also (thanks Winnie).
Describe CFDC in 7 syllables.
Best decision I made (that's six, I know).
Design your ideal workout playlist.
Hmmm…that's tough. Anyone who really knows me knows that I tend to select "random" for my playlist so that I don't know what's coming next. Having said that, I'll listen to most anything with a beat or groove – whether it's pop, rock/classic rock, soul, funk, reggae, Afro-beat, R&B, hip-hop, EDM, samba, bossa-nova…. I can easily tune out what I don't like.
If you could have any superpower you wanted, it'd be ____________ because __________.
Probably the ability to fly because I like to travel and because I tend to get restless being in one place for a long period of time. Also because making R. Kelly's song a reality would be cool.
Tell us about a goal you're working toward (in the gym or beyond).
Spending another ten years (and beyond) at CrossFit DC. Other than that, I just try to be the best Reggie I can be every day. One of these days, I will string some double-unders together as well.
What do you know now about CrossFit that you wish you knew when you started?
A: Double-unders. I can jump/skip rope like a champ (been doing that since I was a kid), but getting that rhythm for double-unders has always been a problem for me. However, I am to blame for not getting better at them because I don't work on them enough.
Why do you do CrossFit?
A: Because it works (if one is willing to put in the hard work), because it is challenging, because it's fun to work out with a group of like-minded people from diverse backgrounds who hold me accountable, because Tom has stuck by me – through all my ups and downs – for ten years, and because (most importantly) why not?