Focus 1: Snatch Pull
Focus 2: Snatch (Hang, Low Hang, & Power)
Workout: Snatch Pulls, Burpee, Power Snatch, & Box Jump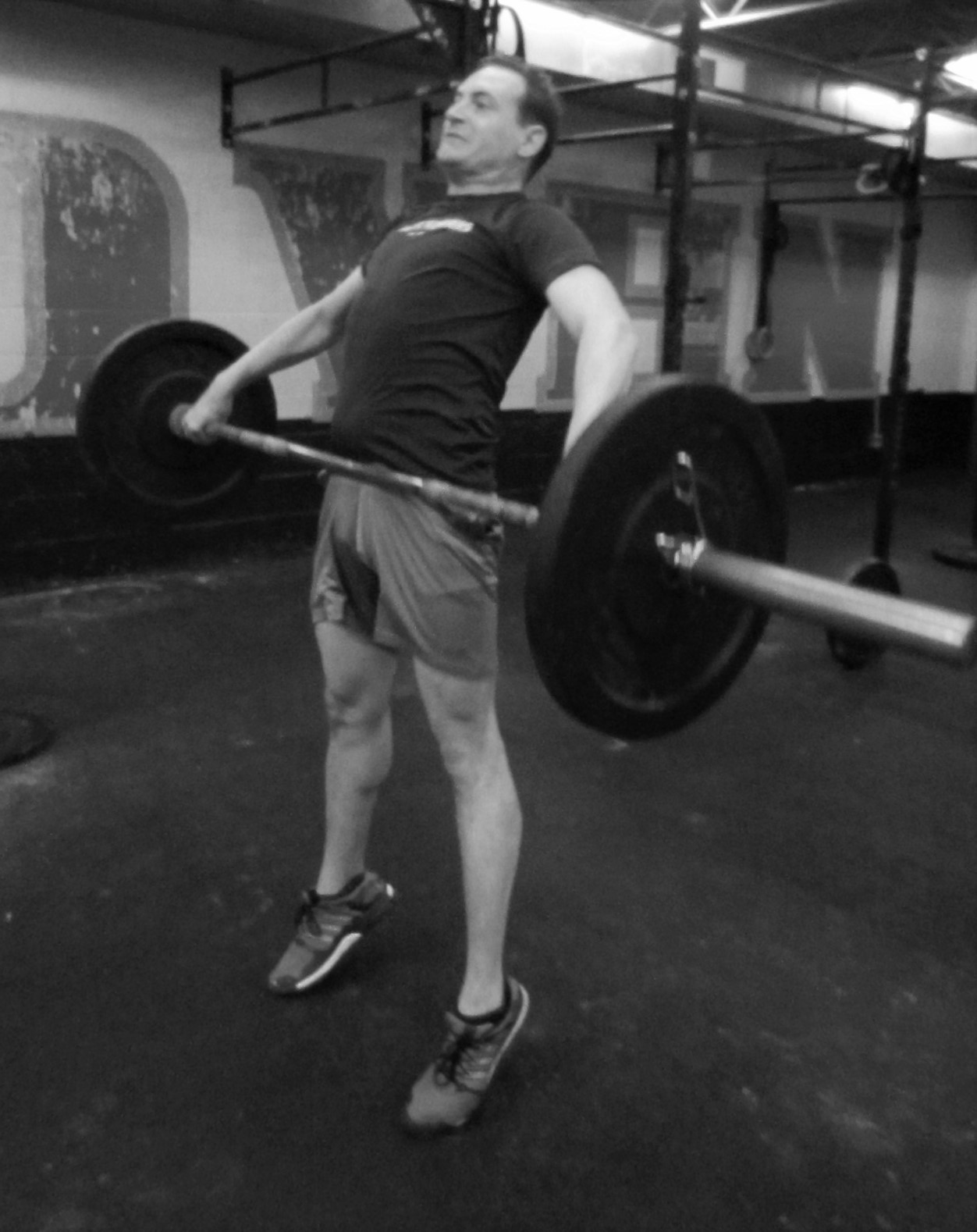 Ever wondered why Snatching from the hang position feels so much better than Snatching from the floor? Ever had the sneaking suspicion that a "grip-it-and-rip-it" approach to lifting from the floor might not actually be the answer? WELL, you're in luck, cuz  we're here to tell you (A) you're right, it's not the answer, and (B) we can help!
At this Saturday's Base Camp, we're going to focus on the Snatch – clearly – but, more specifically, we're going to focus in on how to get that Snatch from the floor feeling just like the Snatch from the hang (or, at least, almost like…). To do this, we'll start with a ground up approach, beginning with Snatch Pulls, then moving to Snatching from the Hang, and then work our way back to the floor for some Power Snatch. Class will include:
Introduction and practical review of the Snatch pulls from the floor;
Introduction and practical review of the Hang Snatch, Low Hang Snatch, and Power Snatch, including lifts with just the bar and with added weight;
Explanation of common coaching cues;
Determining how much weight to use during class; and,
Scaling and substitution options for the Base Camp workout of the week, including how and when to choose a scaling/sub option
---
To review before class, we highly recommend checking out the following descriptions and demo videos from Catalyst Athletics:
Hang Power Snatch
Power Snatch
Snatch Deadlift (AKA Snatch Extension)