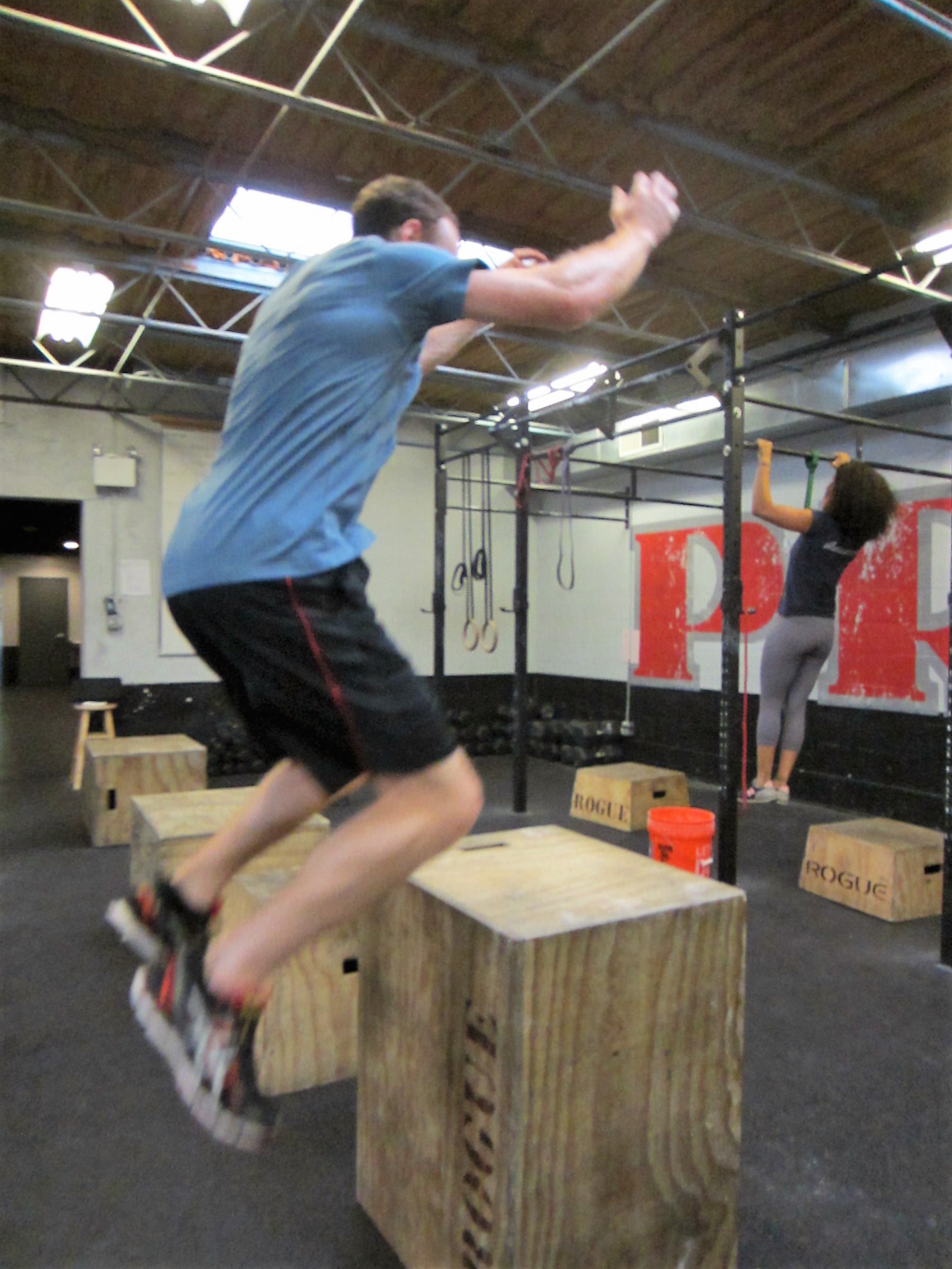 Wednesday, 11/16
November 15, 2016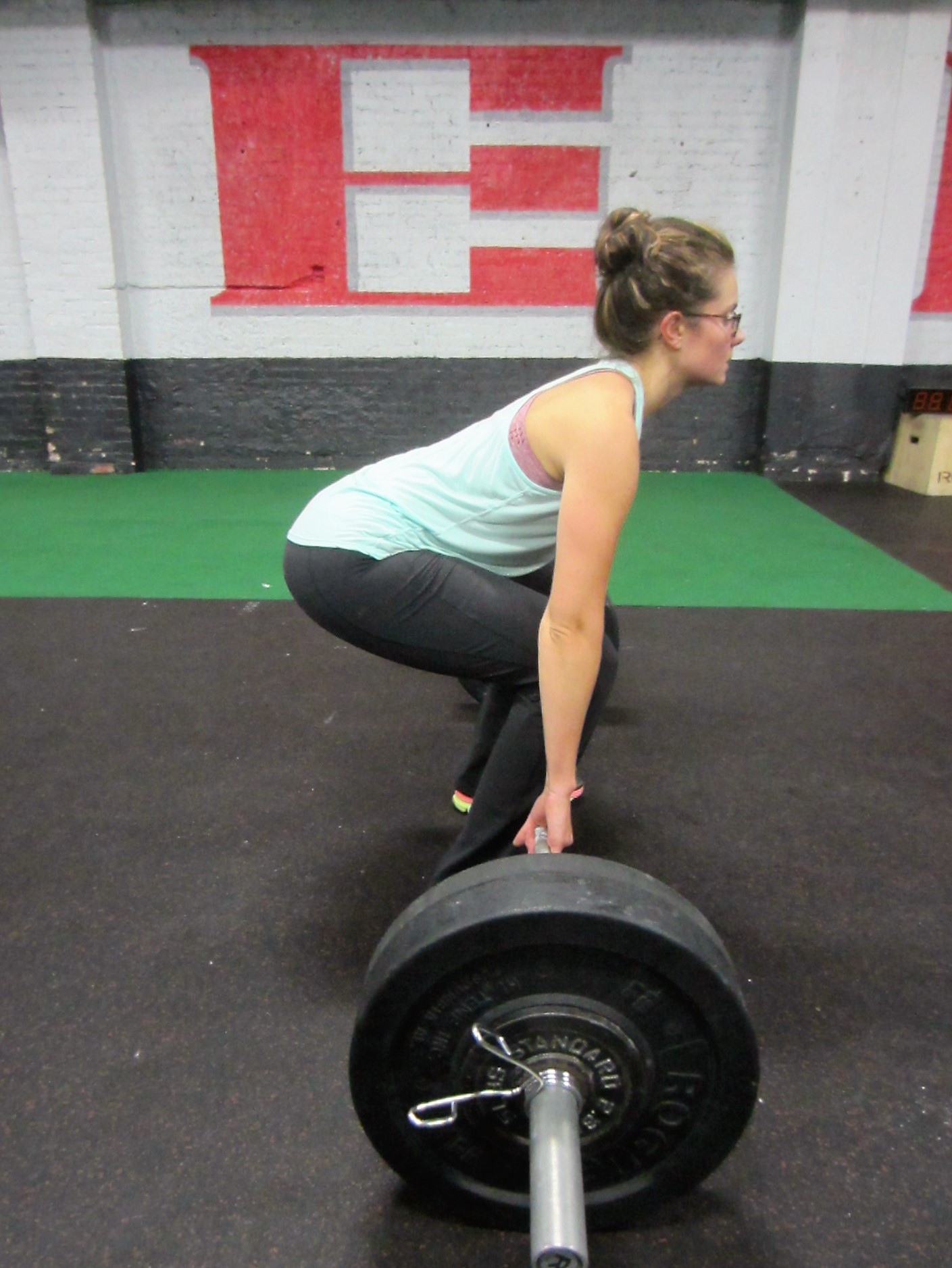 Thursday, 11/17
November 16, 2016
Focus 1: Thrusters
Focus 2: Wall Balls
Workout: Wall Balls, Ring-Rows, & Push-Ups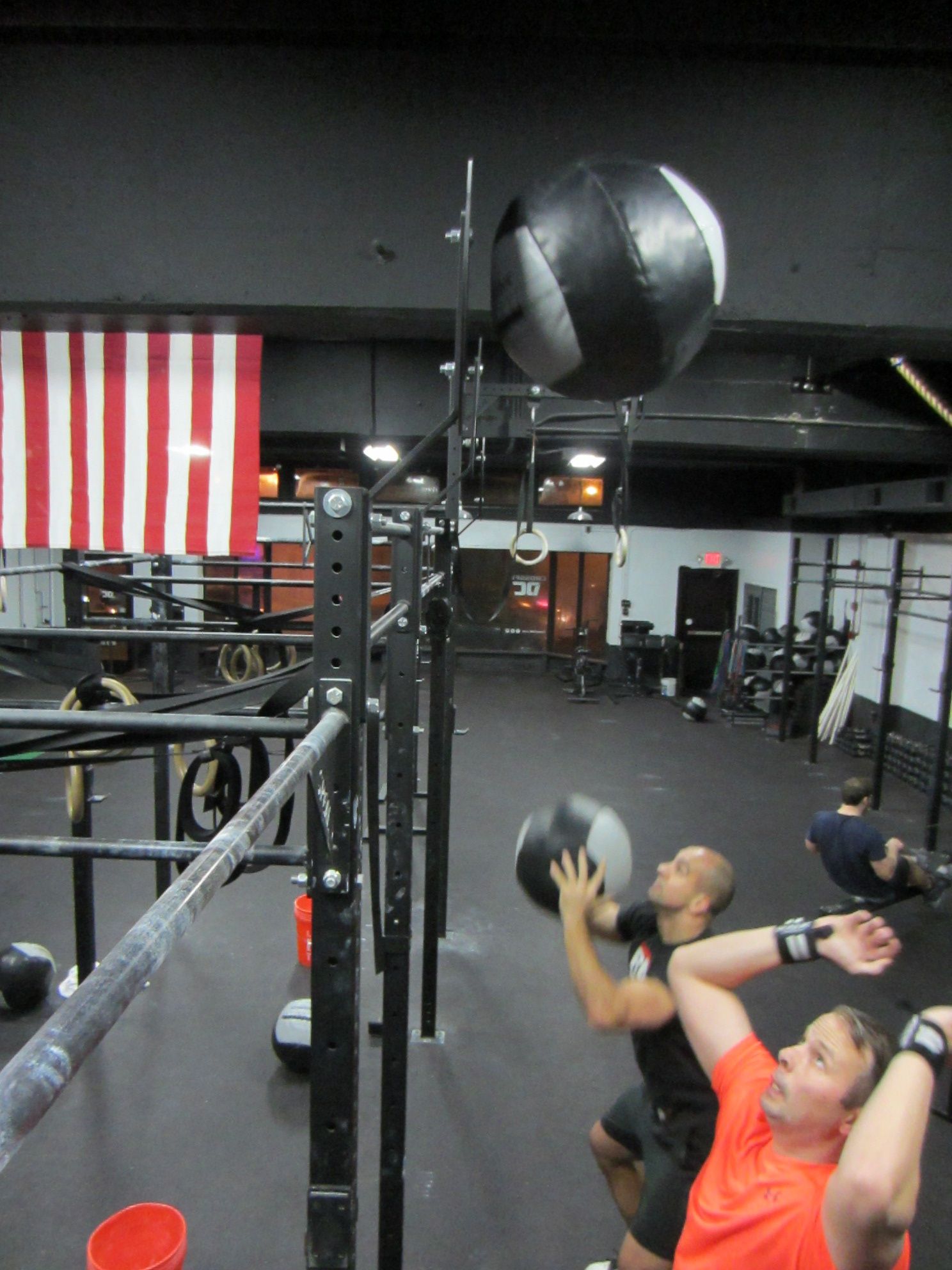 So you've figured out Front Squats, and Push Press don't give you issues? Awesome – what happens when they get combined into one movement? Yup, Base Camp this Saturday is focusing on the oft-disliked Thruster. And while we're at it, might as well do a review of Wall Balls.
Class will include:
Practical review of set-up and execution for a thruster (including lifts with just the bar and with added weight);
Explanation of common coaching cues;
Determining how much weight to use during class, especially during met-cons;
Set-up, execution, and weight selection for Wall Balls; and,
Scaling and substitution options for the class workout, including how and when to choose a scaling/sub option.
---
To review before class, we highly recommend checking out the following information from the archives of Catalyst Athletics:
Thruster 

(Explanation & Demo)