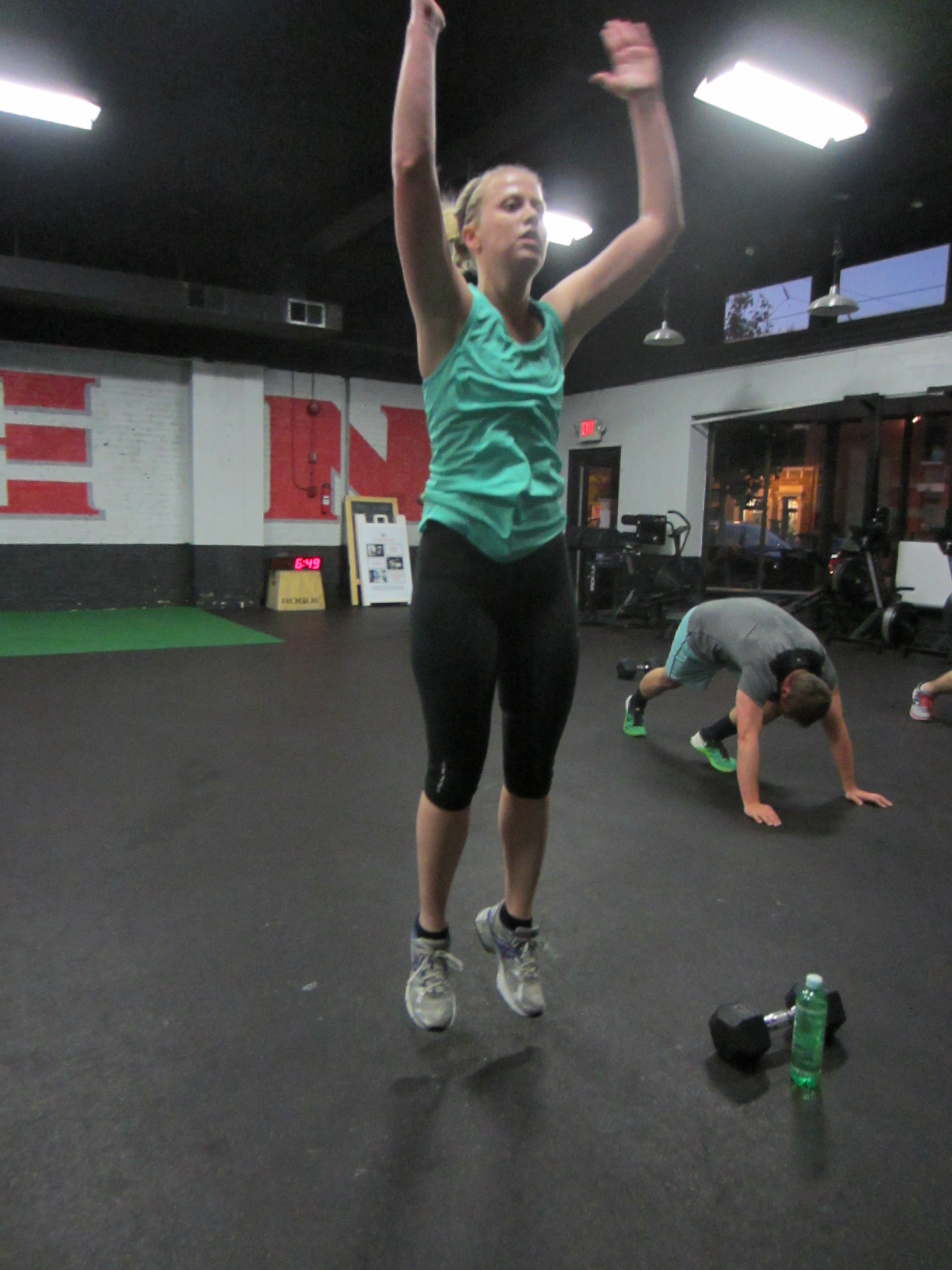 Wednesday, 11/30
November 29, 2016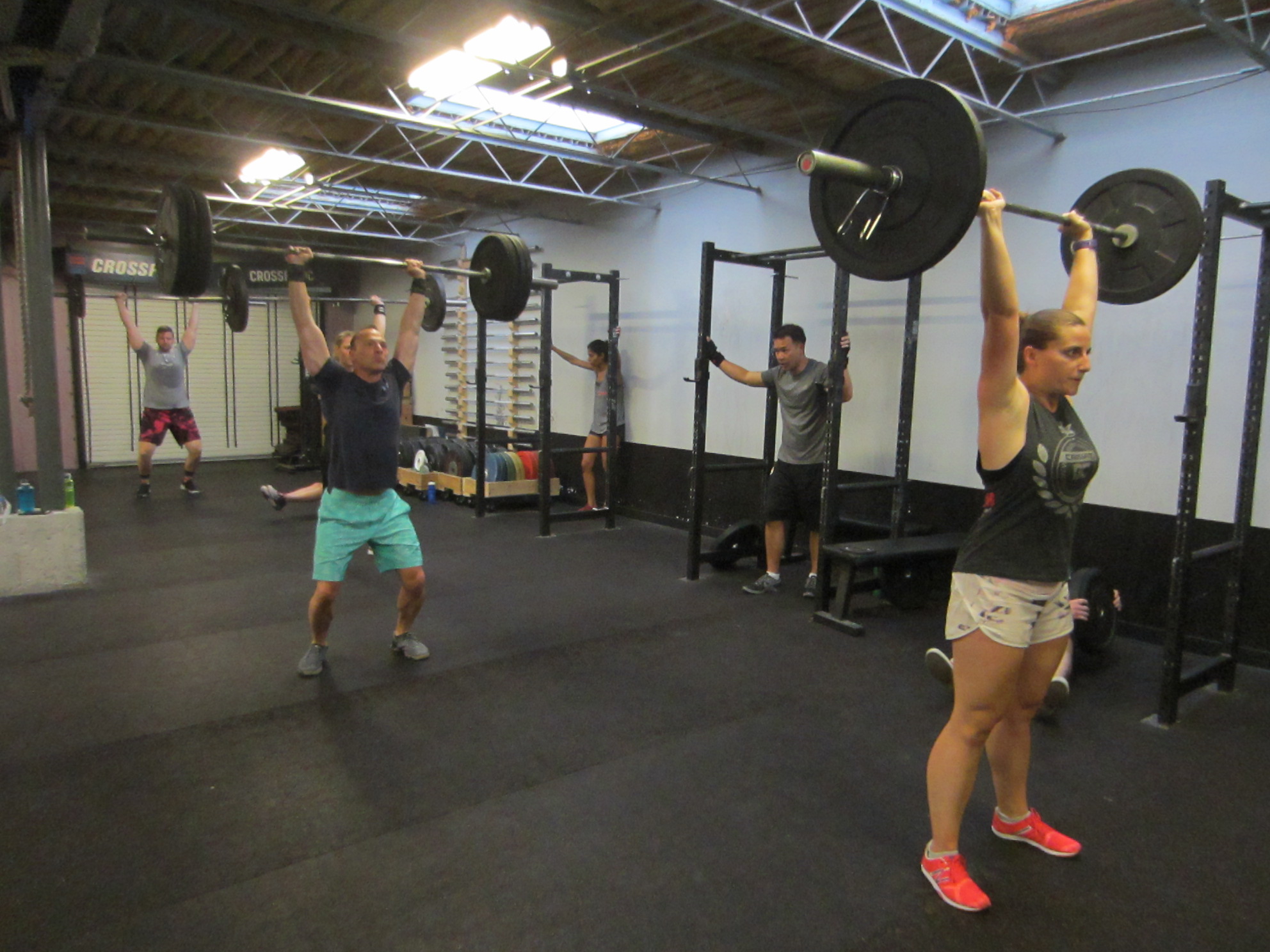 Thursday, 12/1/16
November 30, 2016
Focus 1: Deadlifts vs Romanian Deadlifts
Focus 2: Kettlebell Swings (Russian, Single-Arm, and Walking)
Workout: Walking KB Swings, Russian Twist, & Sit-Ups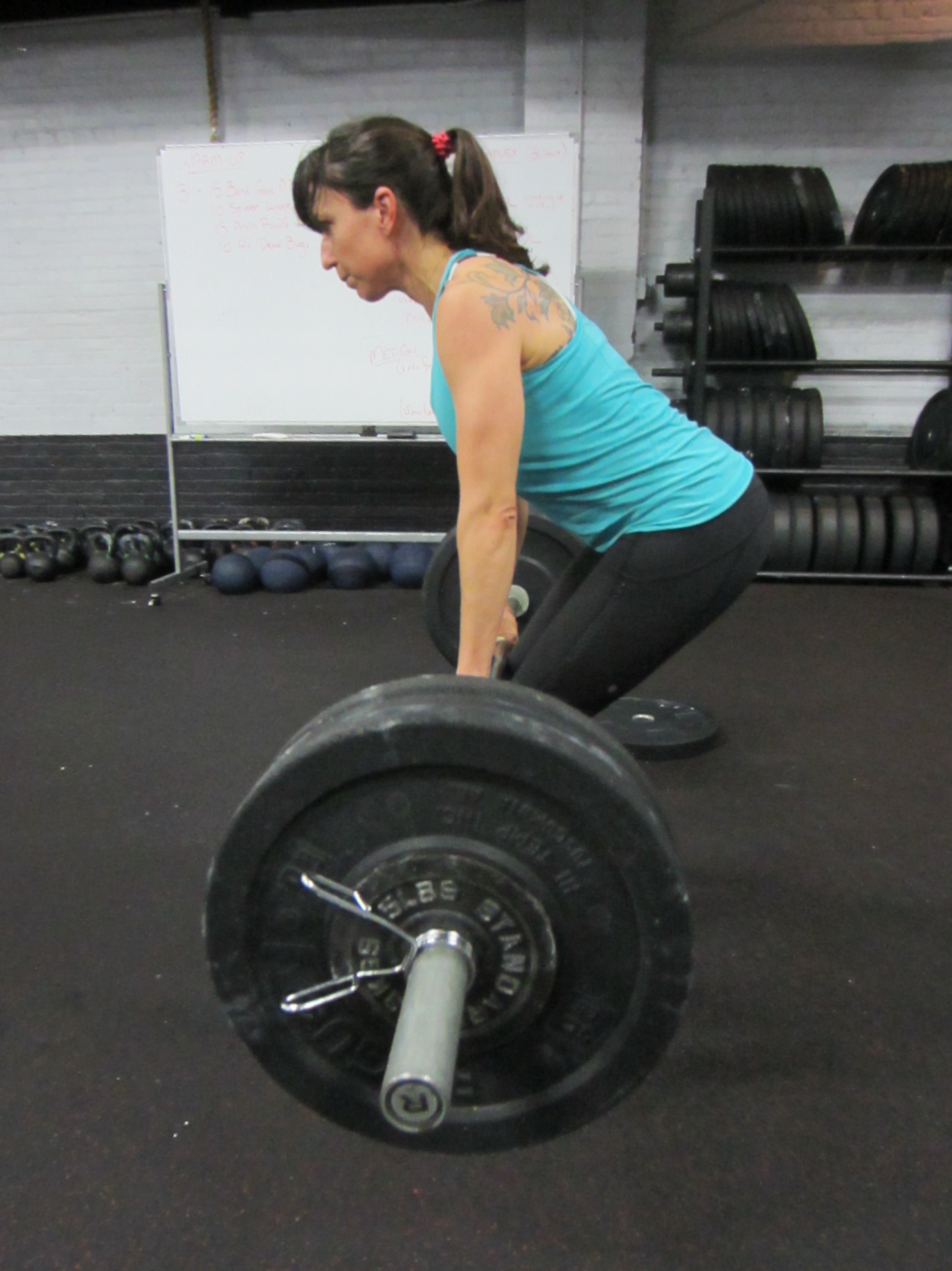 Deadlifts.
Romanian Deadlifts.
Thinking that there's no difference would be dead wrong.
We'll prove it to you in this week's Base Camp as we focus in on the difference between the Deadlift and Romanian Deadlift (aka "RDL"). Focus will be on proper form, technique, common cues, common mistakes and how to avoid them, and why a good RDL is essential for a good kettlebell swing, which, oddly enough, we'll also be reviewing in a few variations.
Specifically, class will include:
Practical review of both the Romanian Deadlift and the Deadlift, including lifts with both just the bar and with added weight;
Appropriate scaling for both strength and met-con based classes involving the Deadlift;
Practical review of Kettlebell Swings (Russian), and the introduction of the Single-Arm KB Swing and Walking KB Swing; and,
Additional scaling and substitution options for the Base Camp workout of the week, including how and when to choose a scaling/substitution option.
---
To review before class, we highly recommend checking out the following on proper set-up for the Deadlift, Romanian Deadlift (referred to as a "Stiff-Legged Deadlift") and KB Swings:
Proper Deadlift, video by Mark Rippetoe
Romanian Deadlift ("Stiff Legged Deadlift), notes and video from Catalyst Athletics
Improving Your Kettlebell Swing, article from Tabata Times