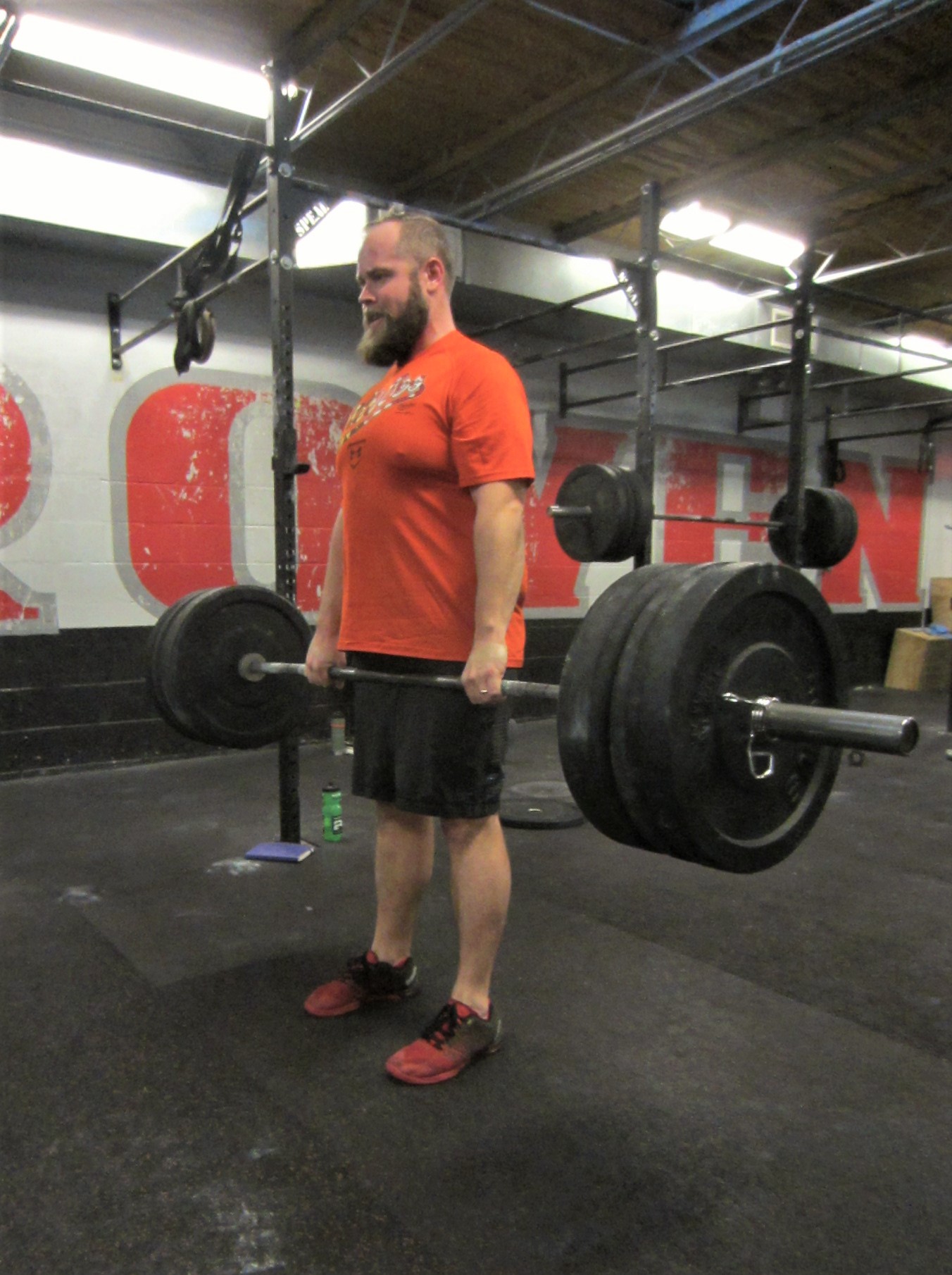 Sunday, 12/18
December 17, 2016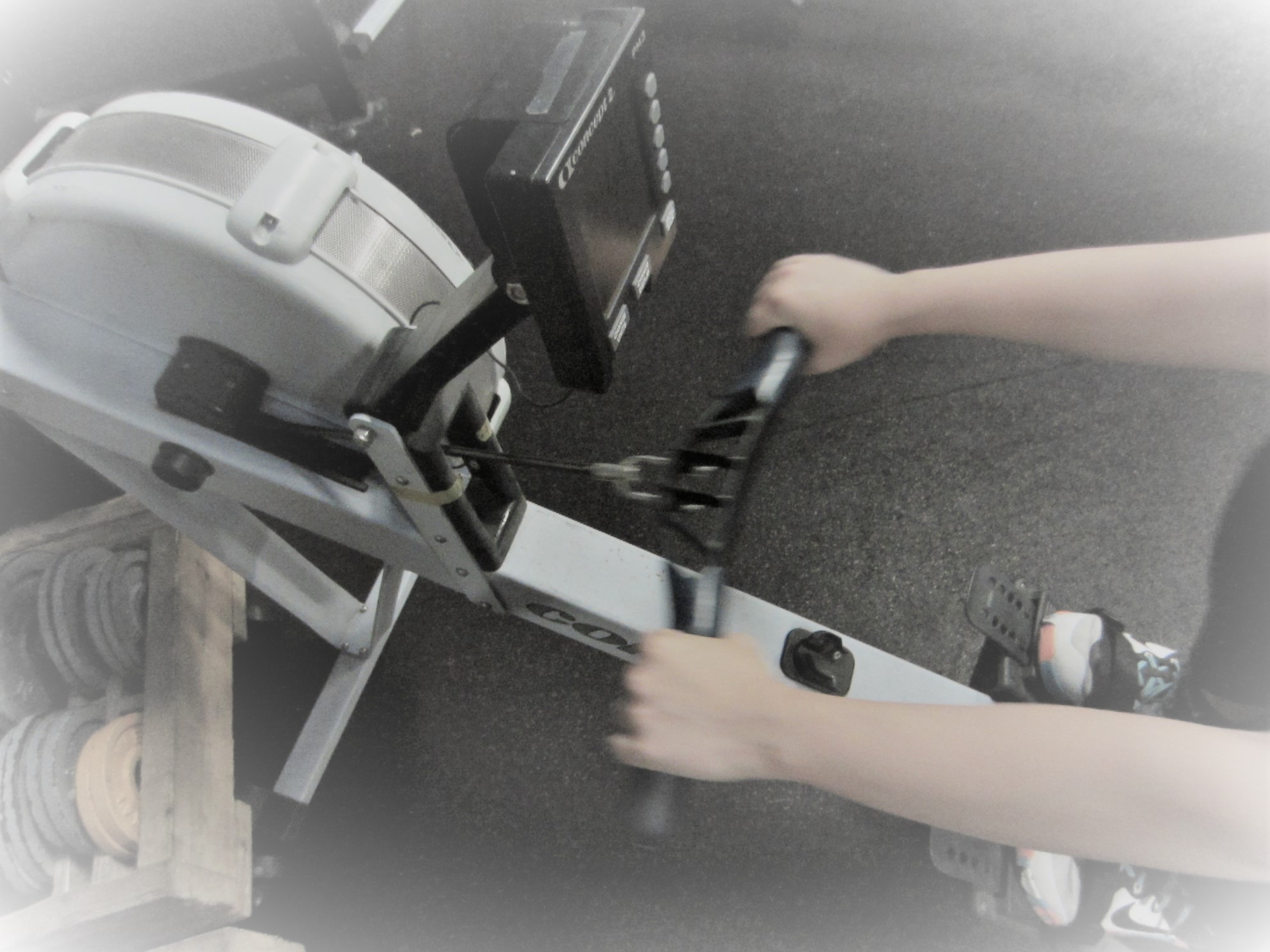 Tuesday, 12/20
December 19, 2016
Warm-Up
3 Rounds
2 Wall Walks
4 Spider Lunge w/ reach up
6 Supine Scorpion
8 Alt Dead Bugs
Skill (15 min)
4 Rounds
8-12 Alt Shoulder Taps +Handstand hold for time* (scale to Pike position on Box)
12 Hollow Rocks
12 Arch Rocks
* Begin with Shoulder taps, then hold handstand as long as able to keep elbows absolutely locked and core tight. Scale up for anyone easily going past 1 minute is to move farther from wall after shoulder taps and try to move heels off wall and balance unsupported.
Power Jerk+ Split Jerk (25 Min)
– Prep:
— 1×5 Push Press w/bar
— 2×2 Power Jerk
— 2×2 Power Jerks+1 Split Jerk
– Work:
— 5X1 Power Jerk+1 Split Jerk
Mobility:
1 Min OH Band Stretch/ side
---
* Reminder: Holiday Schedule posted here.  Safe travels to all those heading out of town, and happy holidays to all!
(Photo: Charles W.)