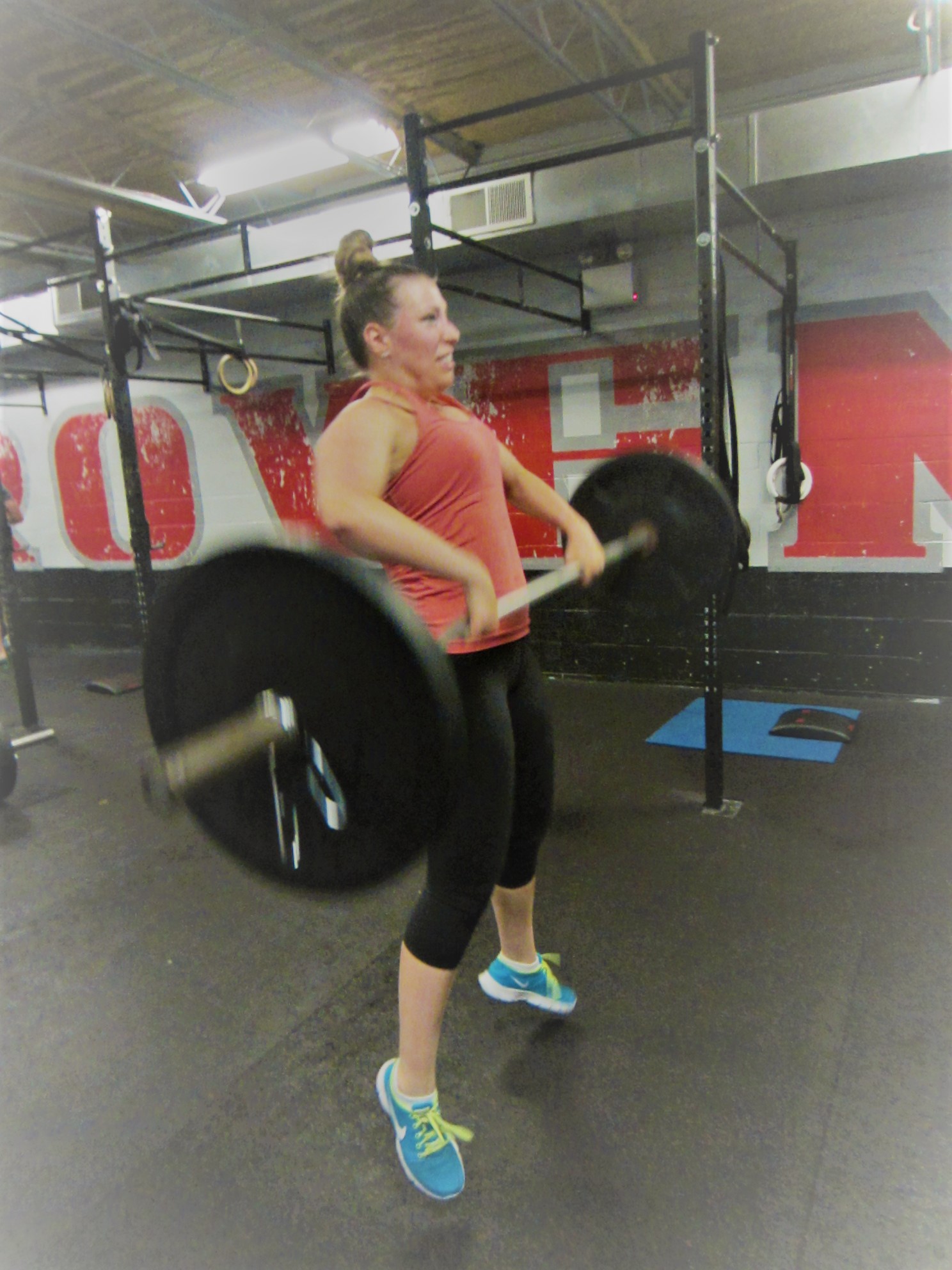 Saturday, 12/31 – New Year's Eve
December 30, 2016
Sunday, 1/2017 – New Year's Day
December 31, 2016
The terrible, horrible, no–good, very bad puns.
The uncanny ability to see everything, know everything, and fix everything.
The baffling knack for conquering chaos, mastering mayhem, and sticking it to the unknown and unknowable.
The squats to rule all other squats.
The Olympic lifts, box jumps and double-unders that never failed to impress — or inspire.
The blog — like clockwork, without exception, for 7+ years running.
The half-decade of infuriating Smackdown hints, ingenious Smackdown events, and indelible Smackdown memories.
The best in-house Open operations in the history of the CrossFit Games.
The coaching, programming, and leadership that created back-to-back Regionals teams.
The energy, day in and day out, as the first to open the doors, and the last to turn out the lights.
The selflessness, dedication, and commitment that changed lives, and shaped a community.
Here's to our coaches, our role models, our friends.
With love and gratitude,
Your (forever and ever) CrossFit DC family