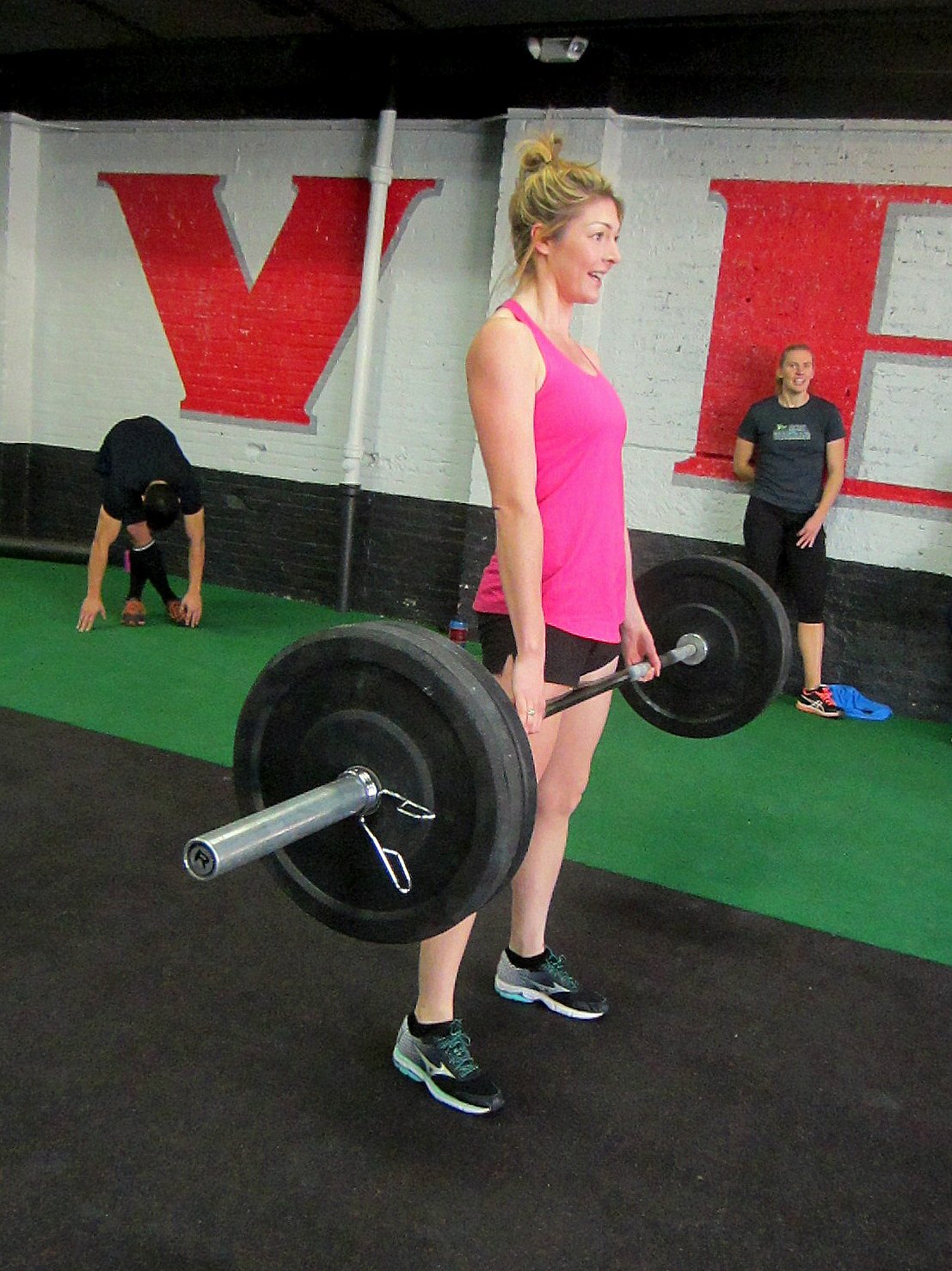 Sunday, 1/29
January 28, 2017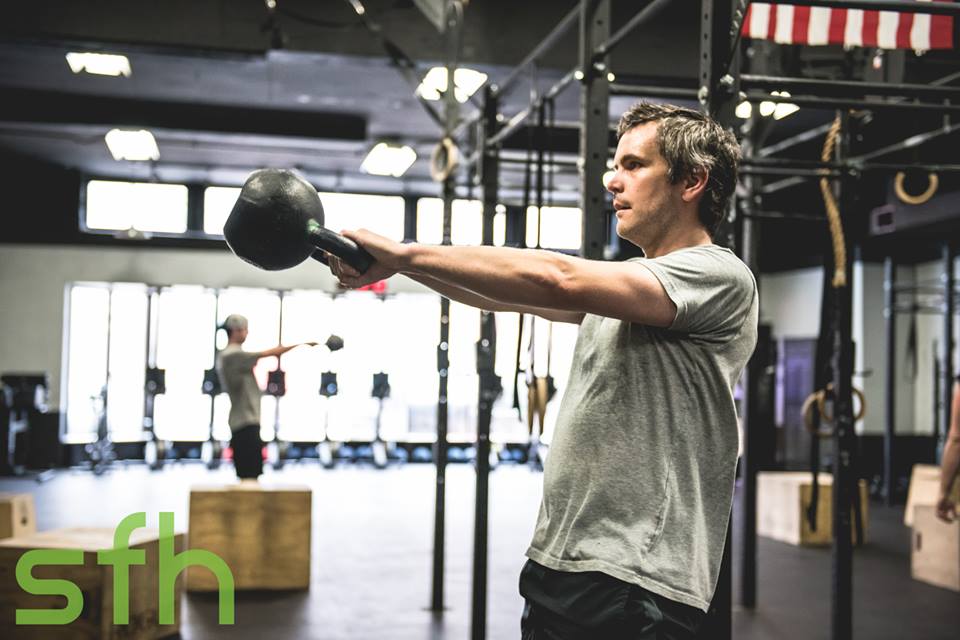 Monday, 1/30
January 29, 2017
Programming Message from Coach Tom
We are half way through our 8 week block leading up to the CrossFit Open. We could call this "Met Con season," however we will continue to do strength and skill work.
First, while CF programming will always be a mix, we'll see the frequency of primarily conditioning days increase slightly. More importantly, the structure of the workouts will see some changes. We'll work towards more "single effort" pieces, with a corresponding increase in effort. By single effort, I mean the workout is done in one chunk, not spread out across intervals or partners. As such, volume may actually be less, but intensity should be pushed beyond what is sustainable across multiple efforts (keeping in mind good technique). As an example, think Fran instead of 4×3 Minute AMRAP of 9 Thrusters/ 9 Pull Ups.
In implementation, this means we'll have more instances where workouts are done in heats, and there may be some down time for an individual.We'll continue to see specific strength days, but there will also be more integration of barbell work into conditioning workouts, as we'll as RX weights. Any movement or weight I've put into the workout still needs to be applicable to the individual, so use judgement in modifying or scaling for an individual who needs it.
Programming Overview:
Monday, 1/30 Metcon of :45 intervals
Tuesday, 1/31 Jerk Complex
Wednesday, 2/1 Cindy retest
Thursday, 2/2 Romanian Deadlifts & core finisher
Friday, 2/3 Clean Metcon
Saturday, 2/4 Metcon of 1:00 on :30 off
Sunday, 2/5 Back Squats