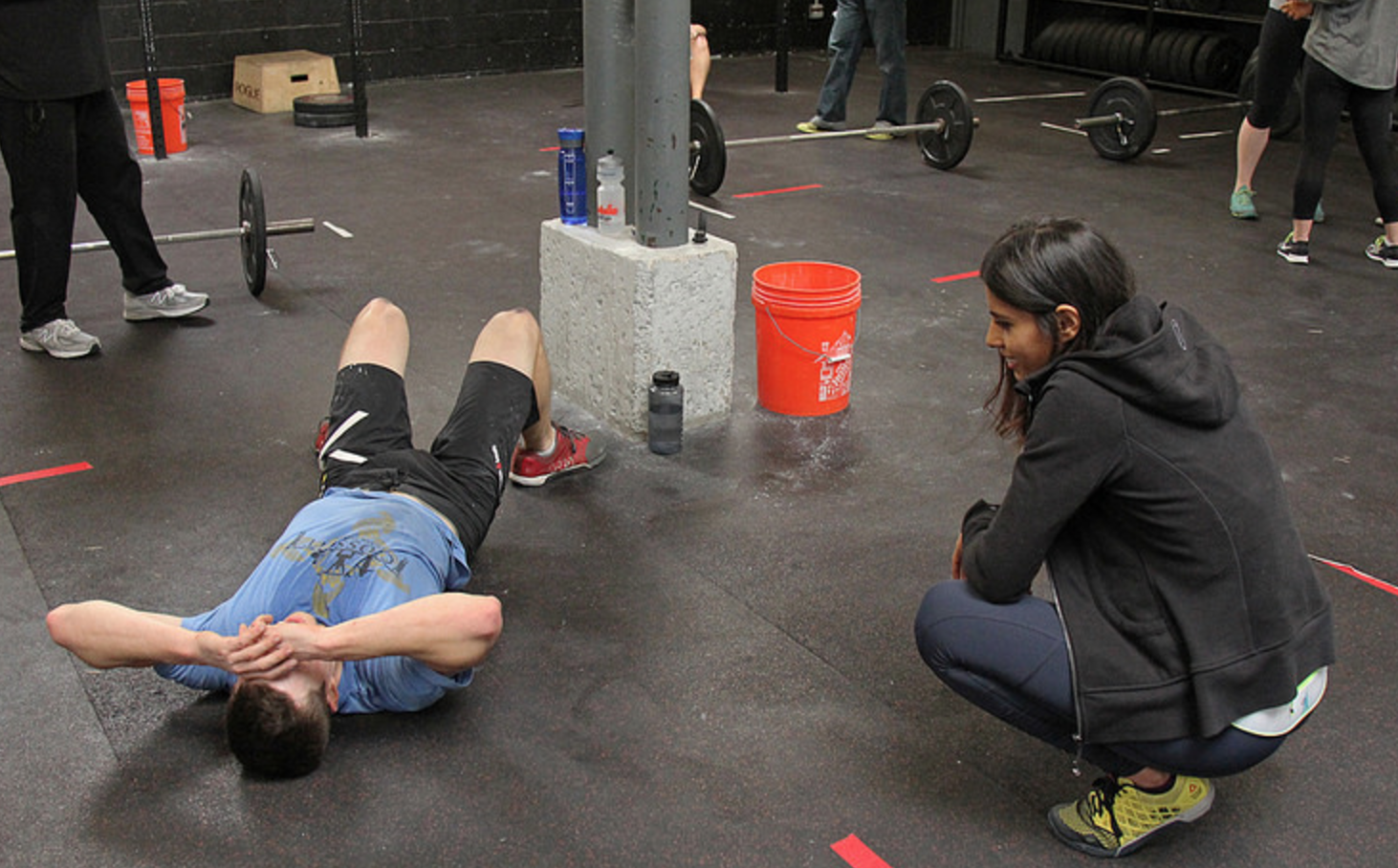 Tuesday, 2/21
February 20, 2017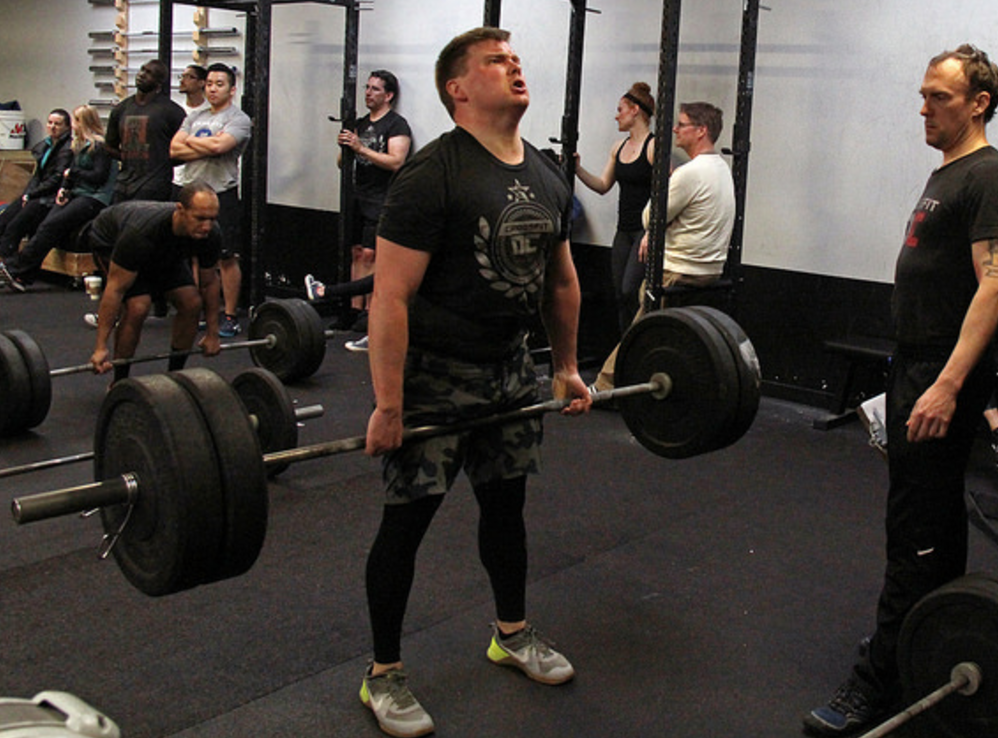 Wednesday, 2/22
February 21, 2017
By Coach Tom
---
Big Week Ahead
As you've heard, Thursday kicks off the 2017 CrossFit Games Open. We'll follow the same schedule as we've done in the past, including running a different workout at each location over the weekend. I'll also be basing the weekend's programming around what we see come out on Thursday evening, hence the "TBDs" in this week's outline.
---
At a Glance: Upcoming Schedule Changes
Starting this Saturday, February 25 (the first weekend of the 2017 Open), through Sunday, March 26 (the last weekend of the Open), we will temporarily adjust our weekend class schedule as follows.  *Note that this will apply for all CFDC members, whether participating in the Open or not.*
Saturday H St:
9am Boot Camp and Open Gym
10am CrossFit (workout based on Open)
11am Intro
12:30 Open Heats

*11am CrossFit, Base Camp and afternoon Open Gym cancelled

Saturday 14th St:
9 am Open gym
10am CrossFit (Strength based)
11 am Intro
11-12 Open Gym

*11&12 CrossFit, Base Camp and 12-4 Open Gym Cancelled

Sunday H St:
9am Open gym
10am CrossFit (strength based 1 Hour class)
11-12 Open Gym

Sunday 14th St:
9am Open Gym
10 am CrossFit (Open based 1 hour class)
11:30 Open heats

*Note afternoon schedule changes
---
Nuts & Bolts, Whats & Whys
During the 5 weeks of the CrossFit Open, our programming will follow a template designed to keep participating athletes progressing while continuing to engage and challenge everyone in class.  Each week we will provide a mobility plan for the day before the Open workout.
In addition, weekend class programming will differ by location.  Saturdays we will host the Open workouts at H St, and the class workout will reflect the Open.  Meanwhile, the workout at 14th St will be a strength workout focusing on the muscles least taxed in the above workout.  Sundays will be the opposite, with 14th St hosting the Open heats as well as the similar Met Con, while H St follows the strength based workout.
For example, looking at last year's first Open workout:
Open workout 16.1
Class workout
Strength workout (non Open location)
AMRAP 20 Min
AMRAP 20 Minutes
Floor Press (25 Min)
25 ft Overhead Walking Lunge (95/65)
8 Alt.OH Plate Lunges (4/side)
Prep: 1×5 w/ bar, 3×3 working up
8 Burpees over the Bar
8 Plate Burpees
Work: 5-5-3-3-3
25 ft Overhead Walking Lunge (95/65)
8 Alt. OH Plate Lunges
10 DB Bent Over Rows after each work set
8 Chest to Bar Pull Ups
8 Pullups (scale to Ring Rows or Jumping Pullups)
Finisher: V-Ups, Windshield wipers and Pull Aparts
---
Open Participants: Timelines & Guidelines
Everyone signed up for the Open will get an email on Friday afternoon with a link to reserve a heat time.  We'll do our best to accommodate anyone needing to do the workouts at other times, but ask that any requests be made in advance.  While we may have some people in the competitors program attempt the workout more than once, we will limit everyone else to one attempt and will not judge or validate scores for a second time.
Read more about the 2017 Open at CrossFit DC here!