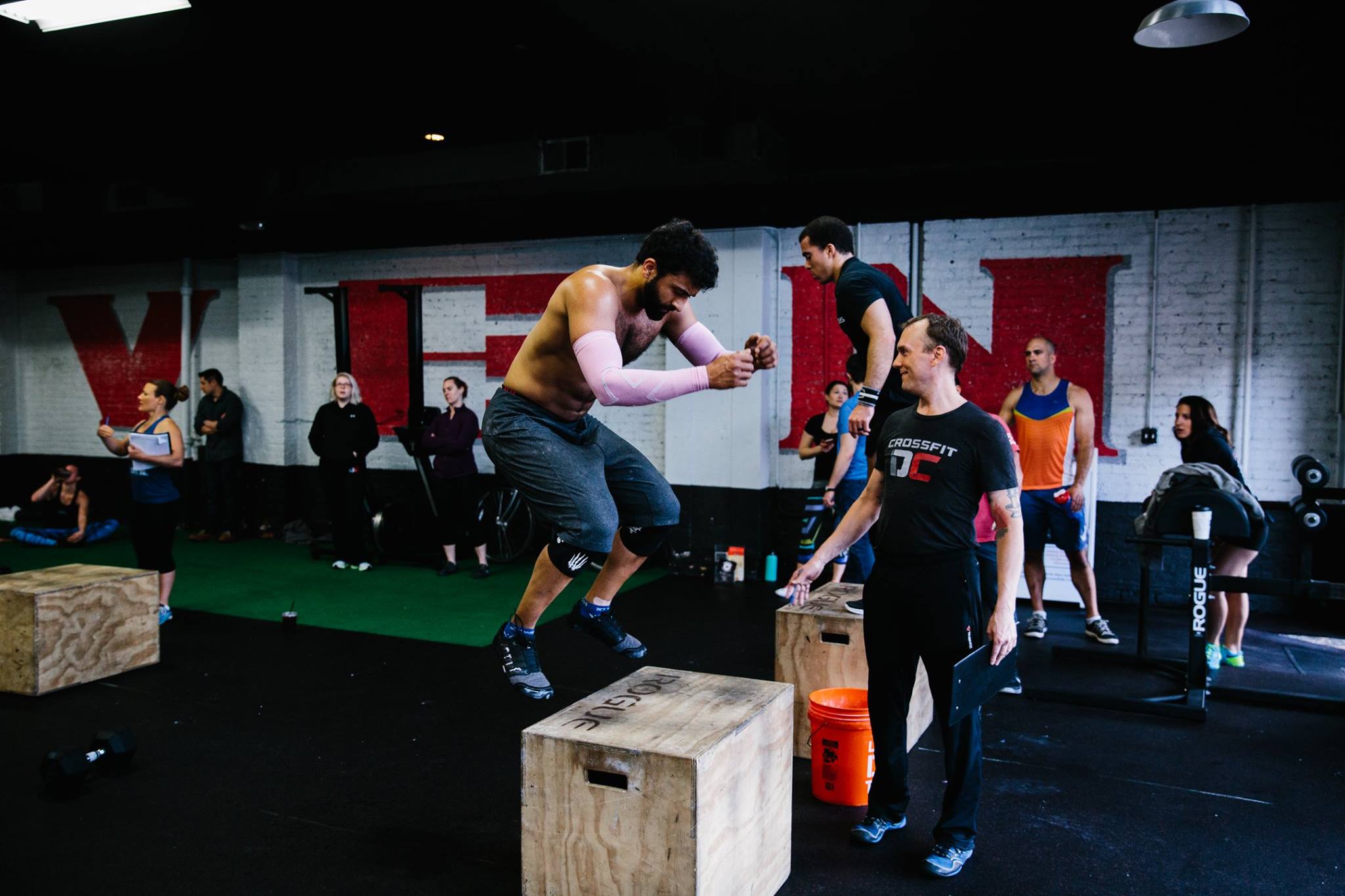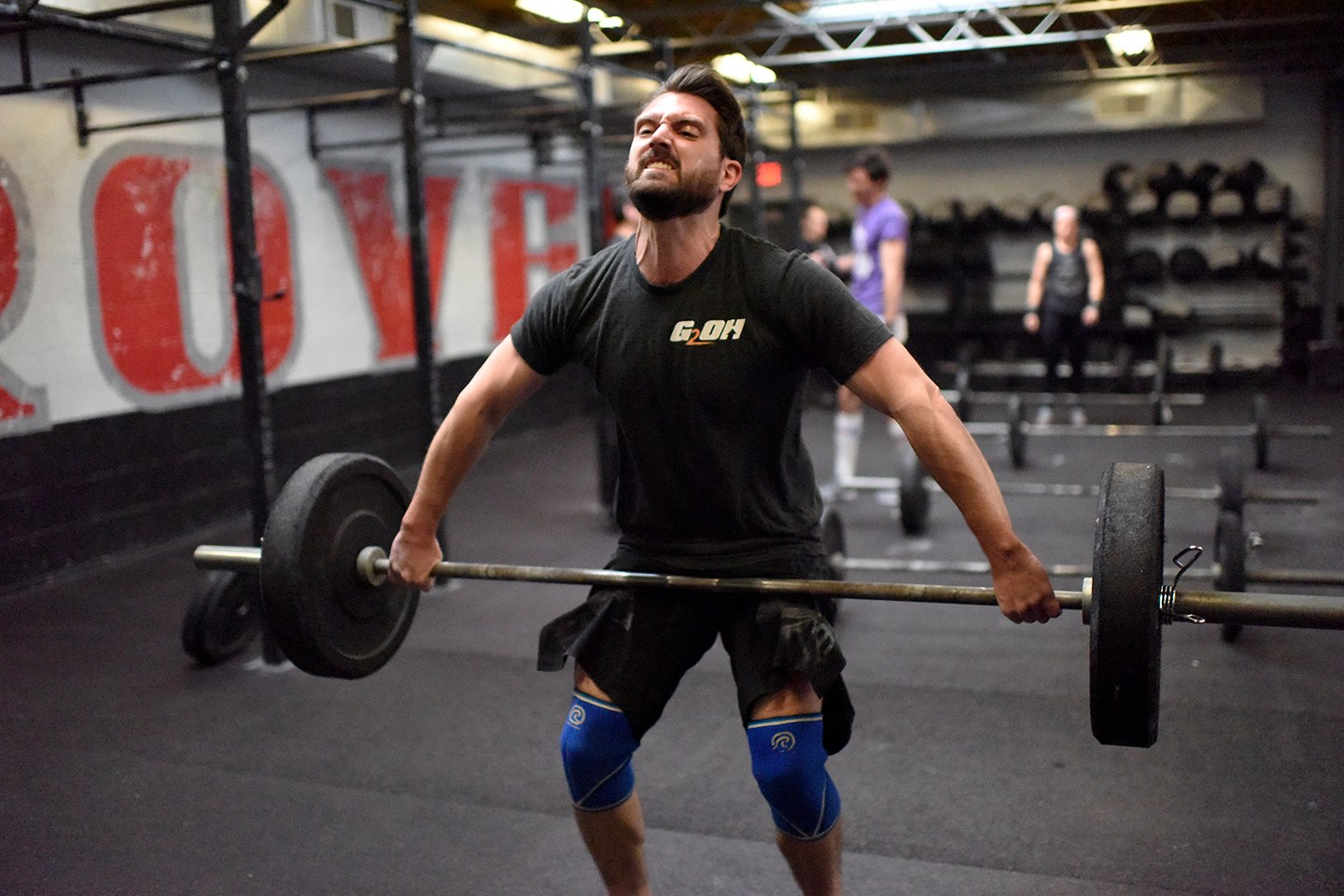 Wednesday, 5/10
May 9, 2017
Join us for a CFDC Wine Tour on

June 17th

! The plan:
10:15am

Meet at CFDC (U St. location)


10:30am

Leave CFDC (U St. location)


12:00pm

 Zephaniah Farm Vineyard


2:00pm

 Dry Mill Winery


4:15

leave Dry Mill Winery


5:30

arrive back to CFDC (U St. location)
We can bring lots of food for the the bus, and outdoor patios and picnic areas at the vineyards.
It's $85 + tax and that covers the bus/bus tip and wine tastings. Email emily@crossfitdc.com to reserve your spot and we'll charge your card on file. Spots are limited (because our muscles take up extra space). There are no refunds. You can resell your spot to another CFDC athlete if your plans change.
Can't wait! Cheers!