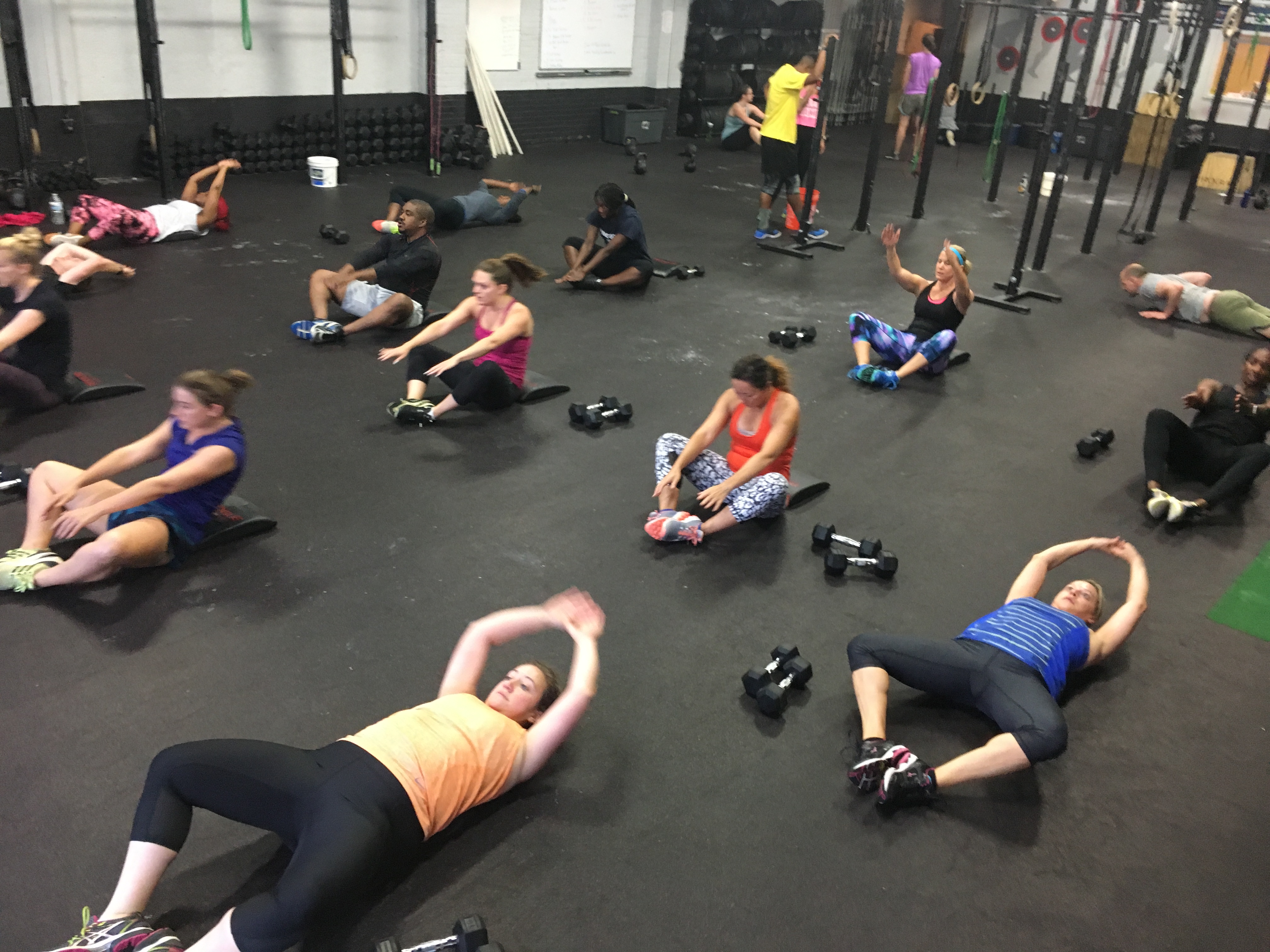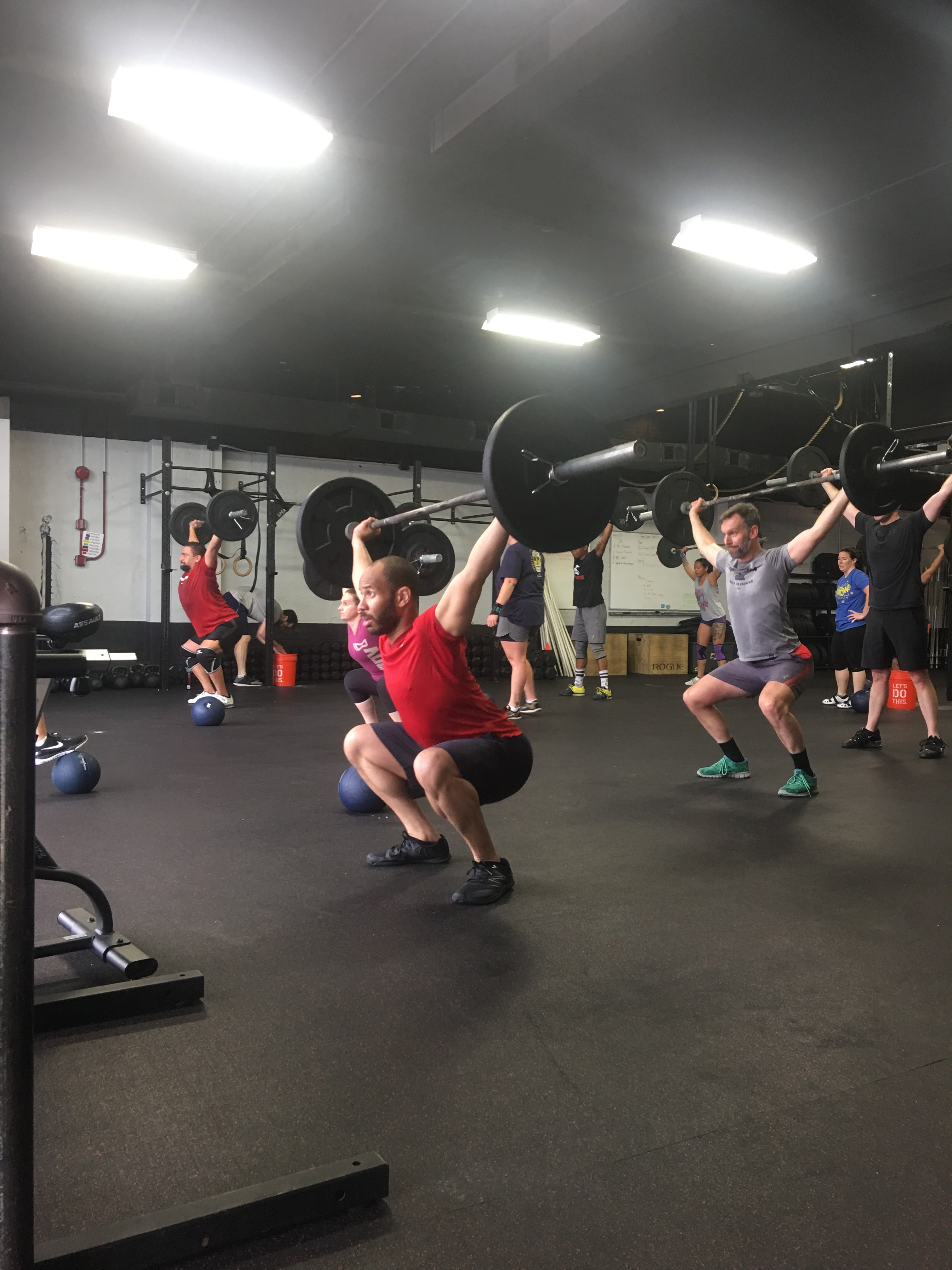 Saturday, 5/27
May 27, 2017
CFDC Community,
CrossFit DC has a few exciting announcements! First off, we know you all are eagerly awaiting news about our new location and we are ready to announce that our new space at 1507 U St NW will open on June 1, 2017! We will be opening with the same schedule so you can catch Coach Emily at U St starting at 6AM this Thursday. Please remember to take your stuff home BEFORE June 1!
In the new location, you can expect twice the training space, high ceilings and brand new rigs, with speal bars and wall ball targets. In the locker rooms, we will have showers and changing areas. Although we are moving off 14th St, we aren't going far. Our new location will be conveniently located in the heart of the U Street corridor between 15th and 16th on U St. If you typically walk to the gym, the new location is a seven-minute walk from our current location on 14th St. The closest metro stop is the U St/Cardoza stop on the green line. There are two capital bike share docks located less than three blocks away from the new gym. The Woodley Park/Adams Morgan circulator stops at 14th & U and the S1, S2, S4, and S9 Metrobuses stop at 16th and U.
Secondly, CrossFit DC has rebranded; we will now be using the logo seen above. We want to continue to ensure we stand out from the crowd by using an image that people will remember and will associate with our inclusive community and our fun, effective approach to lifelong fitness here in DC. Plus this logo will look great on new t-shirts – new gear to come!
We acknowledge that growth doesn't always happen without a few bumps in the road. While we can't avoid every disruption that moving sometimes brings, we are certainly doing everything that we can to mitigate them. If you have any questions about the move, don't hesitate to reach out to us at info@crossfitdc.com.
Cheers,
Tom, Mark and the team at CrossFit DC