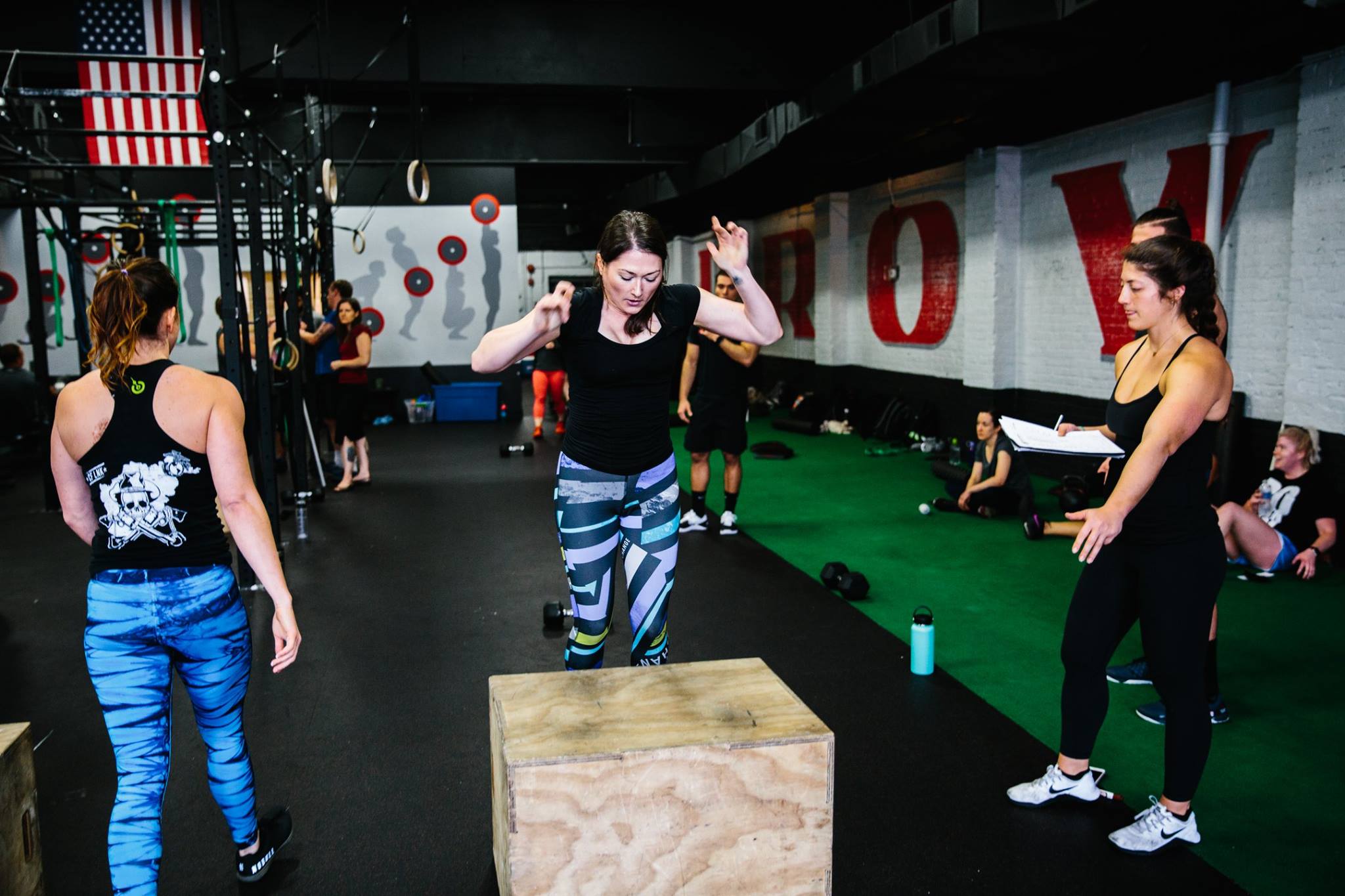 Thursday, 6/1: Welcome to U St CFDC!
May 31, 2017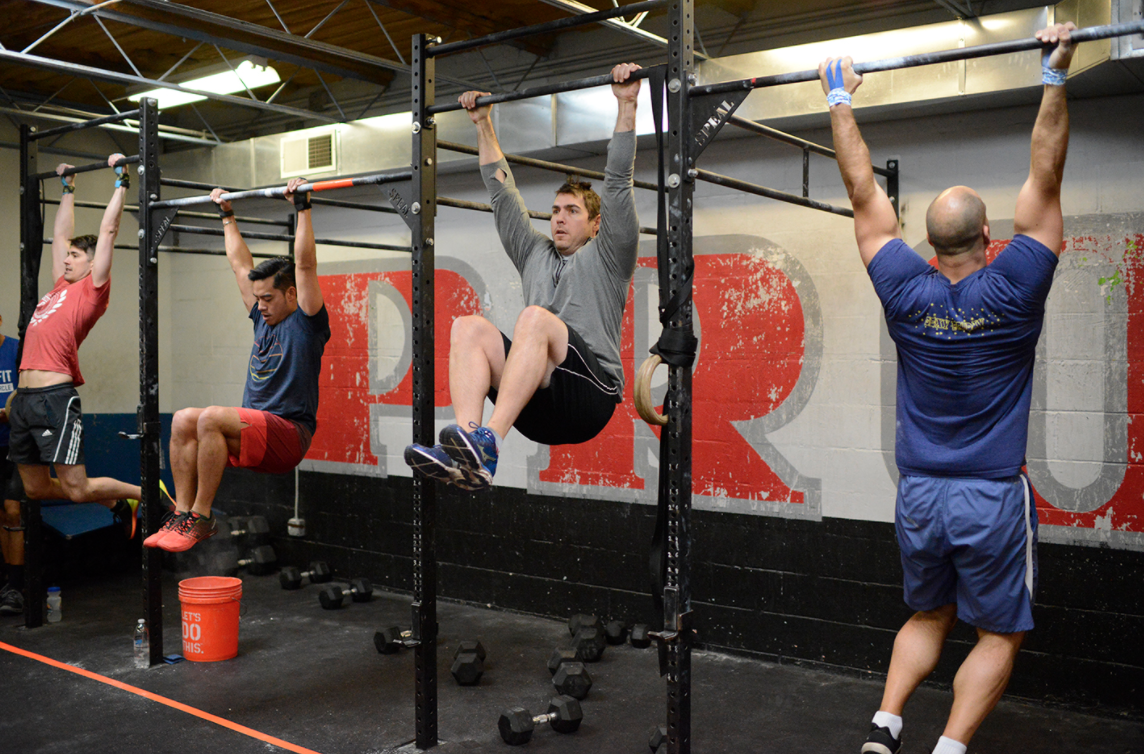 A pharmaceutical expert by day, Tim spends his evenings frequenting H St. Tim, we're so happy to have you as one of our kick ass members – Cheers to many years squatting at CFDC!
How long have you been doing CrossFit (and what inspired you to begin)
Finding out about CrossFit was actually a serendipitous moment for me since I first witnessed it just walking around the city with my friend and seeing people do a mash up of athletic movements I can never see myself doing, but 3 and some years later, the tables have turned and I never looked back since then.
After trying out a couple of boxes in DC, I officially found my new CrossFit home at CFDC October 2016.
Why did you choose CFDC?
I chose CFDC because of its constantly varied programming, outstanding coaching, and most importantly, supportive and fun community of members #winning
Who inspires you (in the gym or beyond)?
In the gym, all of the members inspire me to show up, push harder, and just have fun every day. Beyond that, my family does so, even across the miles.
Favorite post-workout meal?
Extra crispy fried chicken with hand-cut fries and hot sauce on the side (duh)
Favorite and least favorite CrossFit movements?
Thrusters would be my favorite since it nicely combines both upper and lower body complex movements and my least favorite would be Turkish get ups because it's quite challenging and I don't really know anyone who gets up like that – Turkish or not.

If you could have any superpower you wanted, it'd be ____________ because __________. 
Ability to control the weather because I would like for it to be sunny, breezy, and in the 70's every day – perfect for a metcon outside the box.
Burpees: yay or nay?
Yay. Burpees for daysss, even with Steve O.'s 2+1 version.
Tell us something that might surprise most people at the gym. 
I got my doctorate degree when I was 24 but I never learned how to ride a bike #embarrassing
Tell us about one coaching cue that has helped you the most.
Rowing and I have a love-hate relationship and the cues that Tess C. has provided me ever since I started has definitely helped me improve and make it my go-to cardio choice on my active recovery days.