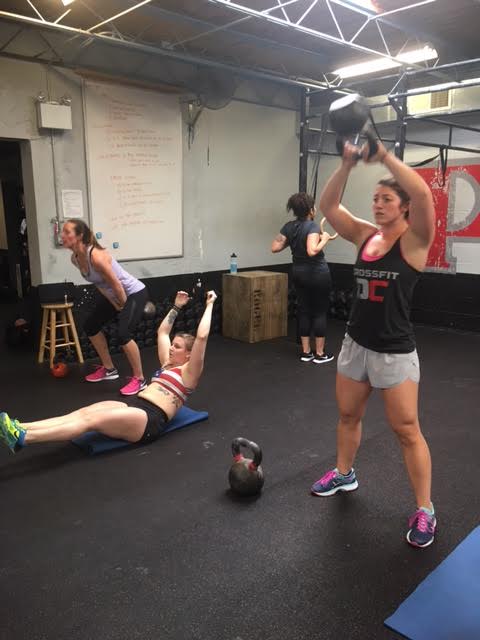 Thursday, 8/10
August 9, 2017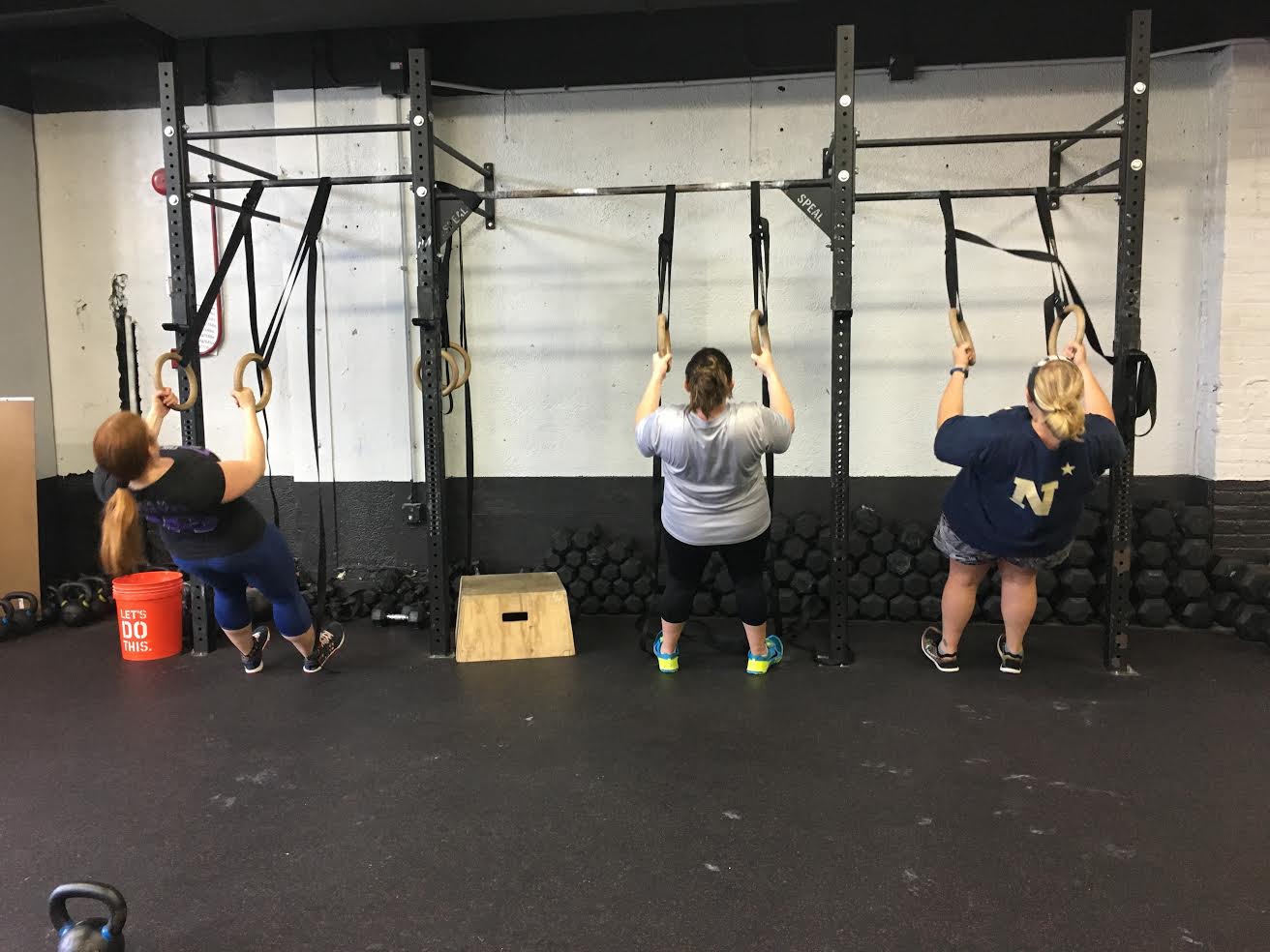 Friday, 8/11
August 10, 2017
We're excited to introduce Zach Starsia as the newest member of the CrossFit DC coaching team.
If you attend class at U Street, you might have noticed the tall, dark fellow with a penchant for Olympic weightlifting and an eye for good form.  We welcomed Zach several months ago when he relocated to Washington, DC, and made CFDC his new CrossFit home.  Now, we're psyched to bring him on board officially and introduce him to the community as a CFDC coach.
Zach comes to DC by way of Charlottesville, Virginia, where he spent the last two years as a CrossFit and Olympic weightlifting coach at Solidarity CrossFit. He is a graduate of the University of Virginia, where he studied environmental science and competed on the varsity squash team.  From there, Zach took up running and triathlon in addition to dedicating much of his time to coaching squash.  He initially took up CrossFit to supplement his endurance training, but before long, it quickly took over his entire training regime.
Zach is a CrossFit Level 1 Trainer and USAW Sports Performance Coach. Outside of the gym, you can find him hiking, perfecting homemade pasta in his kitchen, or searching for the best cup of coffee in DC.
Zach is currently assisting with classes throughout the week, and we look forward to having him step into a full coaching role in the coming months.  Until then, you may just catch him sweating alongside you in class — if you haven't already done so, please be sure to introduce yourself and give him a warm CFDC welcome.
We're so glad to have you, Zach. Welcome to the CrossFit DC family!