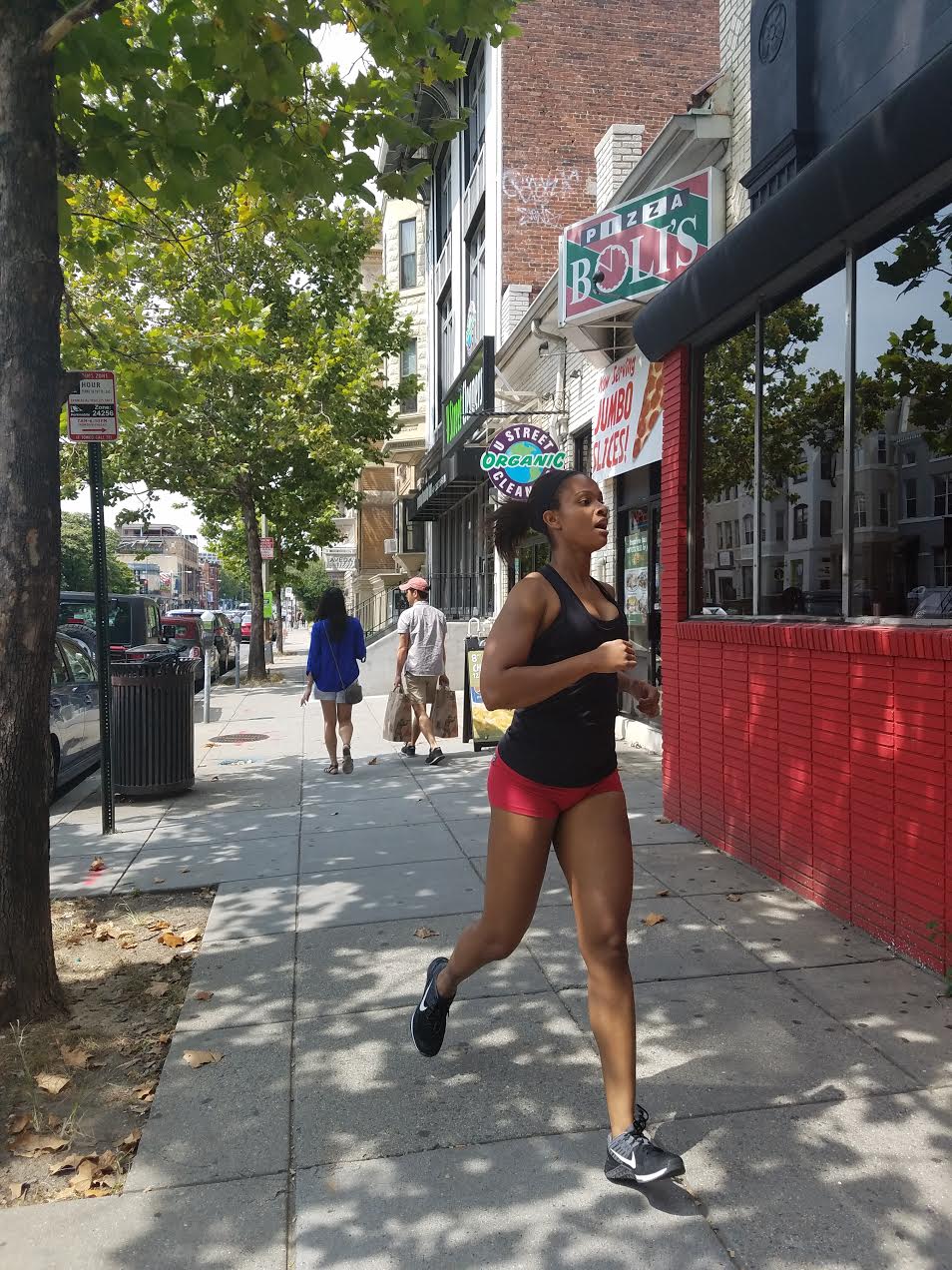 Wednesday, 9/13
September 12, 2017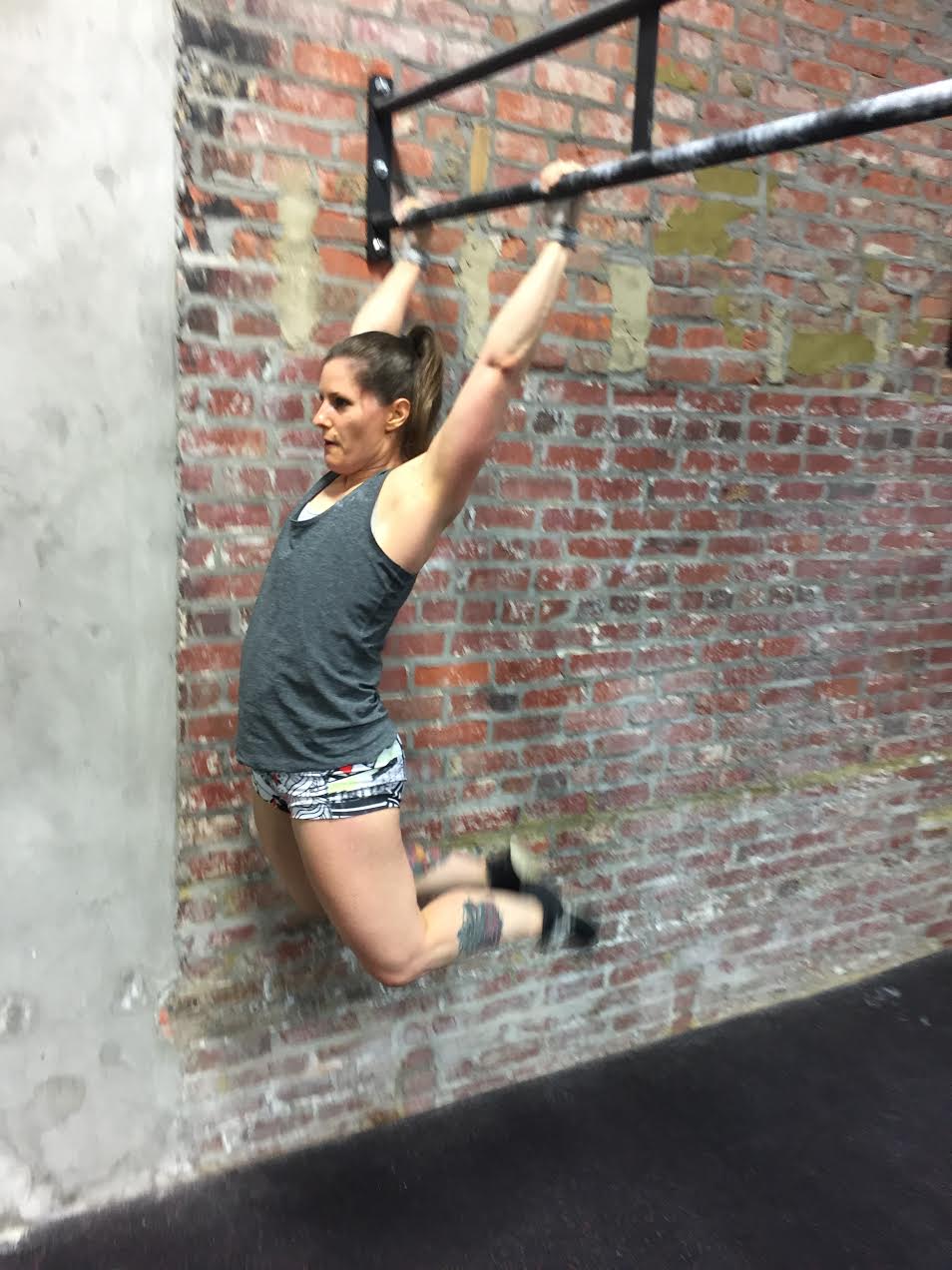 Thursday, 9/14
September 13, 2017
By CrossFit DC member Danny H.
Congratulations to CrossFit DC's very own Danny H. for completing the Leadville Trail 100, the legendary "Race Across the Sky": one hundred miles — yes, ONE HUNDRED MILES — of extreme Colorado Rockies terrain.  As the old Leadville saying goes, "You will give the mountain respect, and earn respect from all."  We couldn't be more in awe of Danny's stamina, mental toughness, and grit.  Read on below to hear about how CrossFit training has complemented his endurance training, and helped him build strength — physically and mentally.
In August, I finished the 
Leadville Trail 100 Run
, a beautiful and brutal ultramarathon through the mountains of Colorado. I've done a number of other long distance races, but Leadville, where the course traverses trails above 9,000 feet in elevation, was the toughest by far.
When you run for 29 hours and 16 minutes straight, you have a lot of opportunities to think. And you can learn a lot. For instance, did you know that when you're running down a rocky trail in the pitch dark after already having covered 60 miles, it's mathematically guaranteed that you'll face-plant? Look it up; there's a proof. Also, carrying Immodium is always a good idea. (I'll leave it at that.)
But one of biggest lessons I learned was how much CrossFit helped get me through the race. My wife Nikki and I came to CrossFit DC in 2016. Both of us were looking for a fun way to build more strength for our endurance sports habits. At Leadville, it paid off — bigly, as I've heard it said.
For years, I've had a problem during long races with weakness in my core. As the miles wore on, my core would break down and I would slow down. This time was different. I never felt the fatigue in my lower back that inevitably would creep in late in a race. And all of those squats and deadlifts and box jumps helped my legs withstand the punishing climbs and descents that Leadville is famous for. It almost made me wish I'd done "Sally" as a finisher a few more times. Almost.
CrossFit helped me mentally too. I had a few low moments during the race, where my legs felt leaden or the altitude had slowed my pace to a crawl. When that happened, I discovered that I could cheer myself up by remembering that things could be worse. After all, at least I wasn't looking at Coach Steve's boot camp white board and seeing 10 sets of manmakers staring back.
Crossing the finish line at Leadville was a really proud moment. And it's one that I'm not sure I need to experience again. But when I (secretly) sign up Nikki to do the race next year, she'll be just as prepared as I was, thanks to CrossFit DC.