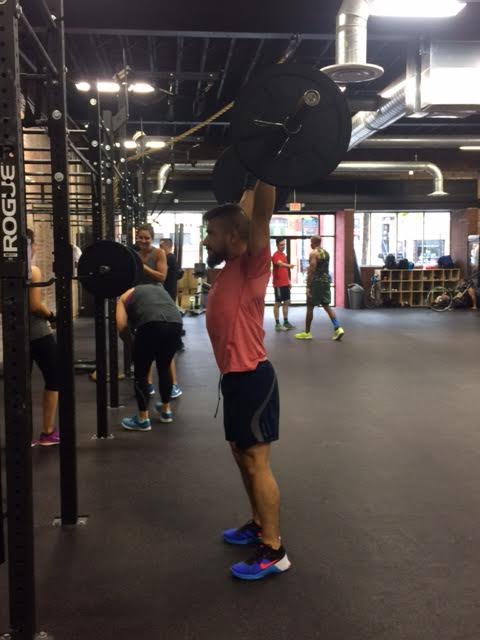 Sunday, 9/17
September 16, 2017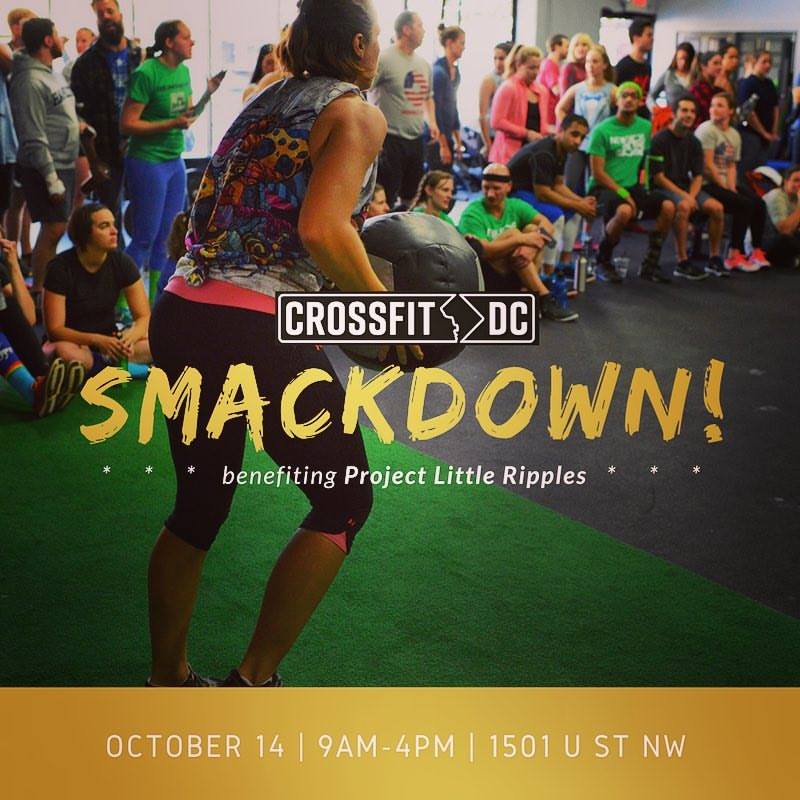 The Smackdown Returns!
September 17, 2017
Announcements
The Smackdown Registration goes live this week. Details:
– One person per team to register.
– Fee: $80/ team – Payment will be done in cash (envelopes to be provided at each location).
– What's the Smackdown, you say? It's CFDC's annual intra-gym competition! Each team consists of 2 men and 2 women
– This year, the Smackdown will be held on Sat, Oct 14th from 9am-5pm at U St with afterparty at Archipelago.
ASL for CrossFitters
– Food by District Doughnuts and &Pizza
– Saturday, Sept 30th 1:30 at H St
Whiskey and Trivia
– Saturday Sept 30th 6:30 pm at U St
Programming Preview
Monday, 9/18: Split Jerk
Tuesday, 9/19: Front Squat & Met Con
Wednesday, 9/20: EMOM 24
Thursday, 9/21: Good Mornings & Accessory
Friday, 9/22: Running Met Con
Saturday, 9/23: Cleans & Clean Met Con
Sunday, 9/24: Box Squat & Team Met Con