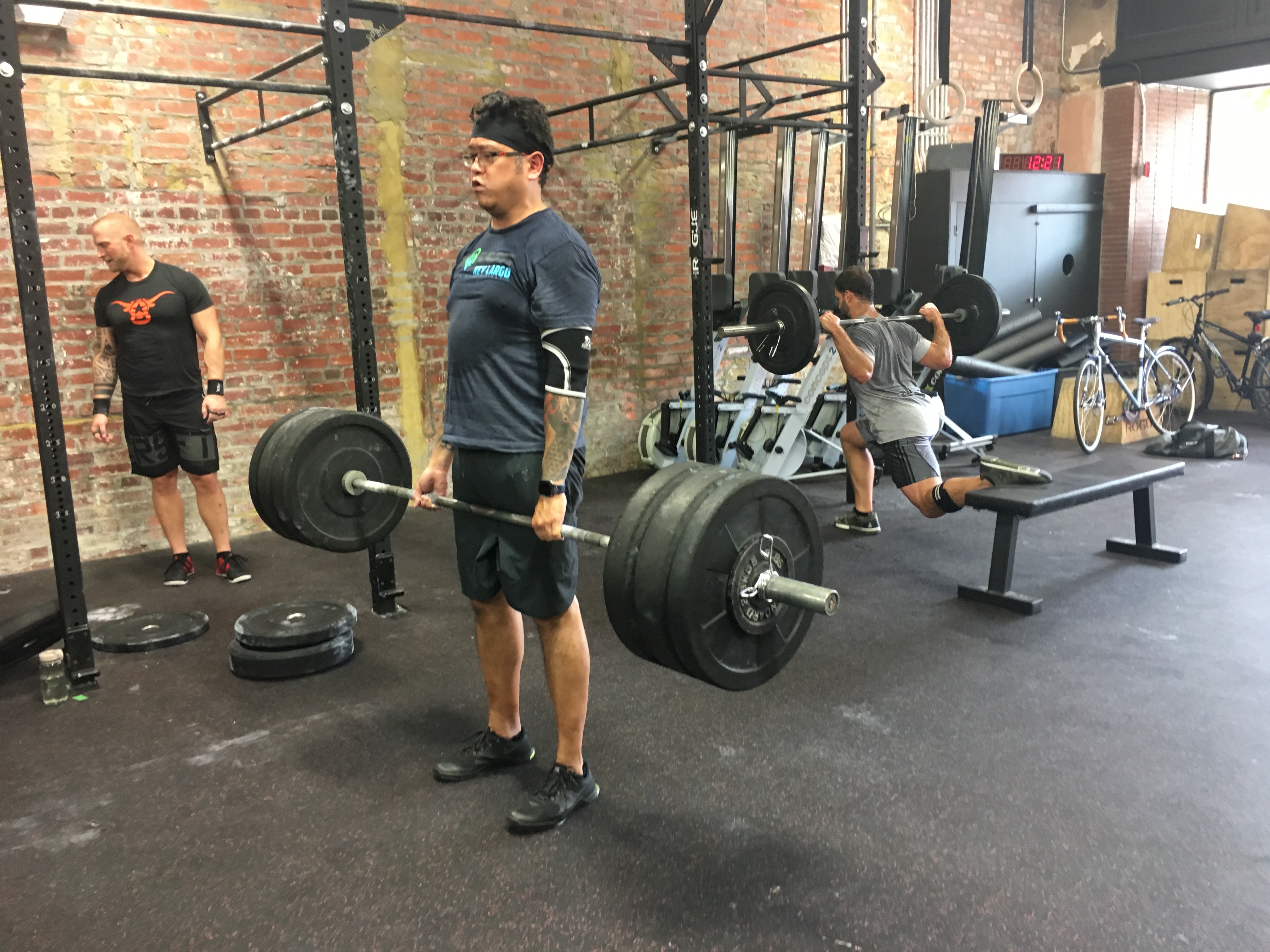 Programming Preview: Week of 9/18
September 17, 2017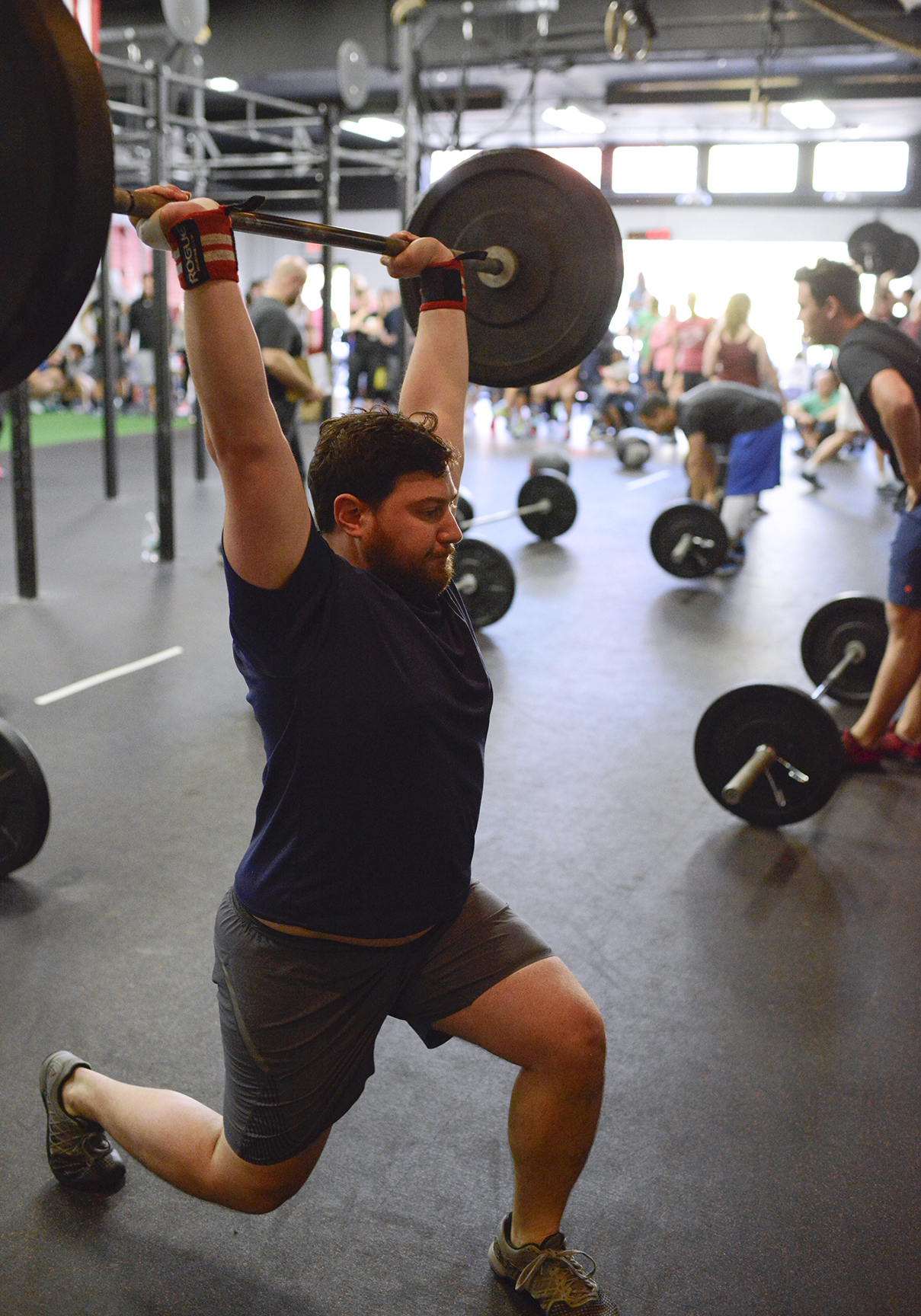 Monday, 9/18/17
September 17, 2017
The Smackdown is back!
.
The 2017 edition of CrossFit DC's annual intramural throwdown returns Saturday, October 14, 9am to 4pm at U Street. Teams of 4 CFDCers (2 men; 2 women) will compete for the Smackdown title — and more importantly, a whole lot of only-at-CFDC fun along the way.
.
Proceeds will benefit Project Little Ripples, which serves Darfuri refugee children and their families in Chad.
.
All levels welcome — and we mean all levels! Whether you've been doing CrossFit for 4 weeks or 4 years, the Smackdown will offer scaling options that work for you, plus a scoring system that will reward efforts across all abilities.
.
Stay tuned for details about how and where to register. Until then, start teaming up! Chat up your gymmates; ask your coaches for suggestions; hit up the CFDC Facebook group; or drop us a line via info@crossfitdc.com. Smackdown Central is ready to help.
.
Get excited, gang. Let the Smackdown-countdown begin!