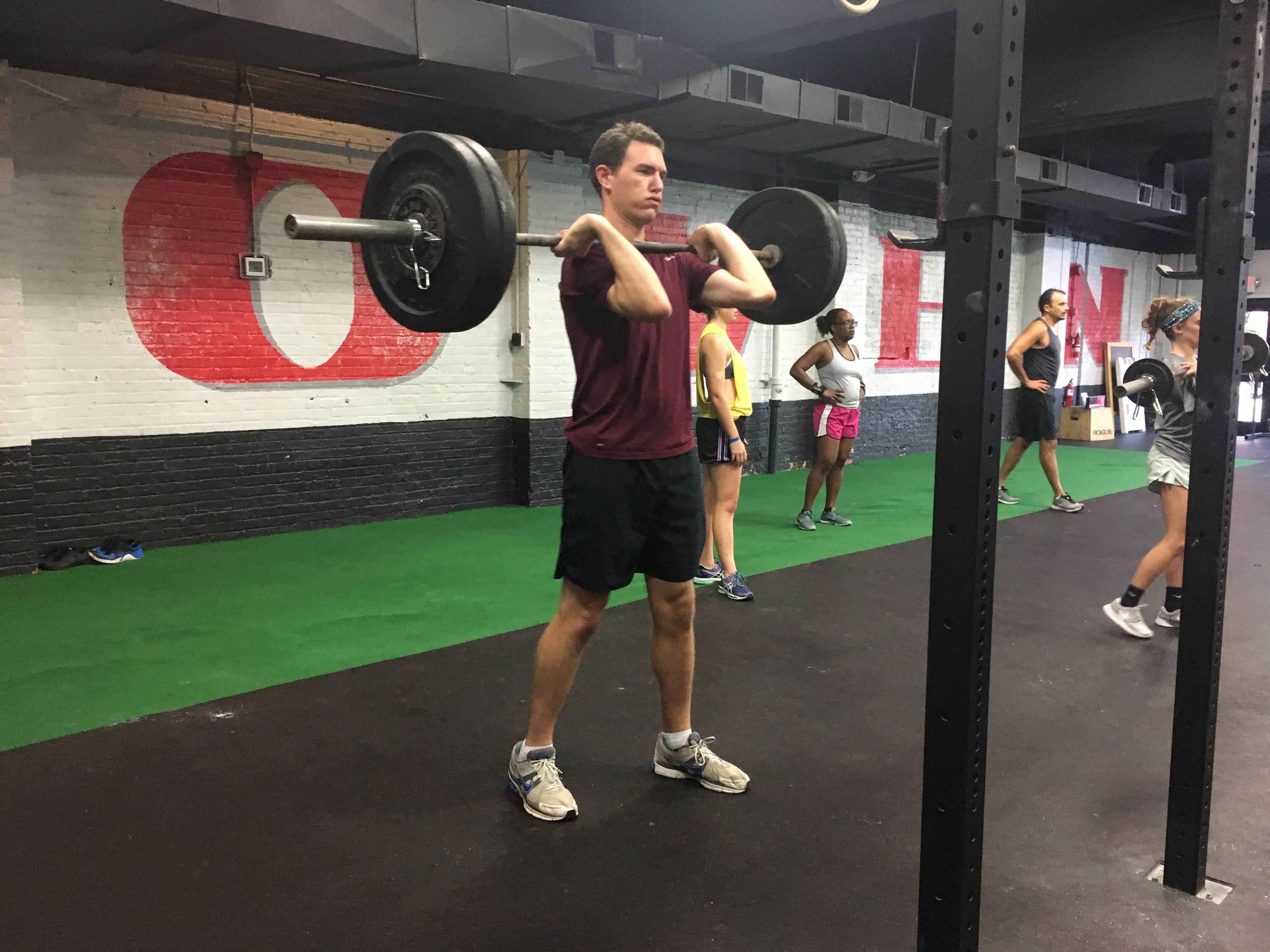 Tuesday, 9/19
September 18, 2017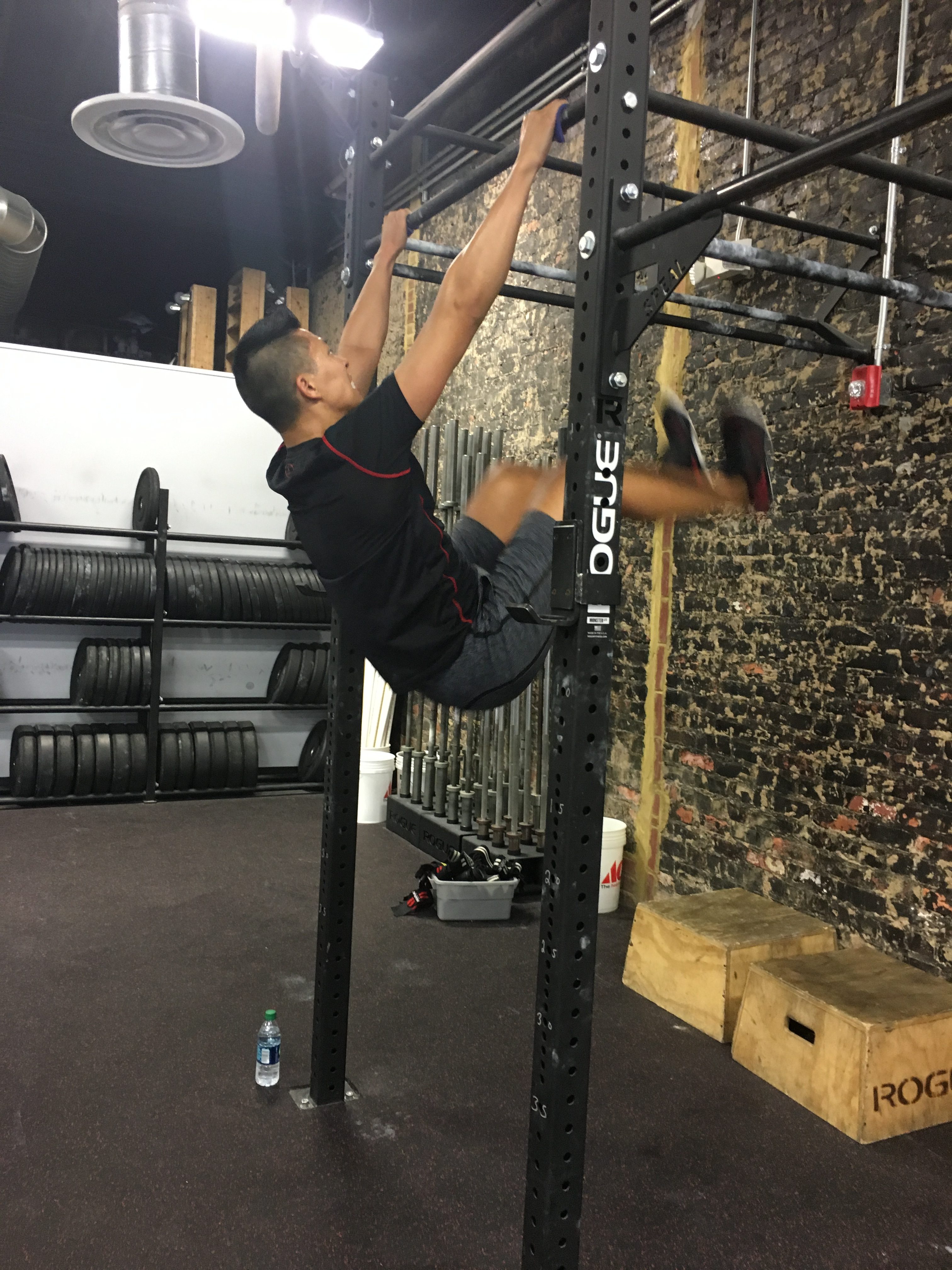 Wednesday, 9/20
September 19, 2017
Get ready…
Get set…
Saturday, October 14: the CrossFit DC Smackdown returns!
Keep an eye out for the opening of team registration this week.
A very, very close eye.
Until then…
Here's what you need to know about CFDC's annual intramural team throwdown.
By the numbers:
Saturday 10/14, 9am-4pm at U Street NW
Teams of 4 (2 male/2 female)
Cost of registration: $80/team
More details!:
All participants must be available for the whole day and be active members of CrosFit DC or DC Weightlifting
If you're looking for a team, email info@crossfitdc.com, subject line "FREE AGENT," to get matched on a team.
Event proceeds will benefit Project Little Ripples, an NGO serving refugee children in Eastern Chad
Ready to go?!
Just one more thing:
Now, be sure to keep a close eye on your inboxes for more details…
… and start teaming up! Chat up your gym-mates; ask your coaches for suggestions; hit up the CFDC Facebook group; or drop us a line at info@crossfitdc.com.
Let the Smackdown-countdown begin!