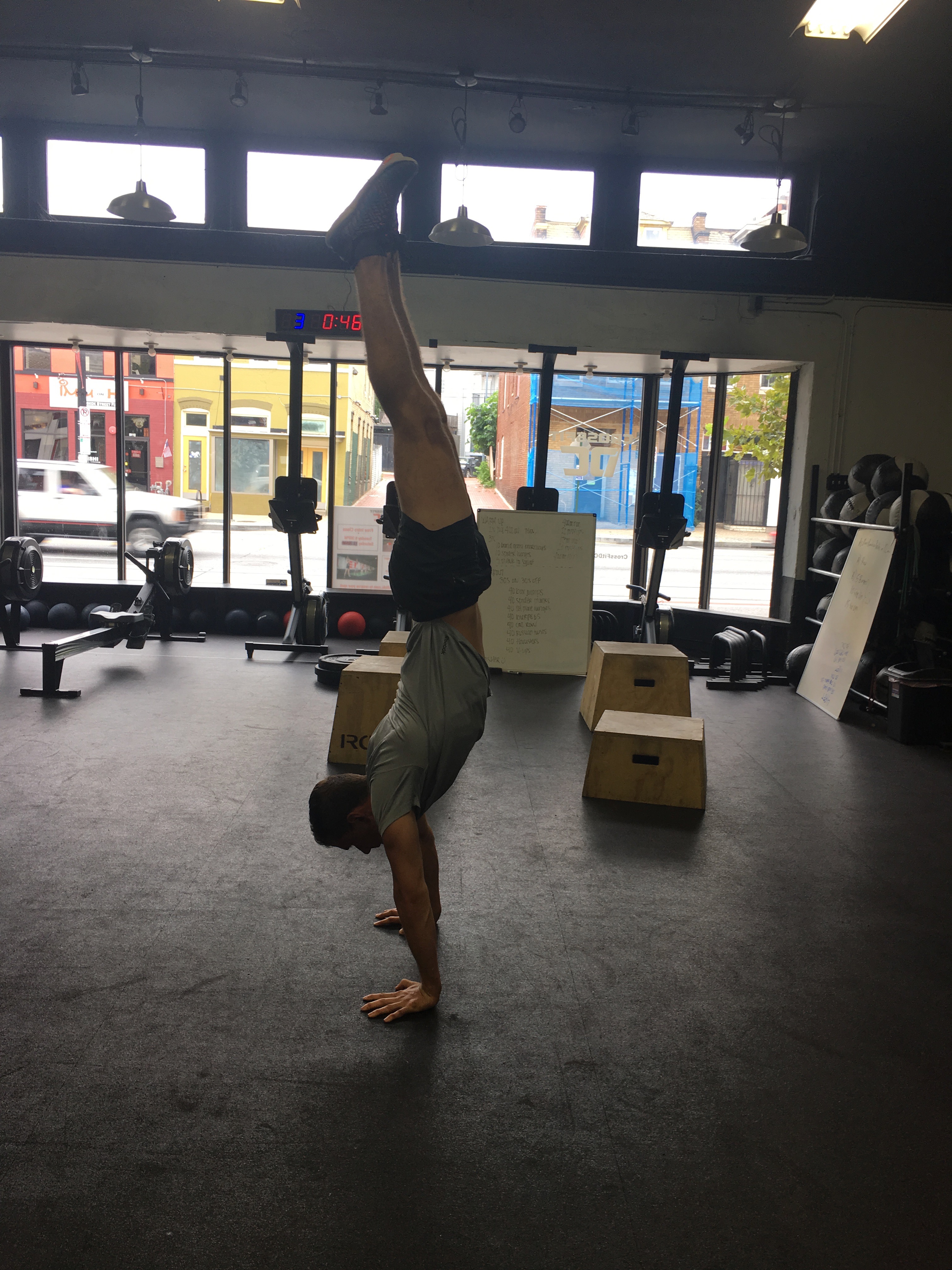 Friday, 12/1
November 30, 2017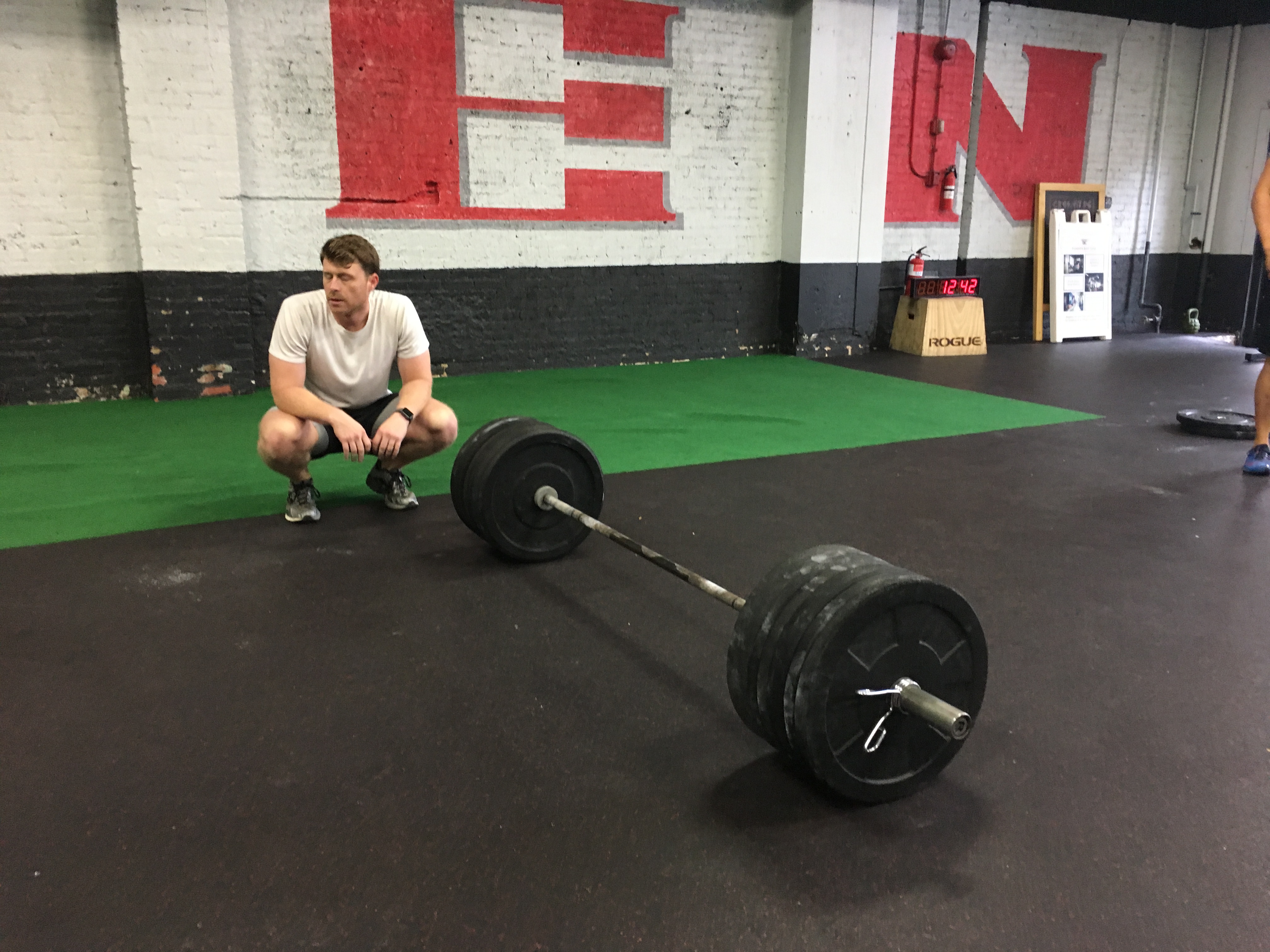 Saturday, 12/2
December 1, 2017
To us, he's a 7AM regular at H St but at work, he's known as Chef Bobby! Earlier this year, Chef Bobby was named to Zagat's 30 under 30 National list – quite a feat for a 25-year old. If you haven't checked out Thip Khao, Bobby's restaurant, head on over to 14th St and you'll find out why it's a CFDC Staff Favorite! This month, Bobby will be celebrating his one year anniversary with CFDC. Bobby, we look forward to seeing what Year 2 brings in the gym and at the restaurant!
How long have you been doing CrossFit (and what inspired you to begin)? How long have you been at CFDC? Why did you chose CFDC?
I have been doing CrossFit since Early December of 2016 and CFDC assisted the initial process till now. I was inspired with the intentions that the coaches would guide myself to a healthier living, understanding that I work with food all the time. I mainly chose CFDC because the location was an easy commute to where I live, which helped create a consistent morning routine to come in to 7am workouts (five days a week).
If you could have any superpower you wanted, it'd be ____________ because __________.
Time stop – so I can be able to get more efficient sleep in between working very long hours at my restaurants to waking up early for the morning workouts.
Tell us about a goal you're working toward (in the gym or beyond).
Gym – My goal is to continue to build the mentality of 'not giving up' in any WOD I do, this way it will help build myself of how I operate on the daily basis at my restaurants. Oh, and I want to complete one bar muscle up.
Restaurants – My goal is the continuation of expressing our Lao culture within the DC community and hopefully bring inspiration to other Lao-American across the country to express ourselves in all fields we are apart of.
Favorite CFDC memory to date?
Catering for the opening of the new U Street location and hearing good and kind comments about the food.
Proudest accomplishment (in the gym or beyond)?
Gym – Consistently getting better on double unders.
Restaurants – Thip Khao earning Michelin Bib Gourmand again for the second year in a row.
Burpees: yay or nay?
Yay.
Tell us something that might surprise most people at the gym.
I have a huge obsession of constantly eating tortilla chips – still good both crispy and stale.
What's one workout you never, ever, ever want to do again?
Definitely thrusters.  
Secret or not-so-secret nicknames?
Well, legally my name is spell as "Boby" instead of "Bobby" (how it should be correctly spelled), so occasionally people call me by how it is spelled.