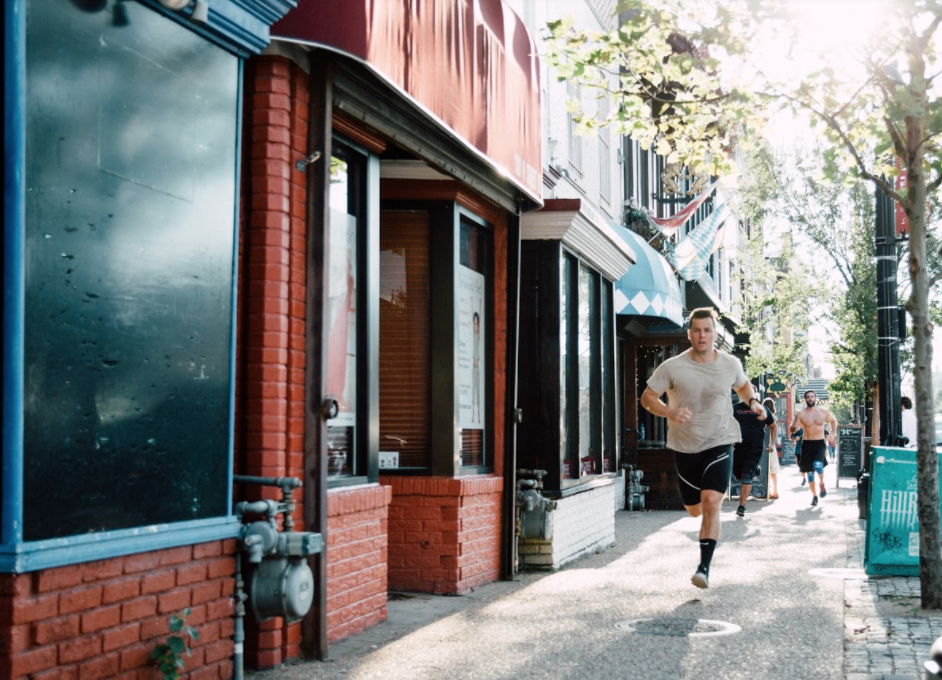 Monday, New Year's Day 2018
December 31, 2017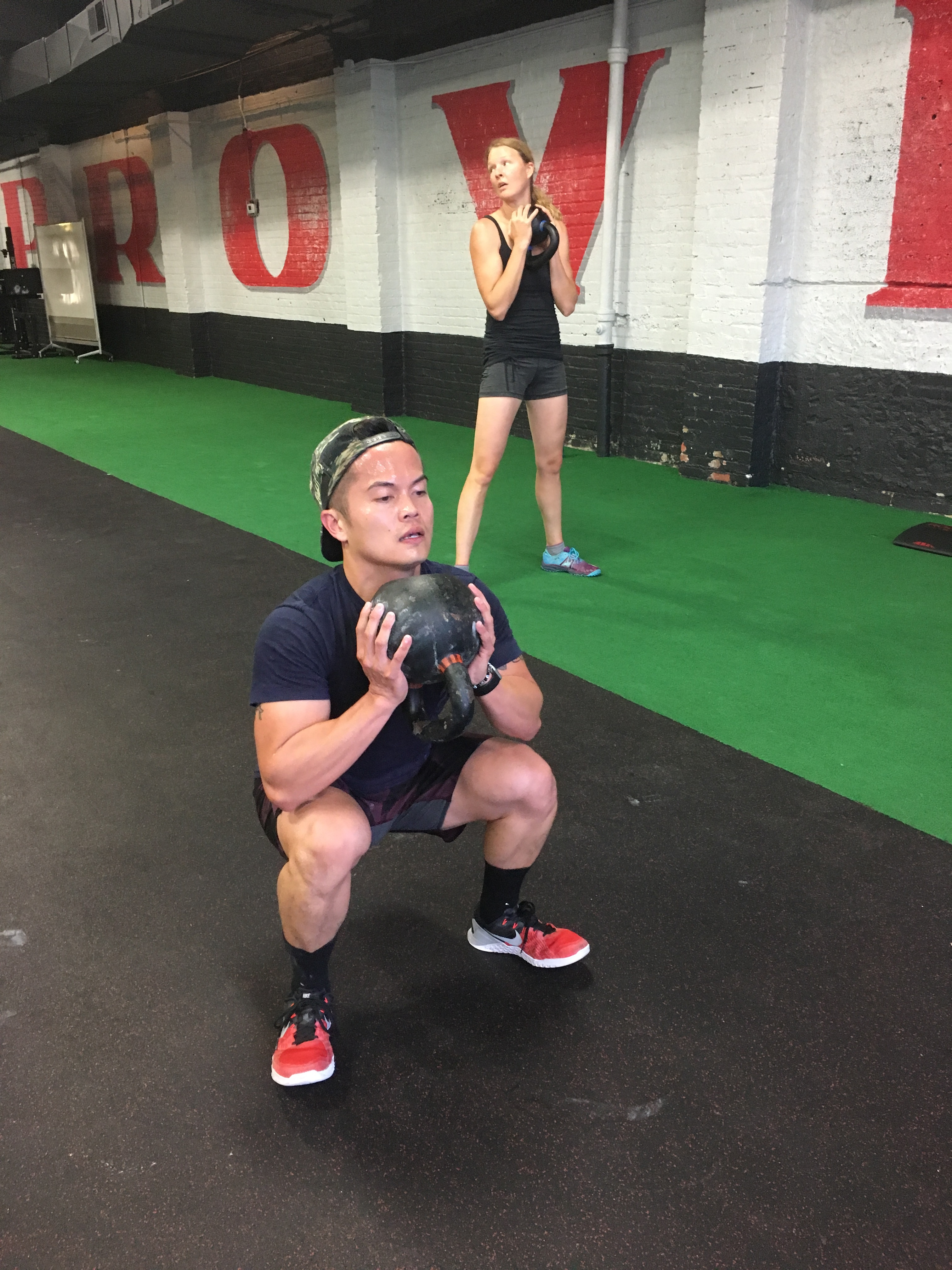 Tuesday, 1/2
January 1, 2018
January takes us into the new year, as well as a new programming focus.  We're beginning the year with a seven week "Open Prep" cycle, leading up to the CrossFit Open (Feb 22nd-March 26th).  While not everyone participates in the Open, we find this is a great way to push in a specific direction.  And while we are gearing up for the specific demands usually seen in the Open, we look at this as a shift in emphasis, not a wholesale change of direction.  We still will emphasize a mix of technique work, strength, skill development and Met Con.
We've ended 2017 with a few One Rep Max Tests, and it's been great to see so many PRs.  With our Olympic lifts, we've focused on efficient technique and explosiveness.  Strength work culminated in year-end Front squat and Deadlift progressions.   While we built a base of strength and technique, conditioning emphasized some longer efforts of repeated AMRAP rounds, EMOMS and timed work/rest intervals.
What to expect in The Open Prep cycle:
More emphasis on higher intensity conditioning workouts, which often means single, shorter efforts as opposed to repeated intervals (think 3-8 all out minutes of work in Fran, versus 15 minutes of paced work in a 5x 3 on/3 off workout).
Heavier Olympic lifts worked into conditioning workouts, as well as done following conditioning efforts (ex. In 12 Minutes, Row 1000 M, 30 Burpees, establish max 3 Rep Squat Clean in remaining time).
Higher rep efforts of Olympic lifts to focus on maintaining technique and posture while learning to cycle reps efficiently.
Larger blocks of basic gymnastic movements (Pull Ups, T2B, Push Ups, Dips) to develop muscular endurance, as well as understand how to manage fatigue and avoid ATP shutdown.
Finding anaerobic threshold, and learning how to avoid "redlining" heart rate and lactic acid management.
Use of EMOMs to work skill development at a controlled pace.
"Strength Maintenance".  We'll use moderate volume Back squats, Deadlifts and Presses to keep up the strength outside of Met Con workouts. Loading should be challenging but sub-maximal.
New and Exciting!
One aspect of the next cycle will the addition of some new equipment into class programming.
We've got 6 new Assault Bikes on the way. We'll see these in class programming soon, it will be very exiting right up to the first time you use one in a workout.  Anyone unsure of the lactic acid redline I mentioned above will learn very quickly.

Sandbags- we'll have a dozen sandbags of various weights at each location soon. Not something we're likely to see in the Open, but an excellent way to challenge grip, core and conditioning.  While sandbag training can be extremely challenging, I've found it to be relatively easy on the joints, while having huge carryover to "non-gym" applications.
Not New (and hopefully exciting).
Lastly, the shorter conditioning workouts will at times be complimented with "Not For Time" Accessory work.   While making sweat angels can be fun, the slower, specific work after can be some of the most beneficial time spent in the gym.  Accessory work benefits include:
Specific work to address individual components of compound movements or complex skills.

Unilateral (single sided) work to expose and correct imbalances. Barbells can hide some issues, and compensating for imbalances can cause others.  Finding these weaknesses and working at them in a controlled setting is often key to breaking through plateaus.

Injury prevention: what could be more important than doing what we can to "injury-proof" ourselves? Along with mobility work, specific accessory work (wrist extensions, I-Y-Ts, pull-aparts, etc) is our best bet to keep healthy while pushing the limits in strength work and Met Cons.

Holding posture under load. Weighted carries, planks, RDLs and various other options all work to strengthen specific positions both static and moving.  This allows for greater (and safer) transmission of power in athletic movements.
We had a great year in 2017, and saw incredible progress in fitness across our community.  We're committed to making 2018 even better, and part of that will be more detailed explanation of the "why" behind what we do.  As always, we welcome your feedback!