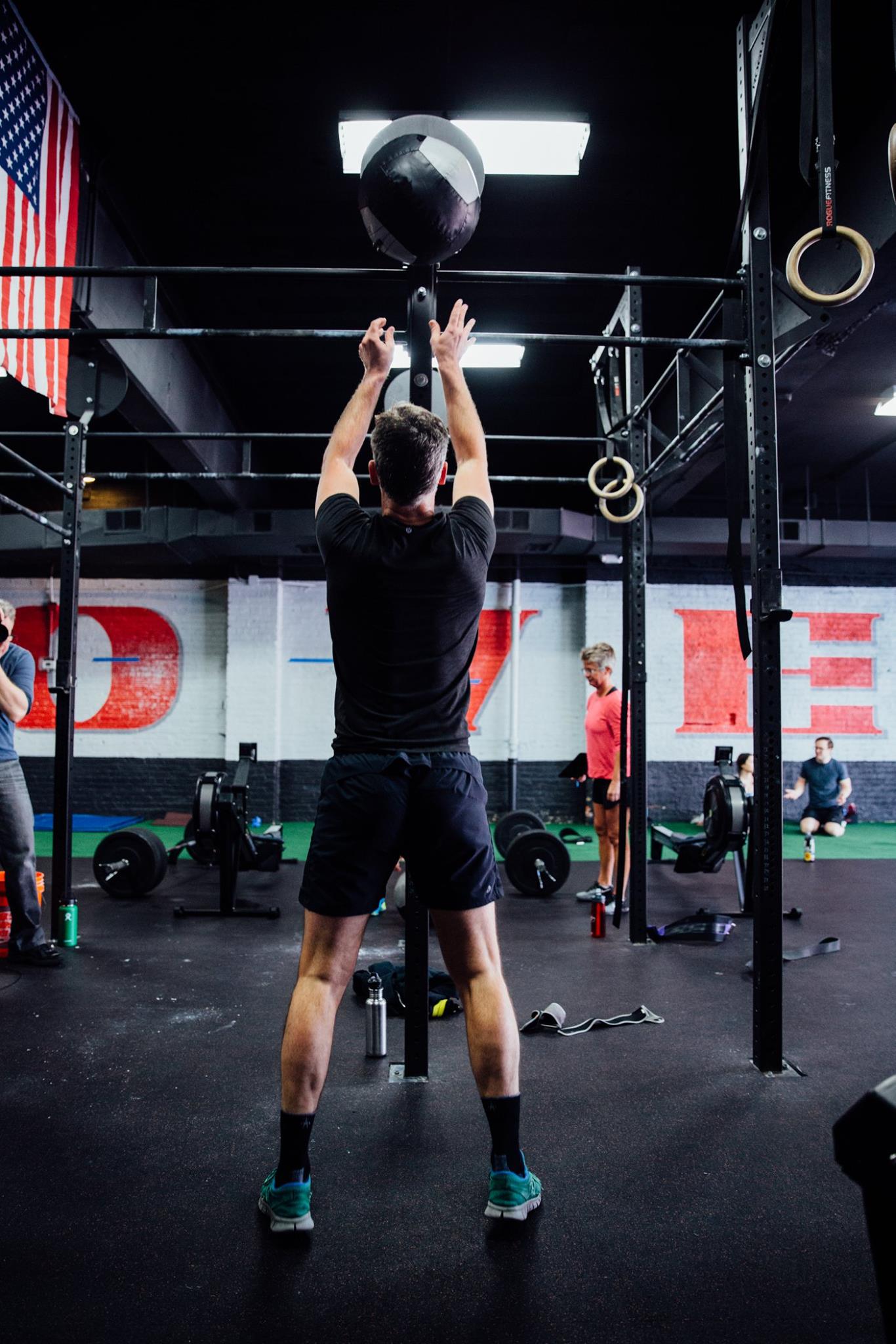 Monday, Martin Luther King Jr. Day
January 14, 2018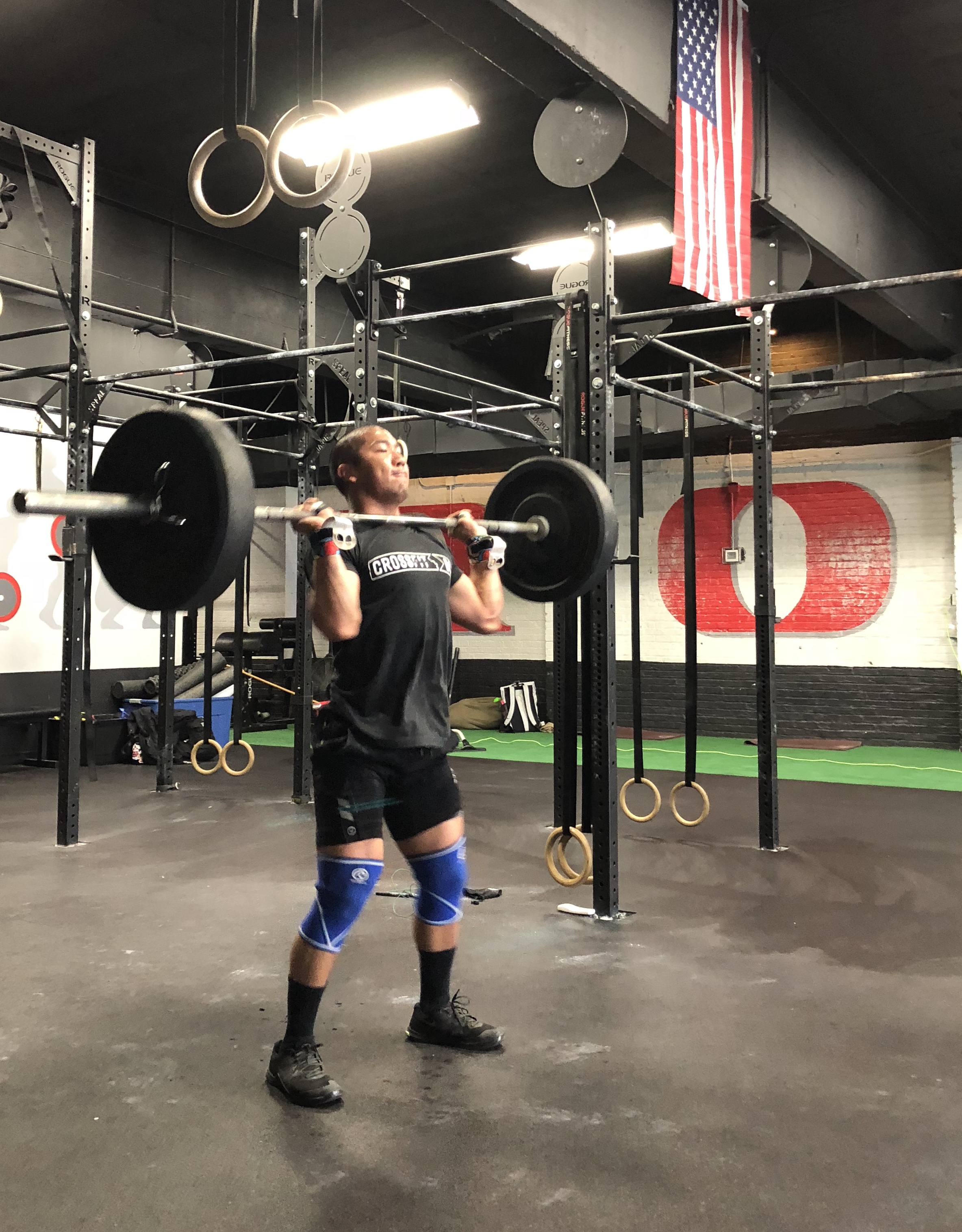 Wednesday, 1/17
January 16, 2018
Warm Up
3 Rounds
5 Kip Swings
10 Band Pull Aparts
5 Dolphin Push Ups
10 Band Dislocates
2 Rounds
3-5 Kip swings
3 Kip to Hip Bridges
Death by Pull Ups (20 Min)*
On the first minute, 1 Pull Up
On the second minute, 2 Pull Ups etc.
Reps do not have to be unbroken, just completed before the next minute.
If unable to complete round, take the next minute off and then begin again at 1.
*Scaled version:
EMOM 20 min (5x each)
A) 2 Negatives
B) 5-8 KB Pull Overs
C) 15 Band Horizontal Rows
D) 5 V-Ups+15 Hollow Rocks
3 Rounds NFT
10-15 DB Wrist Extensions
10 DB Powell Raises/side
Mobility
1 Min OH Band Stretch/side
1 Min Standing Trap Stretch/side