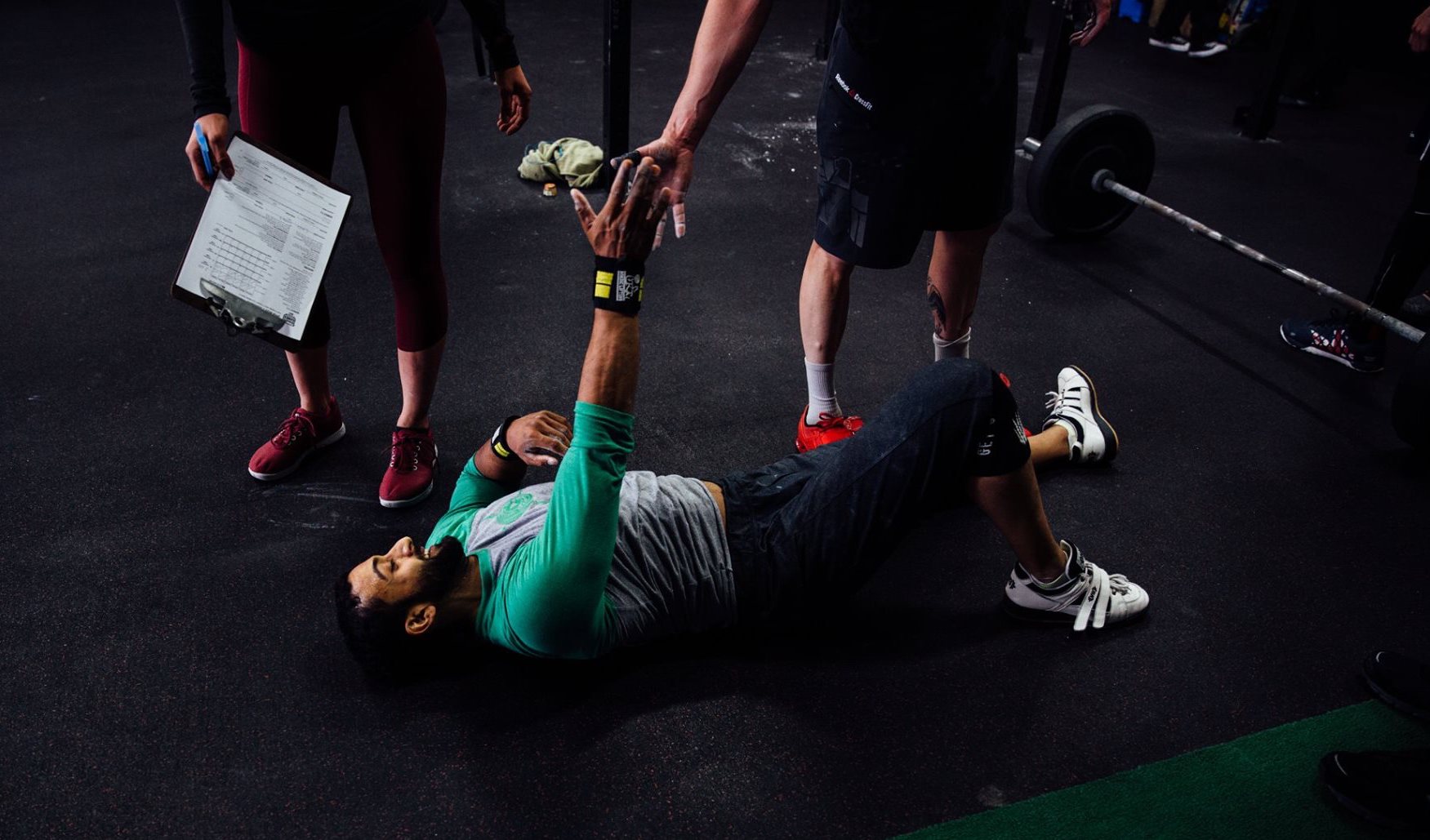 Saturday, 2/10
February 9, 2018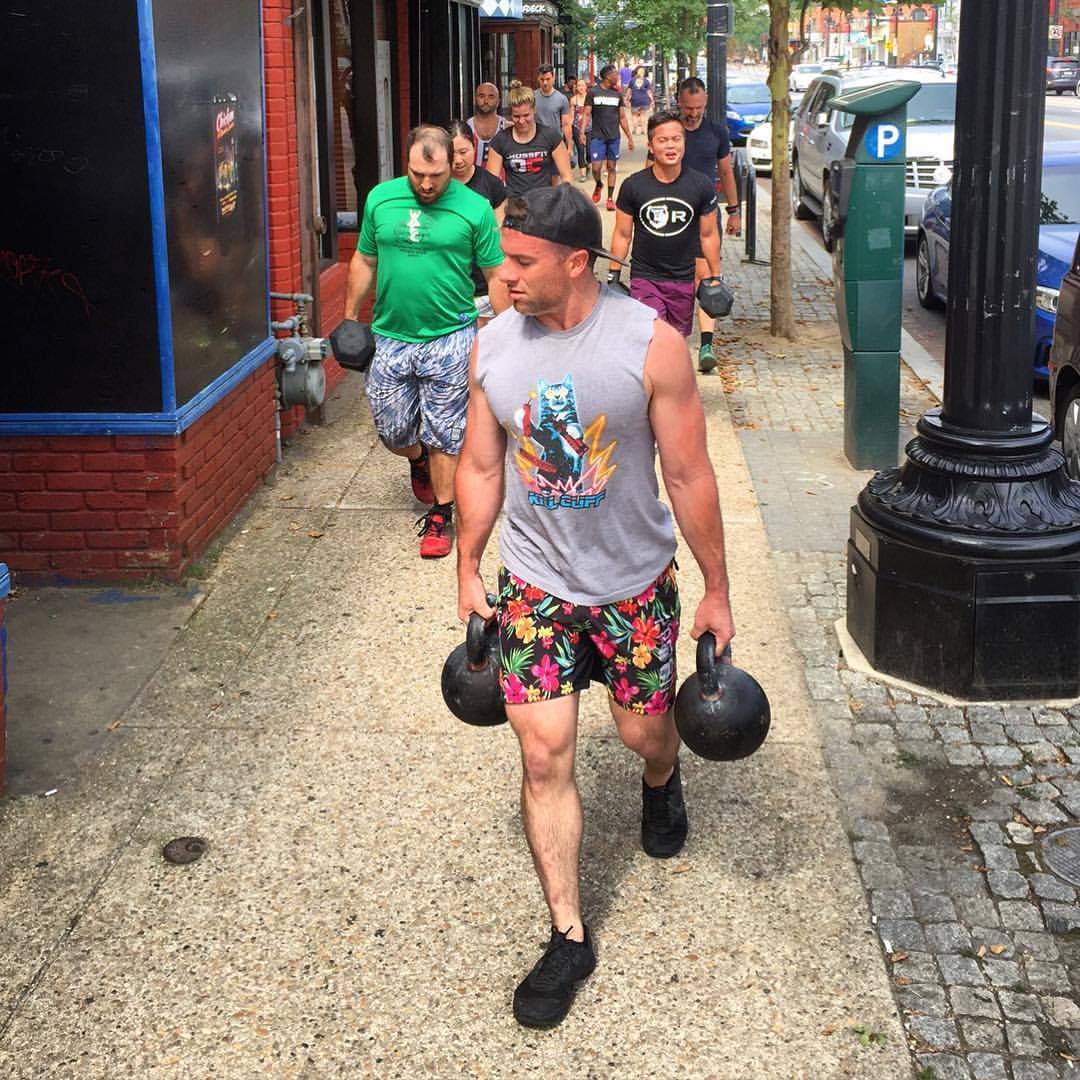 Programming Preview: Week of 2/12
February 11, 2018
Warm Up
3 Rounds
15 Band Good Mornings
3 Inchworm in place
10 Alt Dead Bugs
3 Rolling Split Straddle
EMOM 12 (4 rounds each)
A) 4 Broad Jumps
B) 8 Russian KB Swings
C) 12 Banded Hip Bridges
Strength
Deadlift (35 Min)
Prep: 1×10 RDL w/bar, 3×5
Work: 3×5 at same weight (~75% 1RM), then two sets of near max reps (just shy of failure with good form. First set at 75% weight used in work sets, second at 60% .
Met Con
Teams of 4, Row Max Meters in 12 Minutes
Partner A: Row Max meters
Partner B: Hanging Hold from pull up bar
Partner C: Sandbag Hold (in front of body)
Partner D: Plank Hold
As soon as any static hold ends, rowing stops and partners rotate in order (A moves to Hanging, B to Sandbag, C to Plank, D to Erg.
Mobility
Band Hamstring series