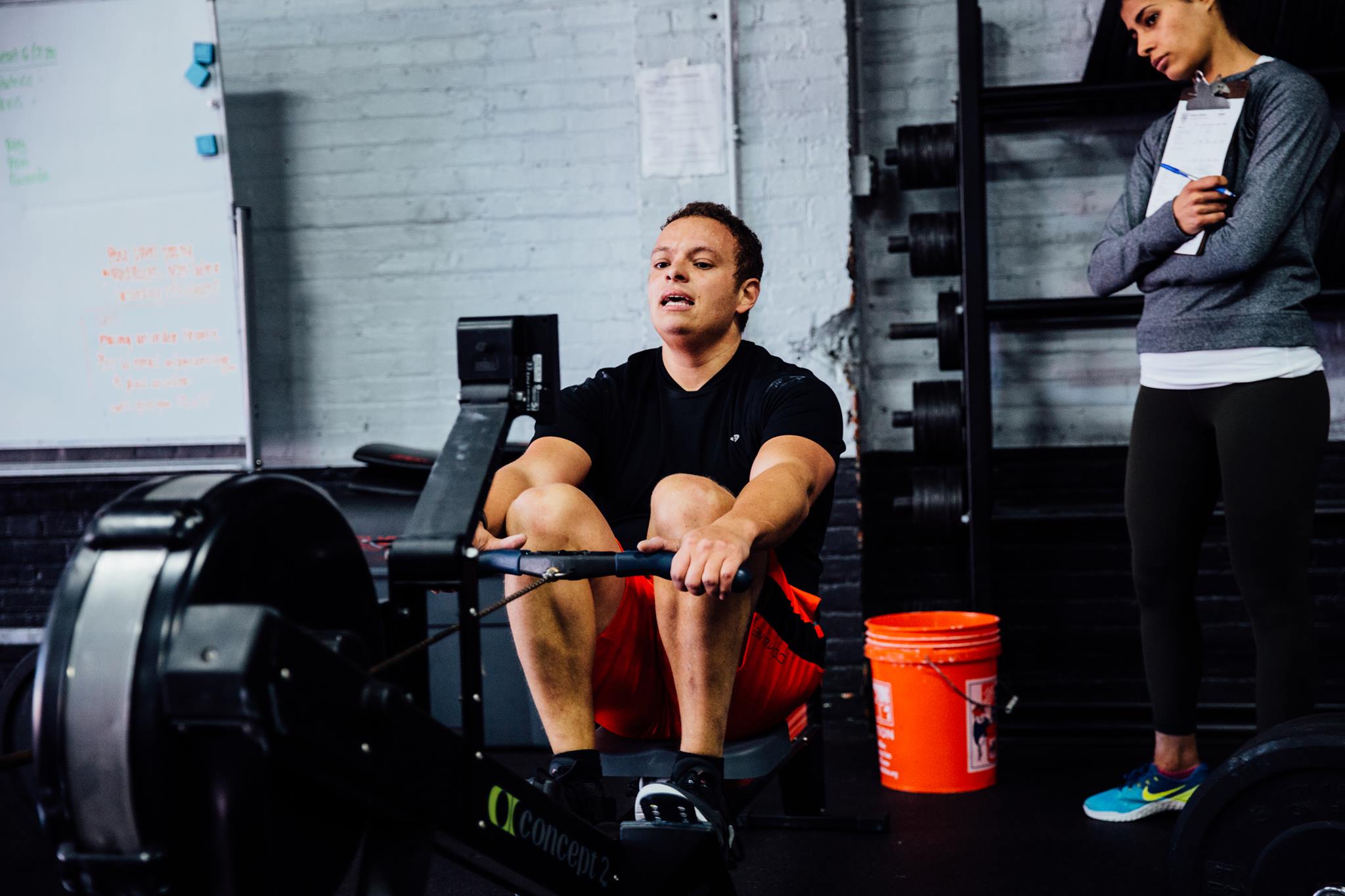 Thursday, 2/22
February 21, 2018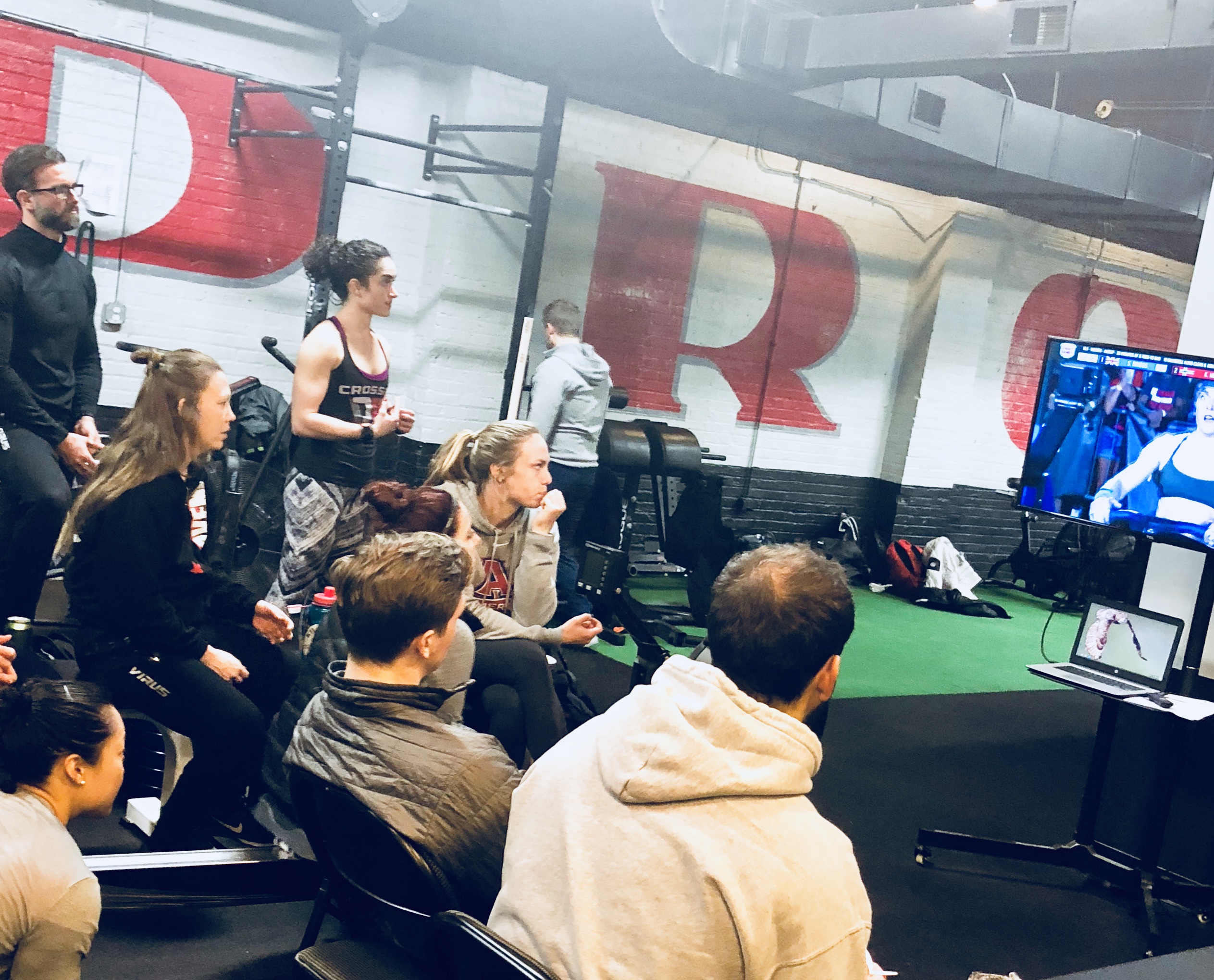 Friday, 2/23
February 22, 2018
The CrossFit Open: the what and the why
I hope you all are getting as excited for the 2018 CrossFit Open as our team is! For those of you who don't know what the Open is, it's the first stage of the CrossFit Games. The Open is comprised of 5 workouts – one workout is released every 

Thursday

 at 

8PM EST

 between 2/22 and 3/22. You can read up on the Open here.
If you're saying to yourself, "I'm new to CrossFit, I can't do that or [insert skill here]…" SIGN UP! The Open is a great way to improve on various skills and test your limits. There will be a scaled option for each workout, so it really is for everyone!
How will the Open run at CrossFit DC?
Our team has decided to run things differently than in years past. A shared googlesheet will be emailed out to all CrossFit DC and CrossFit DC Northeast members around 9/930PM on THURSDAY, after the Open workout is announced. (Yes, this means that you need to be registered for the Open to sign up for a heat with us!) Instead of doing the Sat at H St and Sunday at U St deal, we're going to be doing 

FRIDAY 

NIGHT LIGHTS and 

SATURDAY

 AFTERNOONS and the location will ALTERNATE each week. See our schedule below:
Friday, 2/23

: U St


Saturday, 2/24

: H St


Friday, 3/2

: H St


Saturday, 3/3

: U St


Friday, 3/9

: U St


Saturday, 3/10

: H St


Friday, 3/16

: H St


Saturday, 3/17

: U St


Friday, 3/23

: U St


Saturday, 3/24

: H St
Doing 

Friday

/

Saturday

 will allow us to run our Sunday schedule without modification. Sunday's will be strength-based classes. It will also give Tom a day off (not really, but he can work from home writing some kick ass programming, based around the Open workout released prior). See how things will run:
Friday
WOD will be similar to Open workout – workout uploaded to the blog and TrainHeroic by 

8AM

 

Friday

 morning 

Normal schedule at location NOT holding 

Friday

 Night Lights (FNL)!

Location holding FNL will have a regular schedule through 

5:30PM 

class

6:30PM

 cancelled for FNL

6:45

 first heat starts

Last heat runs until 

9pm
Saturday
We will hold 

9AM

 Boot Camp, 

10am

/11am CrossFit as scheduled.

Noon

 at U St CANCELLED

Afternoon Open Gym CANCELLED at both locations

12:30PM

 first heat, 

3:30PM

 heats end
Members with Schedule Conflicts or that want a Retest
Athletes who can't make either can do the workout during Open Gym Sun 

1pm

 only (no make ups during AM OG). If this time doesn't work, please email info@crossfitdc.com. Athletes should come prepared with someone to judge the workout. Do not rely on the coach running Open Gym.

If you won't be in DC and want to drop in elsewhere yet need us to validate your membership, you can CC info@crossfitdc.com and we'll help you out!

Members will only be judged ONCE – if an athlete has someone rejudge him/her, we will NOT validate the second score
We'll be running heats of up to 8 athletes – IMPORTANT: we are asking each athlete to judge another athlete. Beginning next Monday, 2/19th, the Open Schedule will be up on a whiteboard at each location. It will get updated each week according to the schedule above.
My personal goal is to make the 2018 Open the biggest and most successful one yet. That means, I want to break 115 CFDC members registered for the Open. A handful of you have already emailed me registrations, so thank you! Last time I checked, we were up to 40 so I'm pumped to see that number grow. If you haven't registered yet, you still have plenty of time – start by clicking HERE.
If you have any questions, don't hesitate to reach out to us at info@crossfitdc.com.
Cheers,
Tess and the team at CrossFit DC