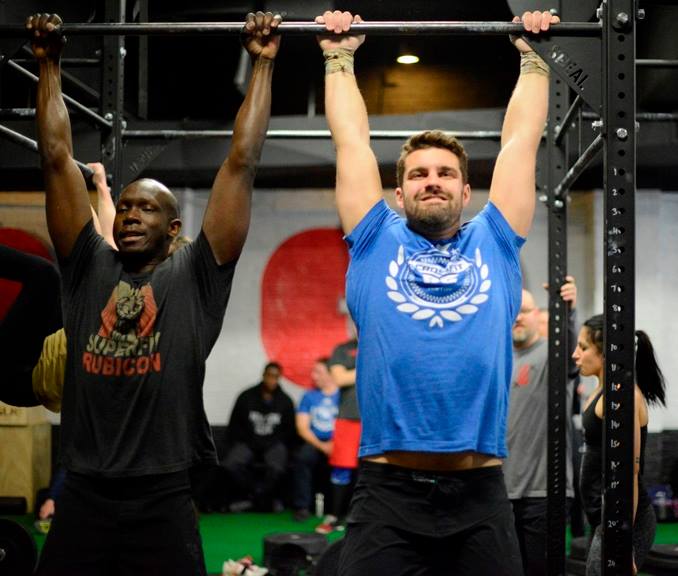 Thursday, 3/1
February 28, 2018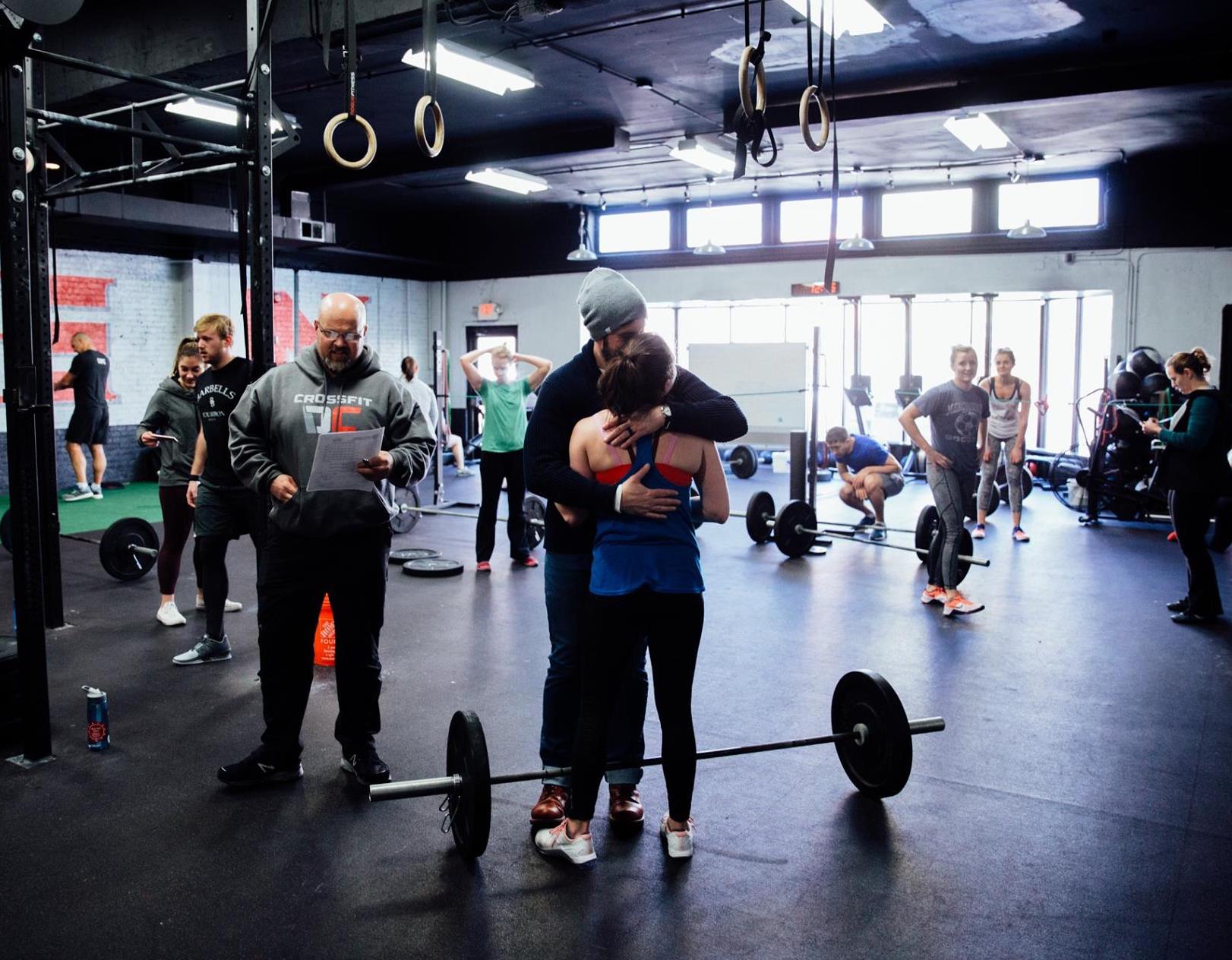 Five months into CrossFit, Keith M. is smashing PR's left and right; he is even competing in the 2018 CrossFit Open. Keith, keep up the good work in classes. You'll have muscle ups in no time! Read up on your fellow CFDCer below. 
How long have you been doing CrossFit (and what inspired you to begin)? How long have you been at CFDC? Why did you choose CFDC? 
I finished Elements in early November. I had previously taken a few drop-in classes up in Boston during grad school and really enjoyed them. I decided to pursue CrossFit after seeing my friend Cynthia turn into a hardcore CrossFit athlete over the last couple of years. Her fitness journey inspired me by showing me what her hard work and dedication has resulted in while also demonstrating the super tight community that CrossFit can offer. I thrive in group fitness settings and feed off of the energy that can build up in team workouts, so CrossFit felt like it could be my new home. I chose CrossFit DC because it always looked like a results-driven box with a dedicated set of coaches and members.
Where are you from? 
I'm from Philadelphia and have moved around a lot after undergrad. I'm happy to call DC home now for the last 3 years.
Go to karaoke song?
Either U Remind Me by Usher or Youth by Troye Sivan
Favorite and least favorite CrossFit movements?
Favorite right now is barbell thrusters I think because it hits so many groups in one movement. Least favorite right now is trying to kipping pull-ups — I JUST CAN'T GET THE RHYTHM, but I suspect this will be one of my favorites once I get it.
What do you do when you aren't flinging heavy weights around the gym?
I work at an international NGO where I support a project focusing on universal health coverage, I am in a DC-based competitive volleyball league, and I'm trying to self-produce some original music.
Design your ideal workout playlist. 
My ideal playlist is based on remixes of Top 40 songs — DJs include Major Lazer, Gryffin, RAC, and R3HAB. I want that good bassline to get me through.
If you could have any superpower you wanted, it'd be the ability to teleport because I love to travel and I want to learn new languages.
Tell us about a goal you're working toward (in the gym or beyond):
I just got through a year of recovery after a sternum injury, so my goal is to focus in on really using proper technique and avoiding reinjury while trying to work toward being able to RX my WODs.
Who inspires you (in the gym orbeyond)?
Someone who inspires me a lot is my friend and fellow Crossfit DC member, Kellyn! She's an amazing musician, singer, songwriter, and performer. I wanna grow up to be more like her.
Favorite post-workout meal? 
Harvest Bowl at Sweet Green