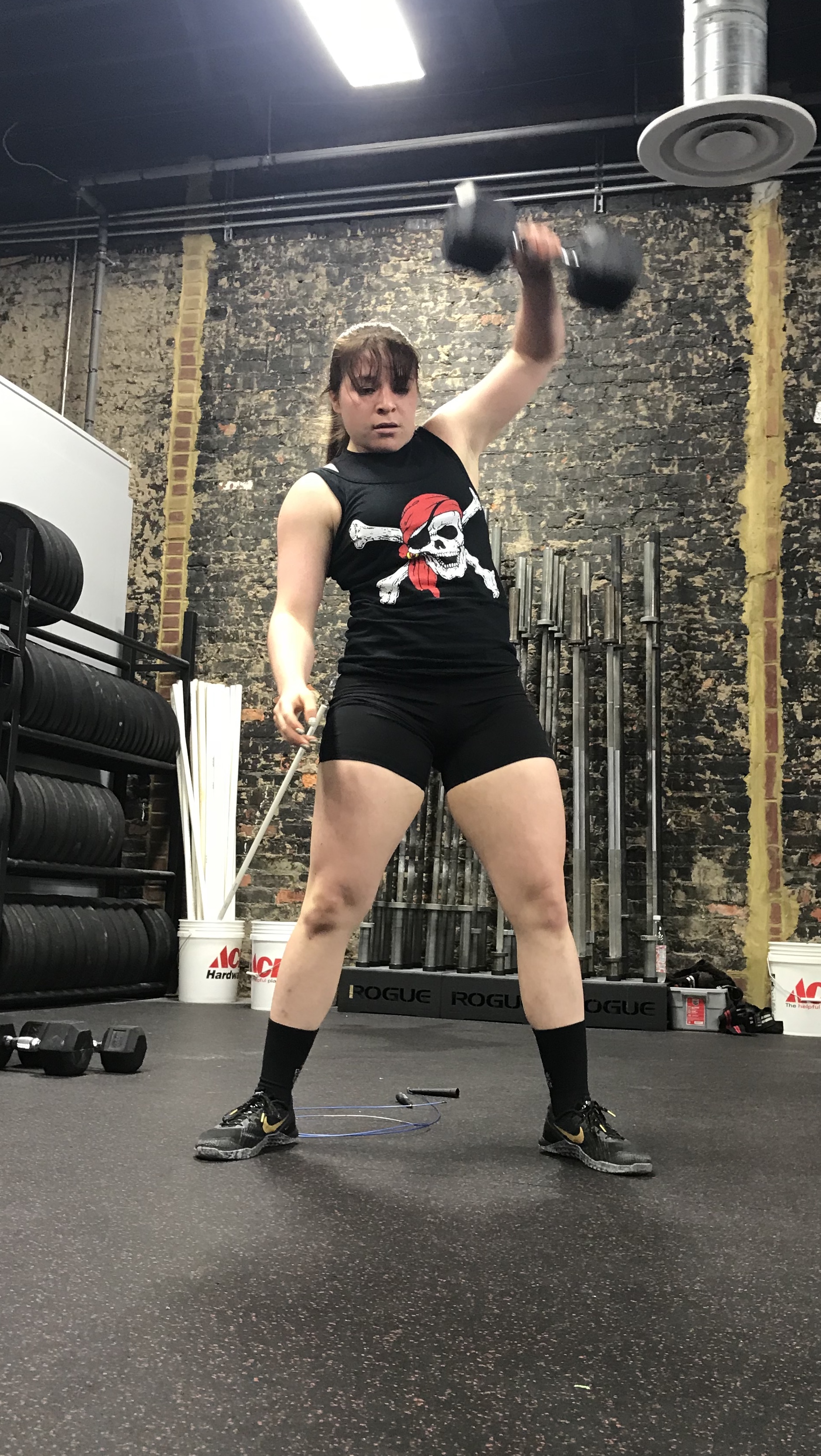 Sunday, 9/30
September 29, 2018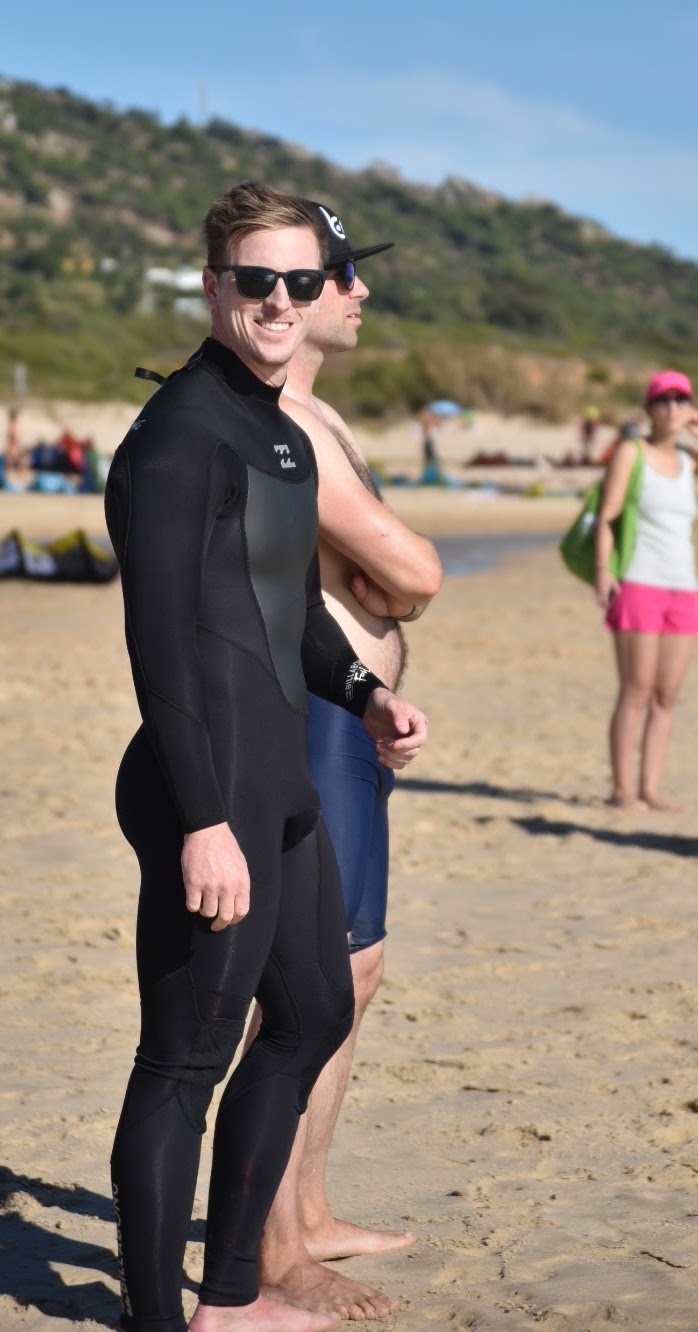 Member Spotlight: Sam L.
September 30, 2018
Monday, 10/1: Deadlifts & Met Con – DB Box Step Ups, Ab Mat Sit Ups, and Deadlifts
Tuesday, 10/2: Met Con – Bike Max Cal, Sandbag Hold, Row Max Cal, Front Rack KB Hold, Max Wall Ball, Max Plank Hold
Wednesday, 10/3: Gymnastics Met Con – Toes to Bar, HSPU, DB Clean and Jerk, Burpee Box Jump Over, and Bar Muscle Ups
Thursday, 1o/4: Back Squat & Met Con – Front Squat as far as possible
Friday, 10/5: Bench Press & Tabata Met Con – Push Ups, Side Plank, and Hollow Rocks
Reminders:
 – Mobility @ H Street Location with Coach Tim, 10/4 @ 6:30PM
– Sign up for this year's  CFDC SMACKDOWN!! Details to follow this week!!!
***Saturday, 10/20 @ H Street Location***