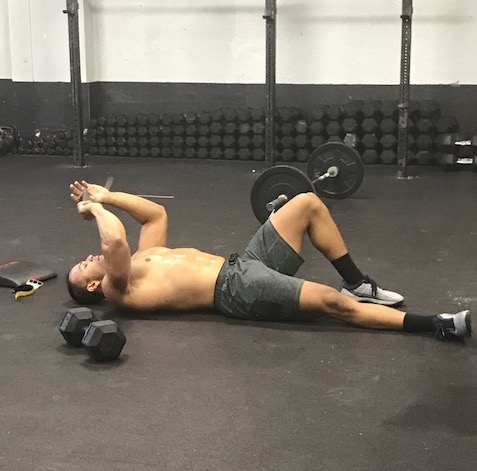 Thursday, 10/11
October 10, 2018
Friday, 10/12
October 11, 2018
On Saturday, October 20th the CFDC SMACKDOWN returns!
This annual intra-gym team competition welcomes all CFDC members to participate in the fun and excitement of a CrossFit competition with workouts that will be sure to get your sweat on, whatever fitness level you're in.
 Be prepared to run…
…push…
…and just have fun!
Quick details:
Where: CFDC H Street Location, 1365 H Street NE
When: Saturday, October 20th from 10am to 5:30pm
Who: Teams of 4 (2 guys/2 girls)
How: Registration is $20 per person and sign up can be found on this link:
If you do not have a team, please e-mail us at info@crossfitdc.com with the subject "FREE AGENT" and we will match you with a team. 
Also, there will be a Post-CFDC Smackdown Celebration at Red Rocks Roof Deck after the competition!
Let the CFDC Smackdown 2018 countdown begin!!