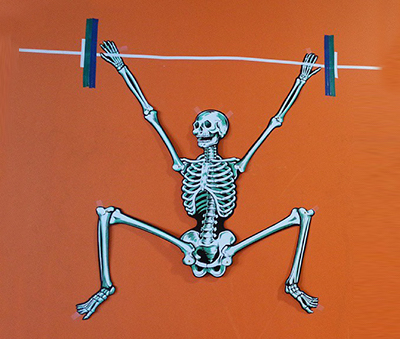 Halloween, 10/31
October 30, 2018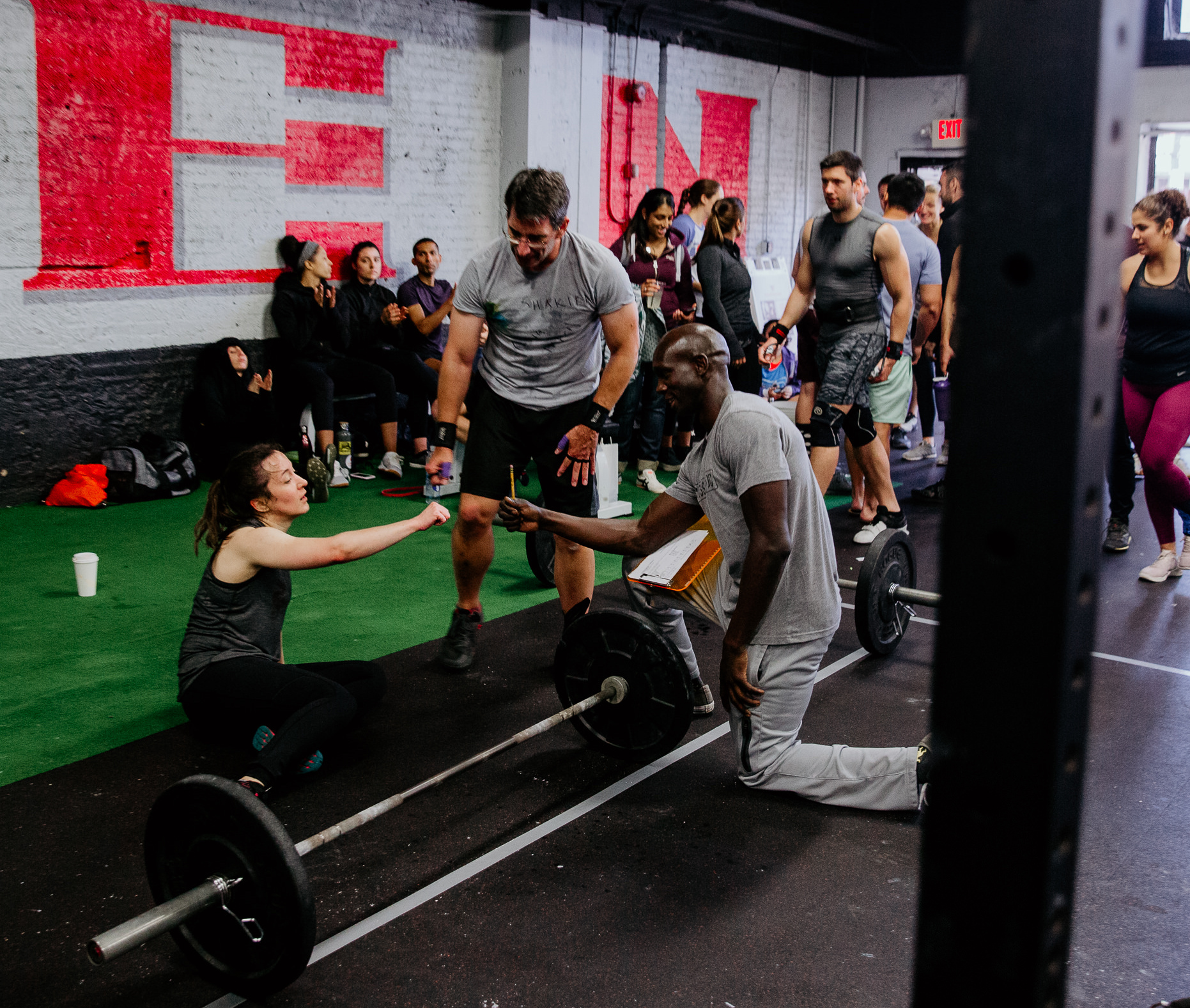 CFDC Smackdown 2018 Recap: A Judge's Perspective
October 31, 2018
Another successful CFDC Smackdown in the books!
Thanks to everyone for coming out to compete, judge, and cheer!!

Here is a recap of what went down…
Event 1:
It featured 1000m of sprints, different types of carries, and crawls, with the added bonus of max calories on everyone's favorite – the Assault Bike. Event 1 win went to Vin, Huck, Kanika, and Ilana, a.k.a. "unlike Shakira, our hips DO lie". Their strategy: keep one guy going all out on the bike to maximize the cals. This group are noon crew regulars and knock out Assault Bike sprints together after class a few times a week. Looks like the hard work paid off!
Events 2&3: 
It featured pair workouts that were designed to take athletes to their threshold, with both taxing the legs and shoulders. Ideally everyone  gets an equal one regardless of which option they took on. The Bar Facing Burpees/Snatch couplet allowed for a little more strategy, leaving "15.5ish" as a pure gut check. Team PLUR (Please Let Us Row) got what they truly wanted at this event.