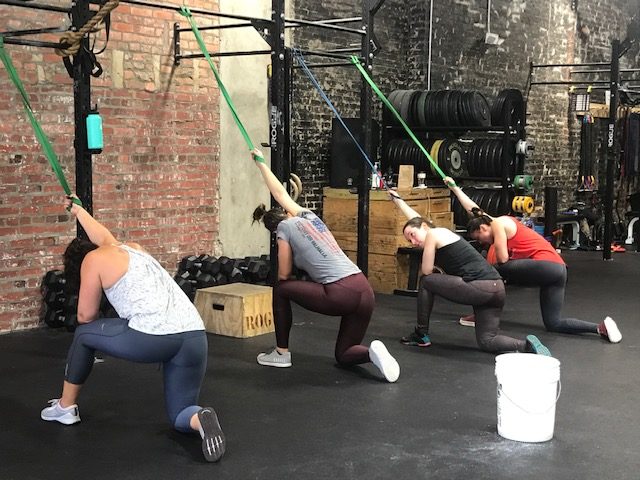 Programming Preview: Week of 1/14
January 13, 2019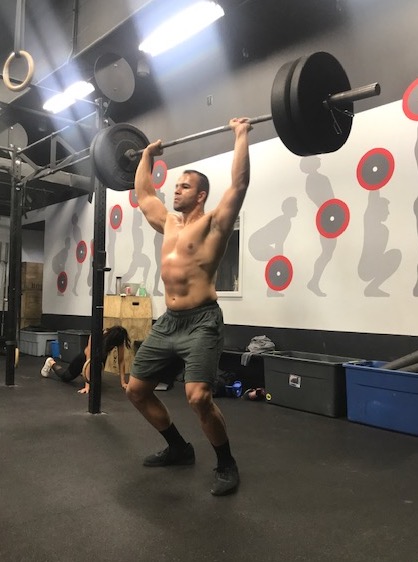 Monday, 1/14
January 13, 2019
RX+ Open Gym Programming
Strength
Pause OHS
3 – 3 – 3 – 3 – 3
Pause 2 seconds at the bottom of the squat. Work up to a heavy, but manageable, set of 3.
Conditioning
6 Intervals, 2 Min On/1 Min Off
AMRAP
12/9 Cal AB
3 Bar MU*
12 WB (20/14)
Work through the AMRAP in 2 Min, then rest for 1 Min, then pick up where you left off and continue to work through AMRAP….
*Scale: 1 Bar MU or 3 attempts, whichever comes first
Gymnastics
15 Min AMRAP
5 Strict Pull Ups
10 Push Ups
30s Hollow Body Hold
Rest 10 Min
AMRAP 10 Min
15′ Handstand Walk (Unbroken)
Conditioning
14 Min AMRAP
4 Hang Power Snatch (95/63)
4 Bar Facing Burpees
4 T2B
6 Hang Power Snatch (95/63)
6 Bar Facing Burpees
6 T2B
…(Add 2 reps each round)