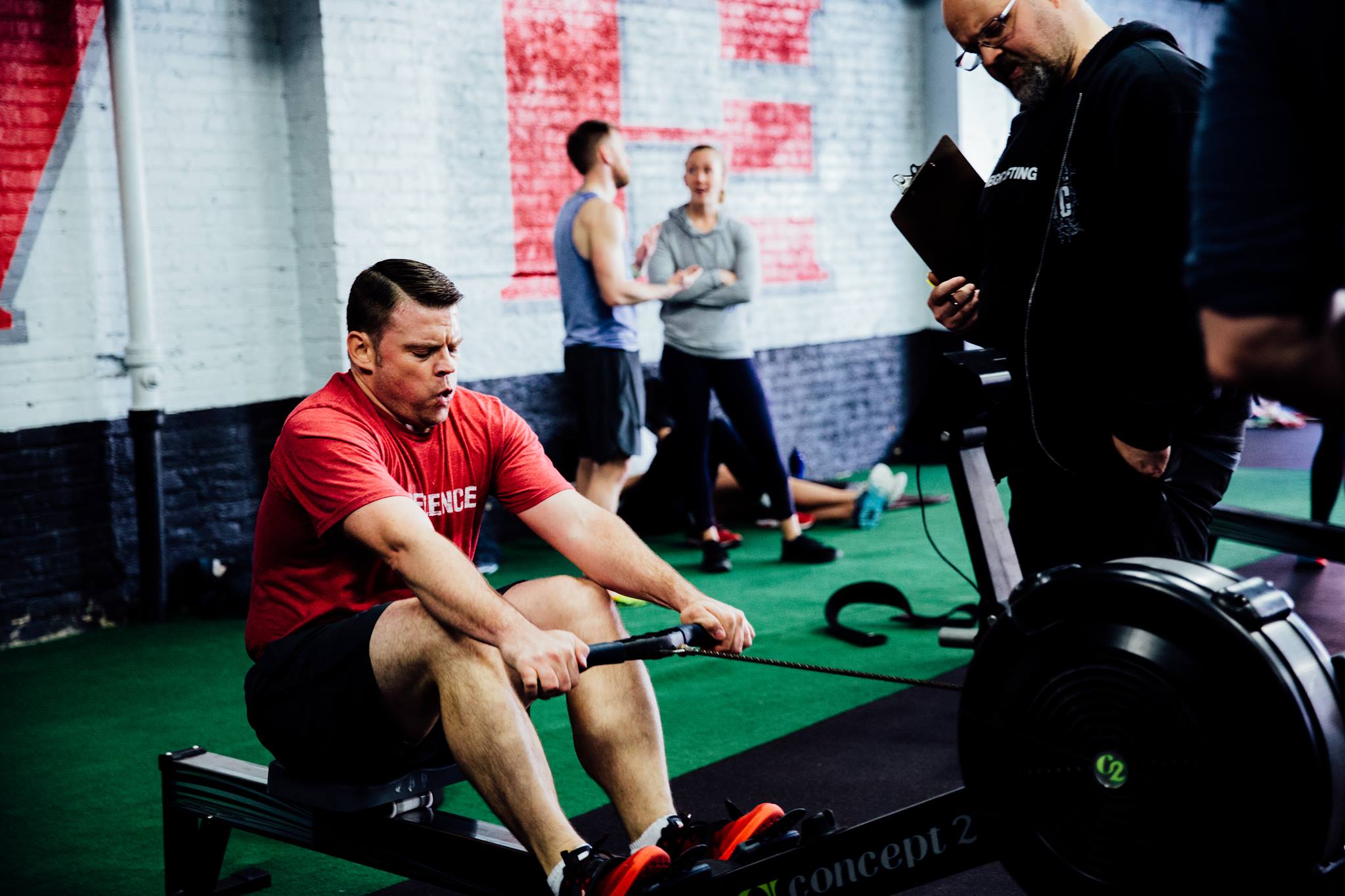 Thursday, 2/21
February 20, 2019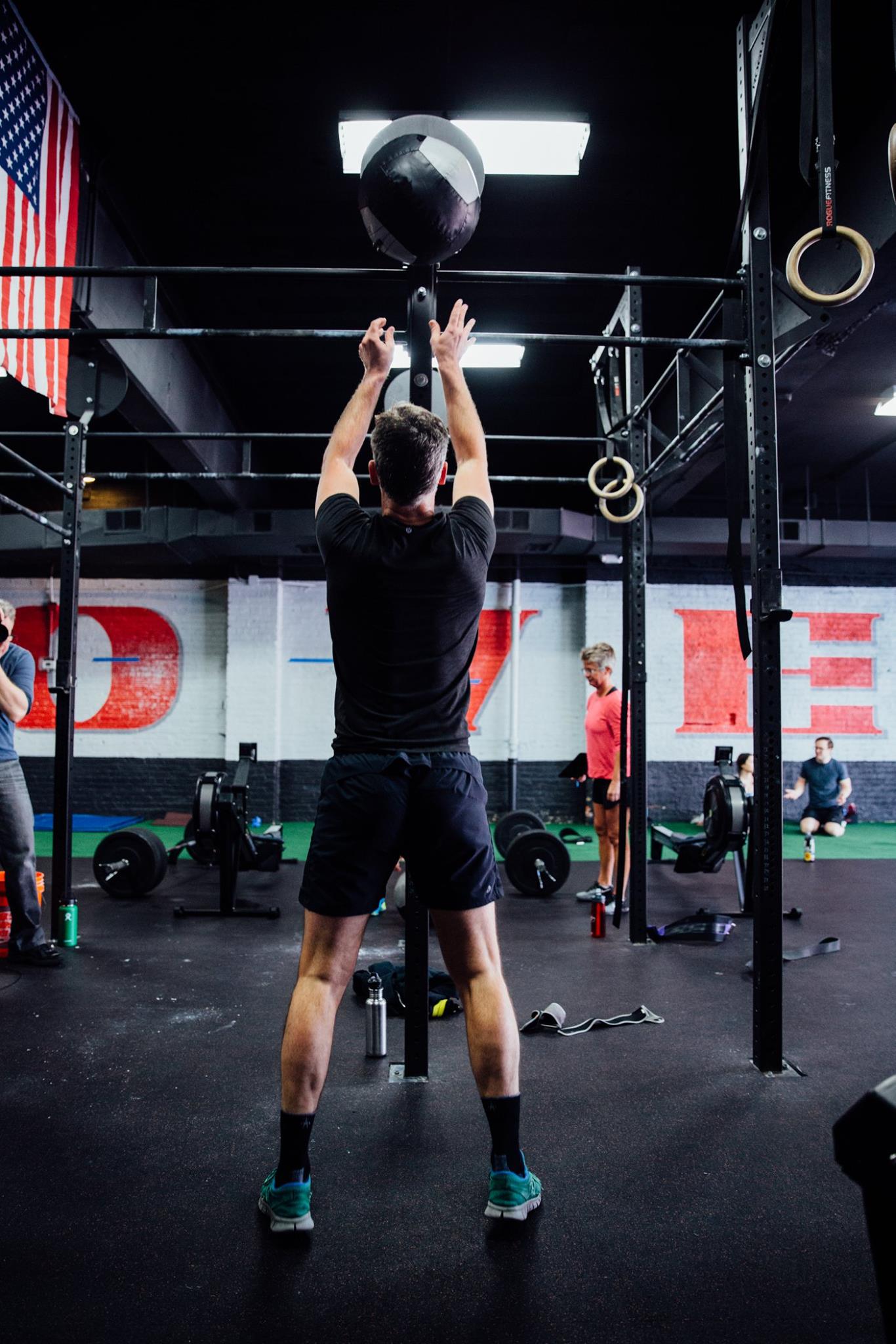 Friday, 2/22
February 21, 2019
The CrossFit Open 2019 starts today!
CFDC's CrossFit Open 2019 Plans
For the next 5 weeks, we will follow this schedule:
Thursday:
Heat Sign-ups at 9:00 pm (emailed link to members)
Friday:
Friday Programming (class version of Open workout)
Friday Night Lights (FNL) at one location (regular schedule at other location)
Saturday:
Regular class schedule
Open heats after classes at non FNL location
THIS WEEK:
Friday Night Lights at U St
6:30PM class canceled, Heats at 6:45PM onwards (ideally not starting past 8:30PM)
Saturday afternoon at H St, Heats from 1:30-3:30PM
It's not too late to join CrossFit's largest all-inclusive event. Sign up at games.crossfit.com until Monday 2/25!