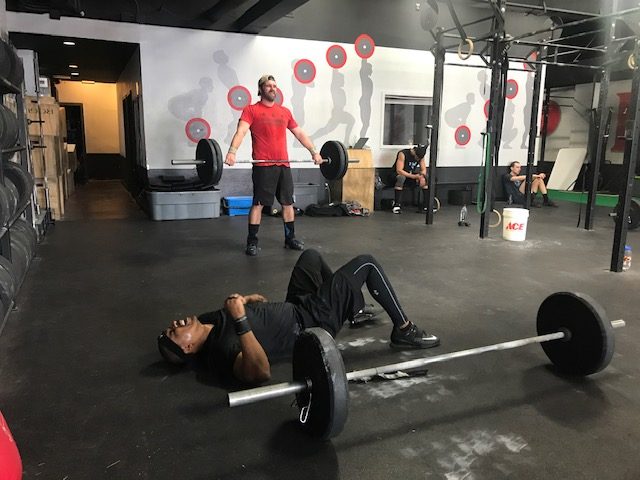 Monday, 4/1
March 31, 2019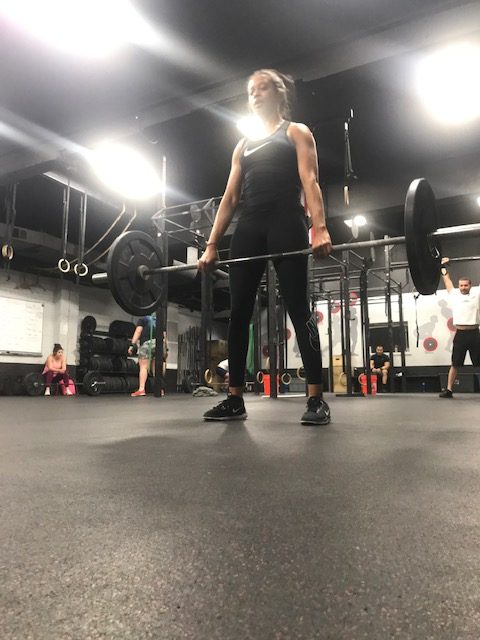 Tuesday, 4/2
April 1, 2019
Lewis D. has been an inspiration at the U Street location with his easy smile, interest in trying new movements and desire to constantly improve. We're delighted to feature him in this month's member spotlight!

How long have you been doing CrossFit (and what inspired you to begin)? How long have you been at CFDC? Why did you chose CFDC?
I have been doing CrossFit at CrossFit DC for just a little over a year when I turned 64 years old. I started CrossFit for health concerns, I was overweight. My doctor wanted to start me on some medication to bring my A1C numbers down, but I chose to take a more natural approach. I started at LA Fitness, where I met a personal trainer who I loved working with but it became very costly. I was introduced to CFDC by my daughter, she bought me a Groupon for CrossFit DC as a gift.

Favorite and least favorite CrossFit movements?
My favorite crossfit movement is the deadlift, my least favorite is the snatch.

What do you do when you aren't flinging heavy weights around the gym?
I'm retired, and I drive the streetcar on the H Street Corridor. When I'm not working out at CFDC, I enjoy listening to jazz music. I also enjoy riding my Harley, and vacationing with my family.

Tell us about a goal you're working toward (in the gym or beyond)?
In the gym I'm always working to improve my form, especially the cleans and snatches.

Who inspires you (in the gym or beyond)?
In the gym I'm inspired by my coaches who push me to do one more rep and all the CFDC  members who all ways are so encouraging. Out of the gym it's my wife and my family who inspire me to be healthy – I have 4 kids and 13 grandkids. My daughter and grandkids came and watched me do the Open last year. I've been trying to convince my grandkids to join me, but they haven't yet.

Favorite post-workout meal?
I love turkey and a good salad.

Favorite CFDC memory to date?
My CFDC favorite memory to date was the first time I could do a shoulder pass through. My mobility has increased so much since then!
Proudest accomplishment (in the gym or beyond)?
My proudest accomplishment in the gym was the day I first did a snatch. I'm 65 years old. If I can do this, anyone can!