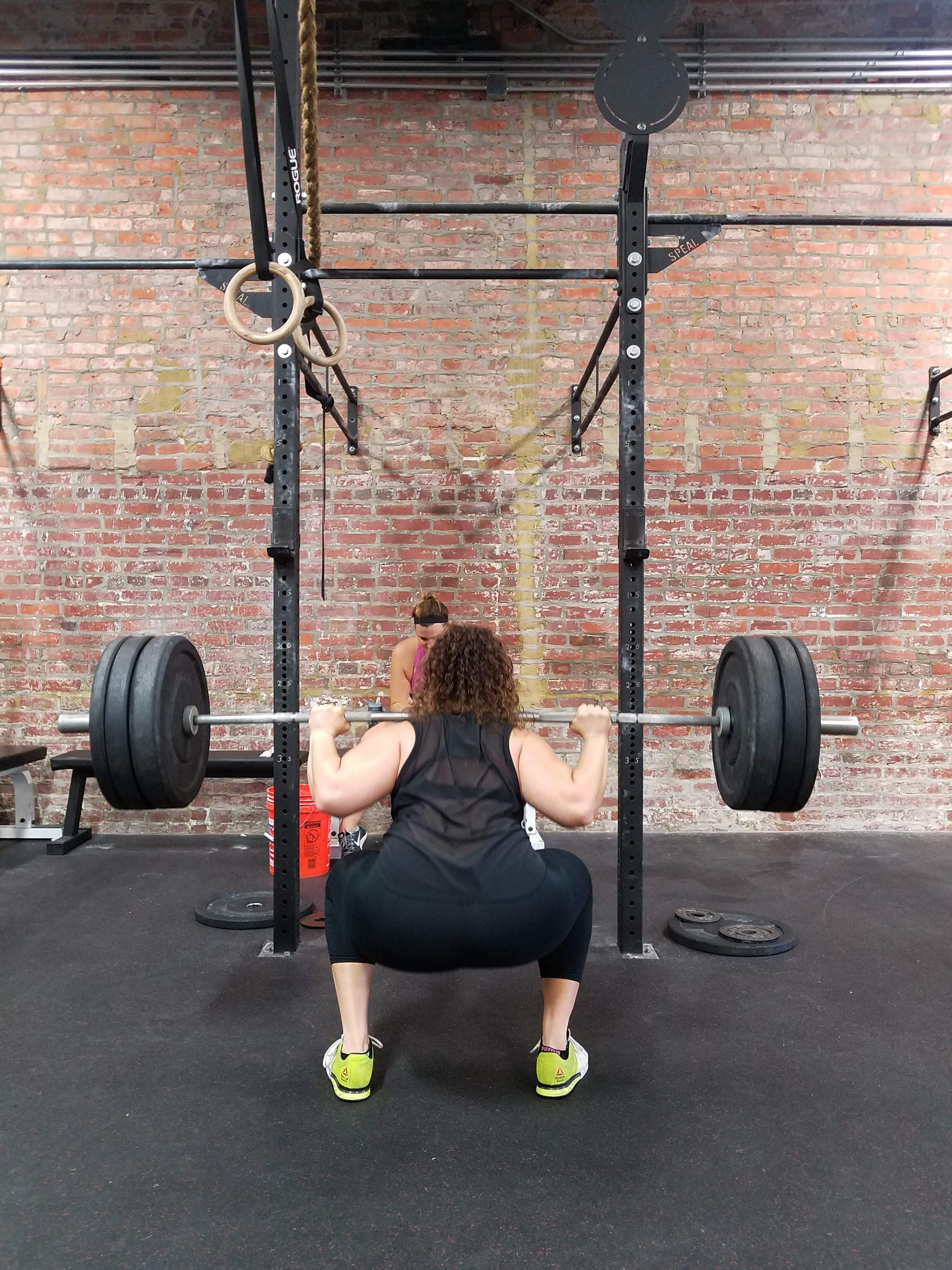 Tuesday, 4/30
April 29, 2019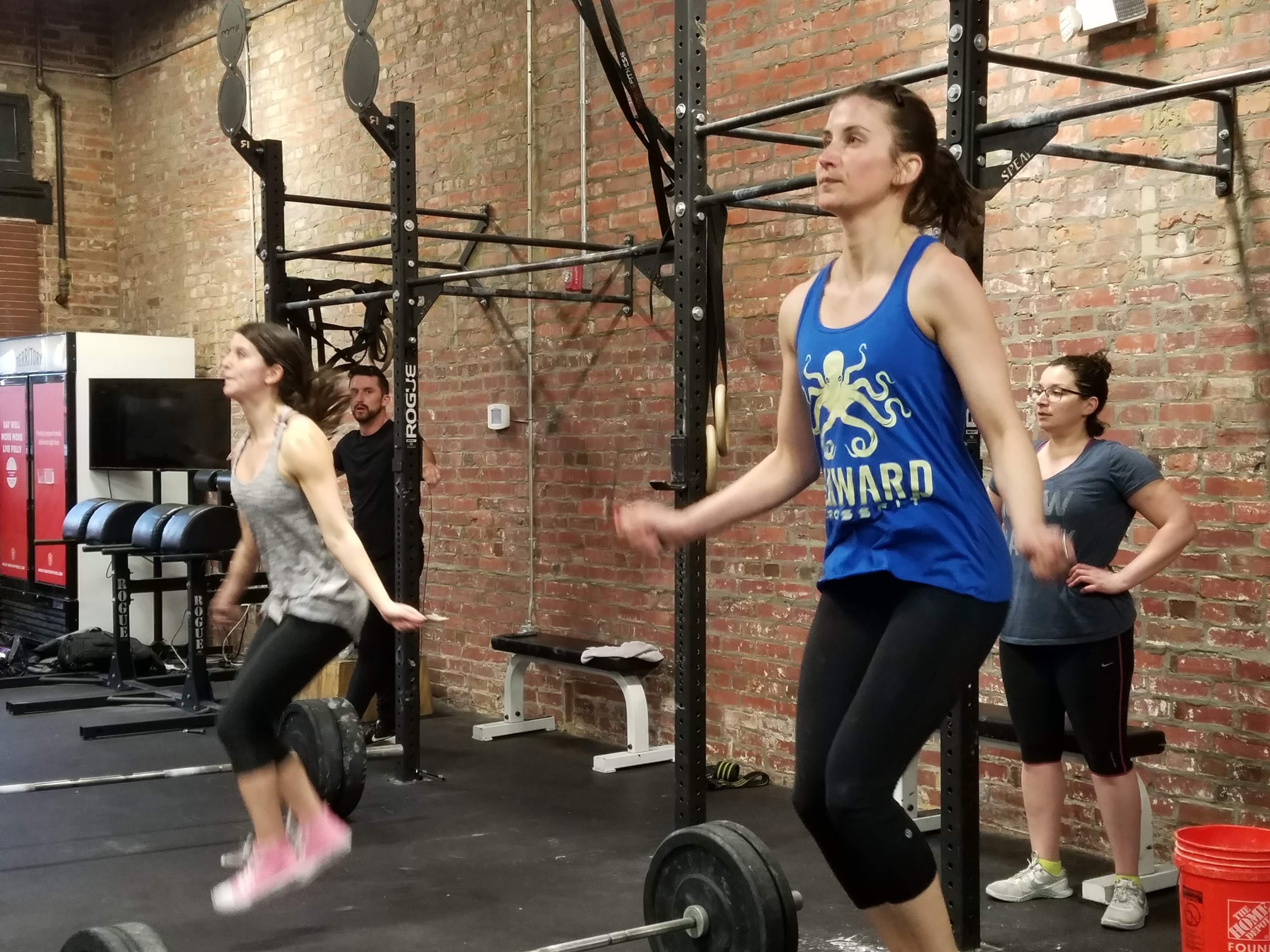 Wednesday, 5/1
April 30, 2019
Whether it would be a sweaty Met Con at the gym or real estate in the "real world", James T. always performs to the best of his ability and wows everyone with a dashing smile. We are proud to have our H Street noon favorite James T. as our Member Spotlight this month of May.
How long have you been doing CrossFit (and what inspired you to begin)? How long have you been at CFDC? Why did you chose CFDC? Before joining a Crossfit gym I was regularly attending a "normal" gym where I would plan my workouts and force myself to show up to complete workouts that bored me.  I was just going through a weekly routine that would help me maintain my fitness but often kept me from making significant gains.  8 years ago I started Crossfit at another gym in DC and about 5 years ago I decided to join CFDC.  There were several things that attracted me to CFDC – first of all, the coaches remembered my name! But ultimately the community of friends, the programming, and the attention to safety were the key factors in staying at CFDC.

If you could have any superpower, what would it be? The ability to become invisible because there is something very cool about being a fly on the wall 😉


Tell us about a goal you're working toward (in the gym or beyond).  Obviously I want to keep my fitness at the highest level possible with my current schedule.  But, if you want me to be truly honest… I just want to be a hot 70 year old one day.

What do you know now about CrossFit that you wish you knew when you started?  This is not just a CrossFit thing but I wish I knew how to listen to my body better at the beginning.  I would have saved myself several months worth of injuries!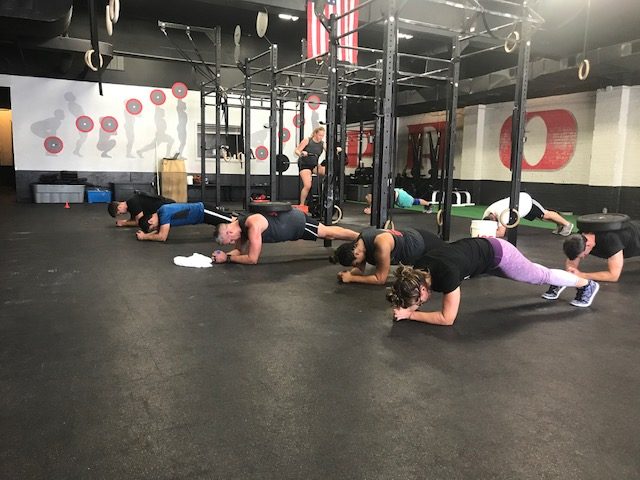 Favorite quote? 
"We all go through fallow periods, when we must let the soil rest to prepare for new growth." Six Feet Under (HBO Series)

Who inspires you (in the gym or beyond)? Wayne Dyer, Adyashanti, Barak Obama, Tim Ferriss, people with good hearts and good intentions, anyone who lacks drama in their lives, people with common sense and of course just about everyone I come in contact with at the gym 😉

Favorite post-workout meal?  Ummmm…. OK…. I'm admitting this – Salad green with pork belly and a glass (or 2) of Rosé.

Favorite CFDC memory to date?  Favorite, maybe not – but I will not forget the day I dislocated my ankle.  I wish I could say I was trying something super cool and impossible, but nope.  I was just coming off a box jump and turned around too quickly.

Tell us something that might surprise most people at the gym.  
I was a professional classical clarinetist and was fairly highly ranked in my field.  I had a great paying job playing music and competed well at the international level.

What's one workout you never, ever, ever want to do again?  ANYTHING that includes overhead squats.