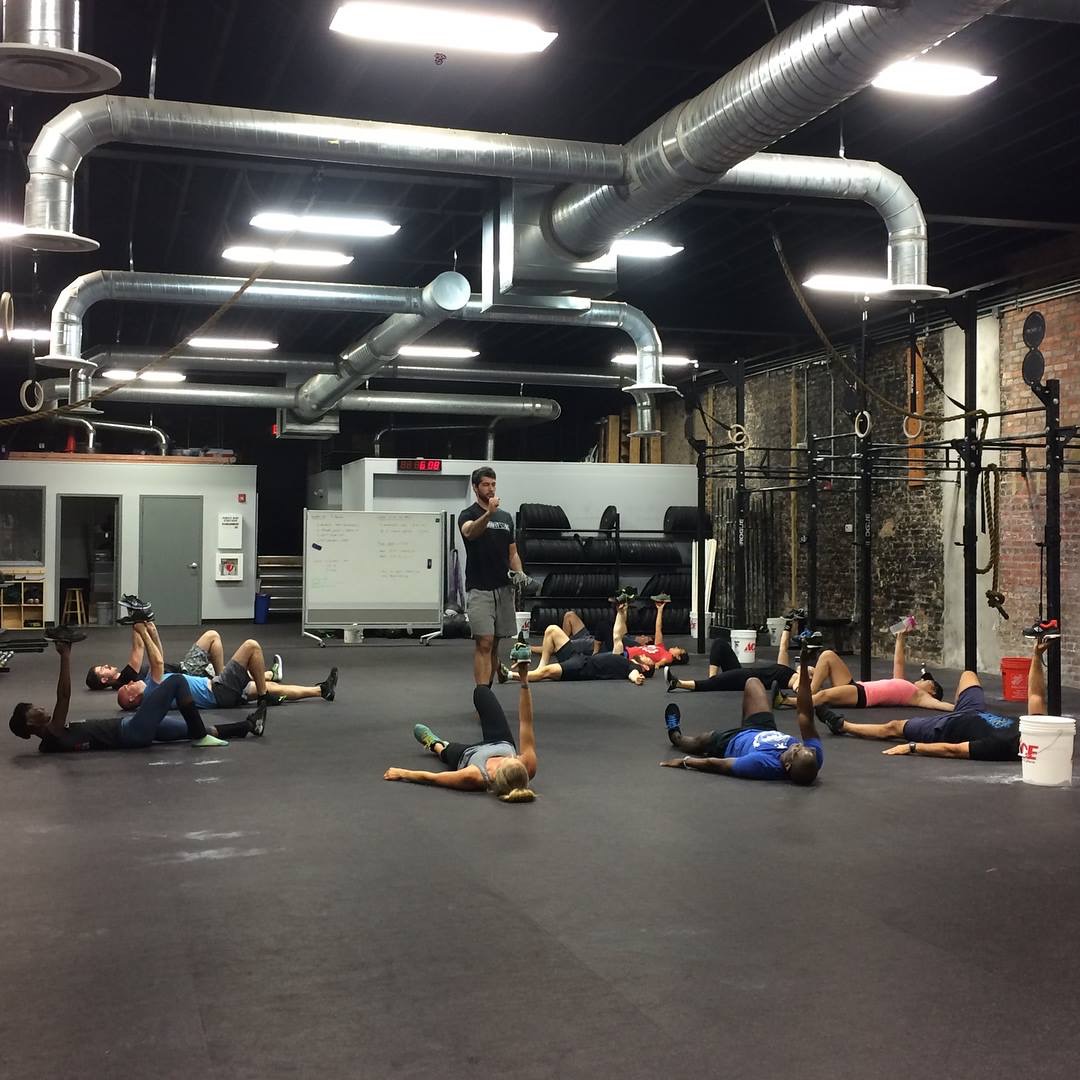 Tuesday, 5/21
May 20, 2019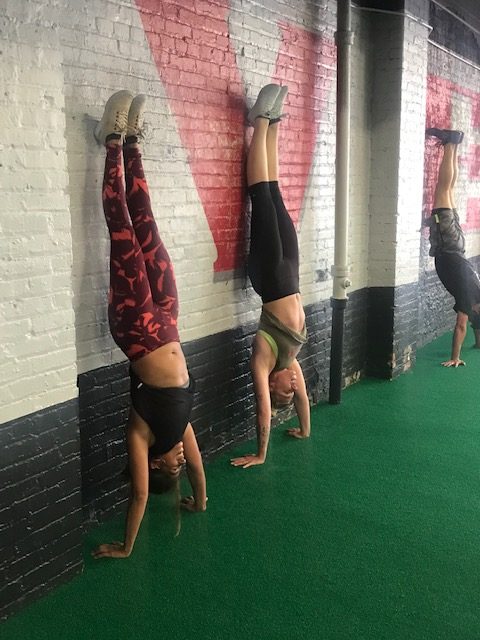 Wednesday, 5/22
May 21, 2019
Those of you who have been in class this week may have seen or heard about the new goal-setting worksheets.
We have created these worksheets to help members think through your progress and where you'd like to focus your efforts moving forward, then have a tool to track and assess that progress. Well here it is! Use this copy if you would like to keep track of it electronically; otherwise, ask a coach for a hard copy when you come in to class.

And as always, feel free to reach out to a coach as you work through the worksheet and your goals, with any questions or support you may need.