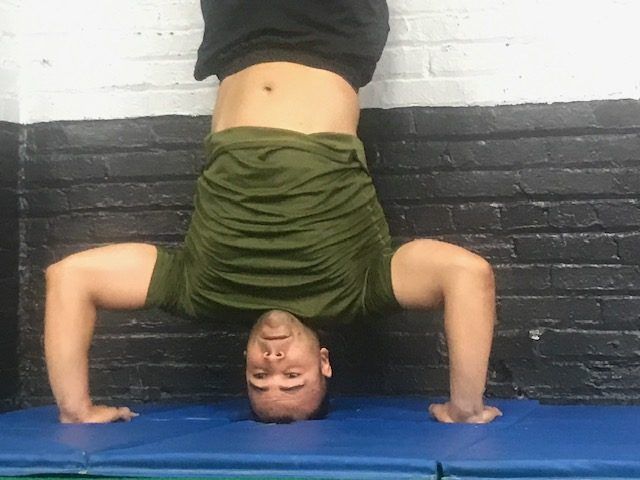 Monday, 6/17
June 16, 2019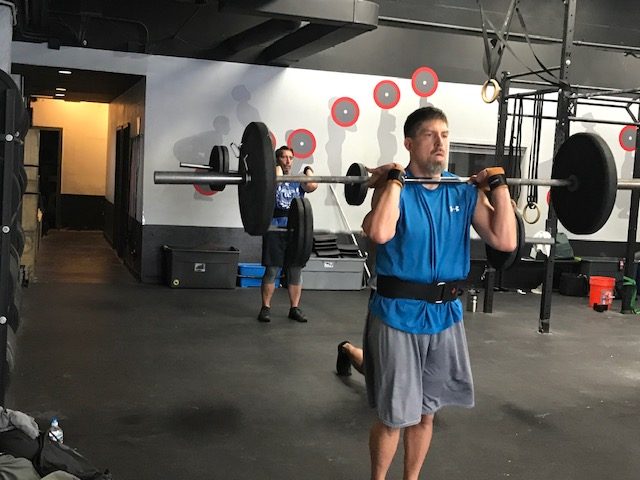 Tuesday, 6/18
June 17, 2019
When: Saturday June 29th, 10am-5pm
Where: U St
Afterparty: 5:30 at Archipelago – all are welcome!
What is the Smackdown?
It's an internal CrossFit DC team competition for all members, whether you've been doing CrossFit for 6 months or 6 years. The events are designed so that being smart can matter more than being strong. But the Smackdown isn't just about the competition, it's about the CrossFit DC community. It's a chance for everyone to come and spend a day together working out and having fun. There are prizes for the top 3 teams, but equally as important are the prizes for Best Team Name, Best Team Outfits and Best Team Spirit.
I've never done a competition before, should I participate?
YES! It's a community event and a great opportunity to get to know other people in the gym – and have fun doing so. If you're on the fence then give it a shot. We'll help you find a team and we'll be working standards into classes in the lead-up to the Open so that you can practice the movements. Watch CrossFit DC social media for teasers about the workouts themselves.
Registration
Teams consist of 2 men and 2 women, each person must be a current member of CrossFit DC. The registration fee is $100 per team, which will be donated to 3 charities. Members can help us to select the charities. Stay tuned on more information about that!

You don't have to have all your teammates identified to register, you just need a team captain. Full teams and team names must be registered by Thursday June 27th.

Free Agents: If you'd like to be on a team or start a team but don't have enough people sign up here, or reach out to Christina at H St and Jessi at U St – they'll help you put people and teams together. All current members are invited to participate, including BootCamp members.

Volunteers: If you'd like to be involved but can't or don't want to compete for whatever reason, we also need volunteers to help with judging and other event-related activities. Register as a volunteer here.