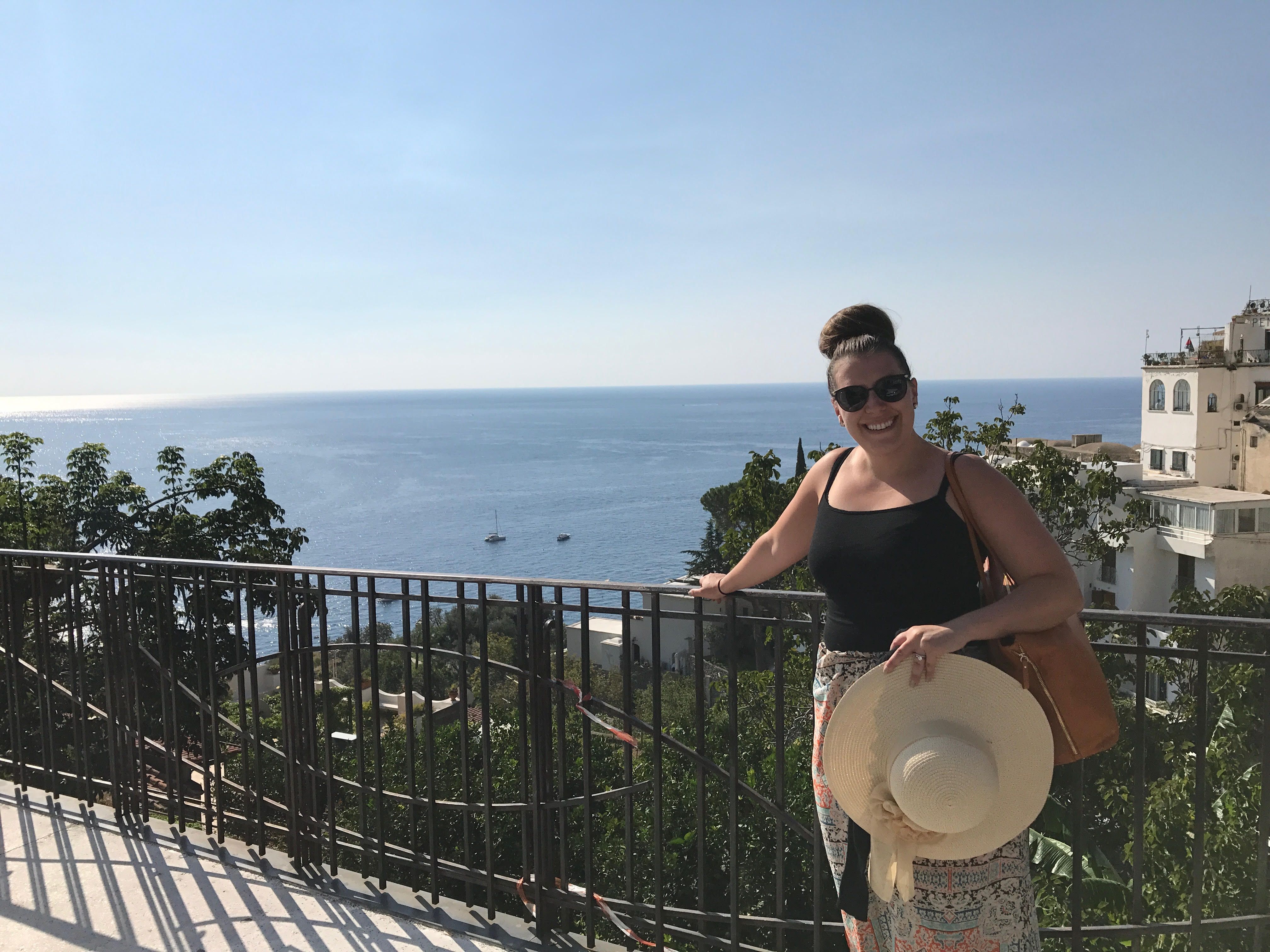 Member Spotlight: Stevee R.
June 27, 2019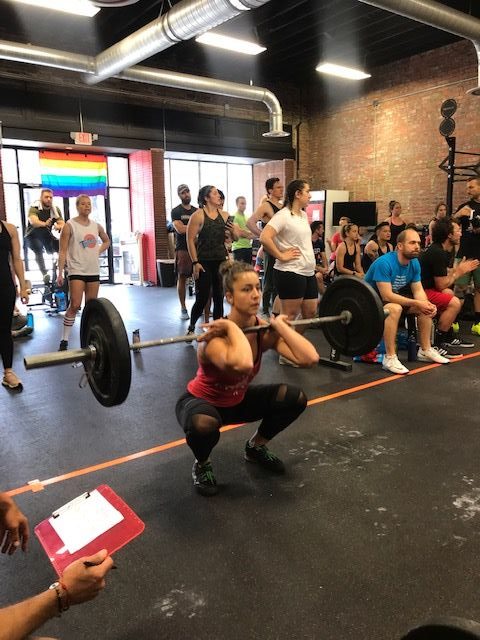 Sunday, 6/30
June 29, 2019
How did you get into weightlifting?
I played competitive rugby (full back) for seven years. Following college, I played with the Wisconsin Women's Rugby Football Club and for Wisconsin Under-23 Women'sSelect-Side Team. During this time, I took up strength training with the local men's team to increase my chances for getting picked for the Midwest Select-Side Team. For these strength training sessions, I'd arrive early to the gym to watch the gym's Olympic weightlifting team practice and admire them. After I 'retired' from rugby, I picked up Olympic weightlifting to fill the competitive void and finally take my turn at lifting with a barbell.
How long have you been doing it? What keeps you going?
Eight years. The very first Olympic weightlifting team practice I attended was with MadTown Weightlifting Club in 2011 and within the first 10-minutes of training I broke my finger—that was my only practice with this team, not because of the finger 'incident', but because I move to California shortly thereafter. My first competition was in 2013, and following this meet I joined the Catalyst Athletics Team (back when they were in California and trained as a team in a gym, not a garage).
I enjoy the weightlifting team atmosphere, especially DC Weightlifting's, and that is the primary reason I continue to lift. My secondary reason is that I love the technicality of Olympic weightlifting—the physics, mechanics, and technique are all important features of the lift, it's not all about strength. A well-executed lift is one of the most satisfying feelings and it looks beautiful too.
What's a competition like?
A local competition is one of the most supportive community events that I've ever experienced—everyone is there to do their best out on the platform. All competitors are able to relate to every other person on the platform who is working to make a tough lift. Thus, there is an incredible amount of encouragement swirling through venue with lots of strangers cheering for each other.
What do you do when you're not training with DCW?
Most of my days are spent reviewing science-related policy and drafting environmental legislation as a Science Fellow on the Hill (I am a PhD paleontologist—the new Smithsonian Fossil Hall Deep Time Exhibit is a MUST SEE!). Outside of work and DCW, I enjoy gardening with my cat and hunting for good antique finds.
To learn more about DCW, go to their website: dcweightlifting.org.