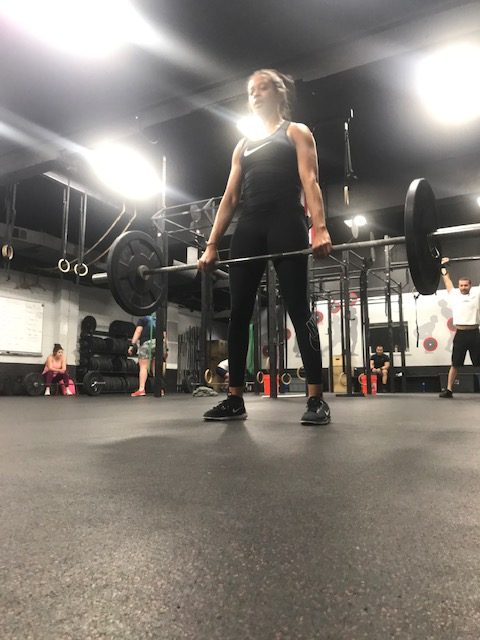 Friday, 6/28
June 27, 2019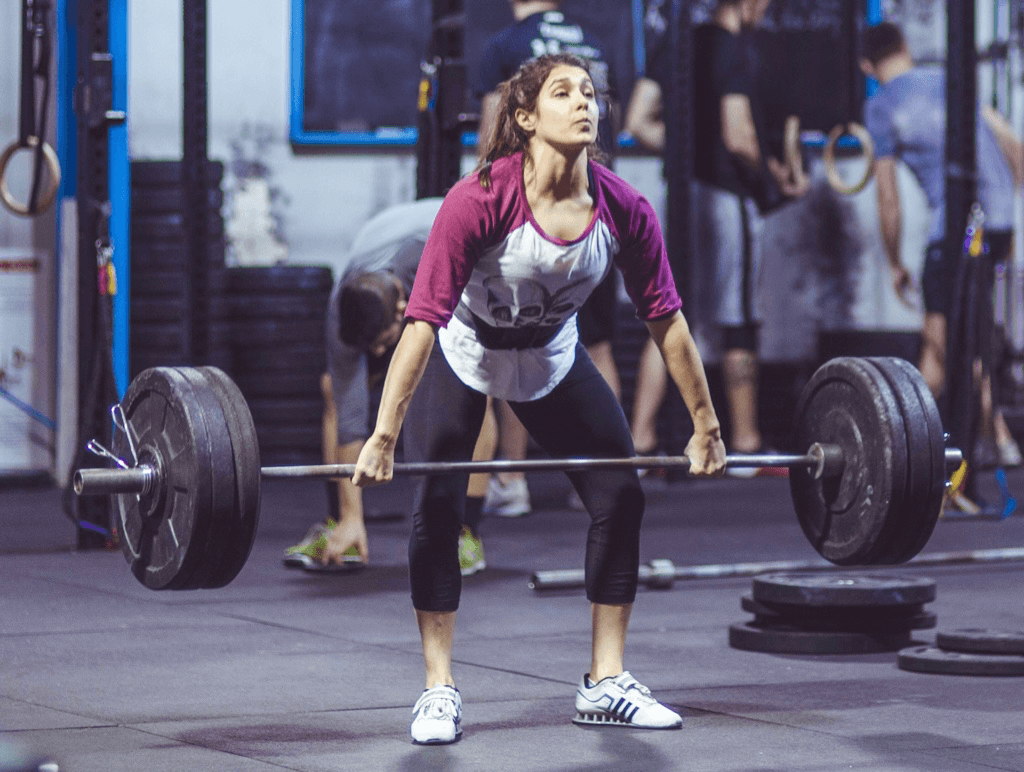 DCW Corner: Olympic Weightlifting According to Caitlin
June 27, 2019
How long have you been doing CrossFit (and what inspired you to begin)? How long have you been at CFDC? Why did you chose CFDC?
I was technically introduced to CrossFit around 2011, but I've only actually been doing CrossFit since July 2016 when I started elements at CFDC. At that time I couldn't even hit the target on a Wall Ball, nevermind how difficult all the other more complicated movements were for me! I've been at CFDC full-time since October 2016. I was inspired to start CrossFit because I wanted to feel confident in my wedding dress, and I chose CFDC because my then-fiance had joined, and was getting some results. He told me CFDC had a strong, inviting community, which was very important to me because I had seen communities at other gyms he belonged to that weren't as inviting. Now 2.5 years later, I'm so glad CFDC is my CrossFit family! It has made a huge impact on why I now love living in DC!
Favorite and least favorite CrossFit movements?
My favorites have changed over time, but right now I am enjoying the olympic lifts. I'm starting to see improvements there and I think I'm starting to "get it". My least favorite movement is, ugh… THRUSTERS! They can be so frustrating.
What do you do when you aren't flinging heavy weights around the gym?
Outside the gym I work in accounting at Marriott International. But that's just what I do to bring home the bacon! I really enjoy exploring the city, travelling, and eating great food. I also read whenever I get the chance. If you have any favorite book recommendations, please tell me! I'm always looking for something new!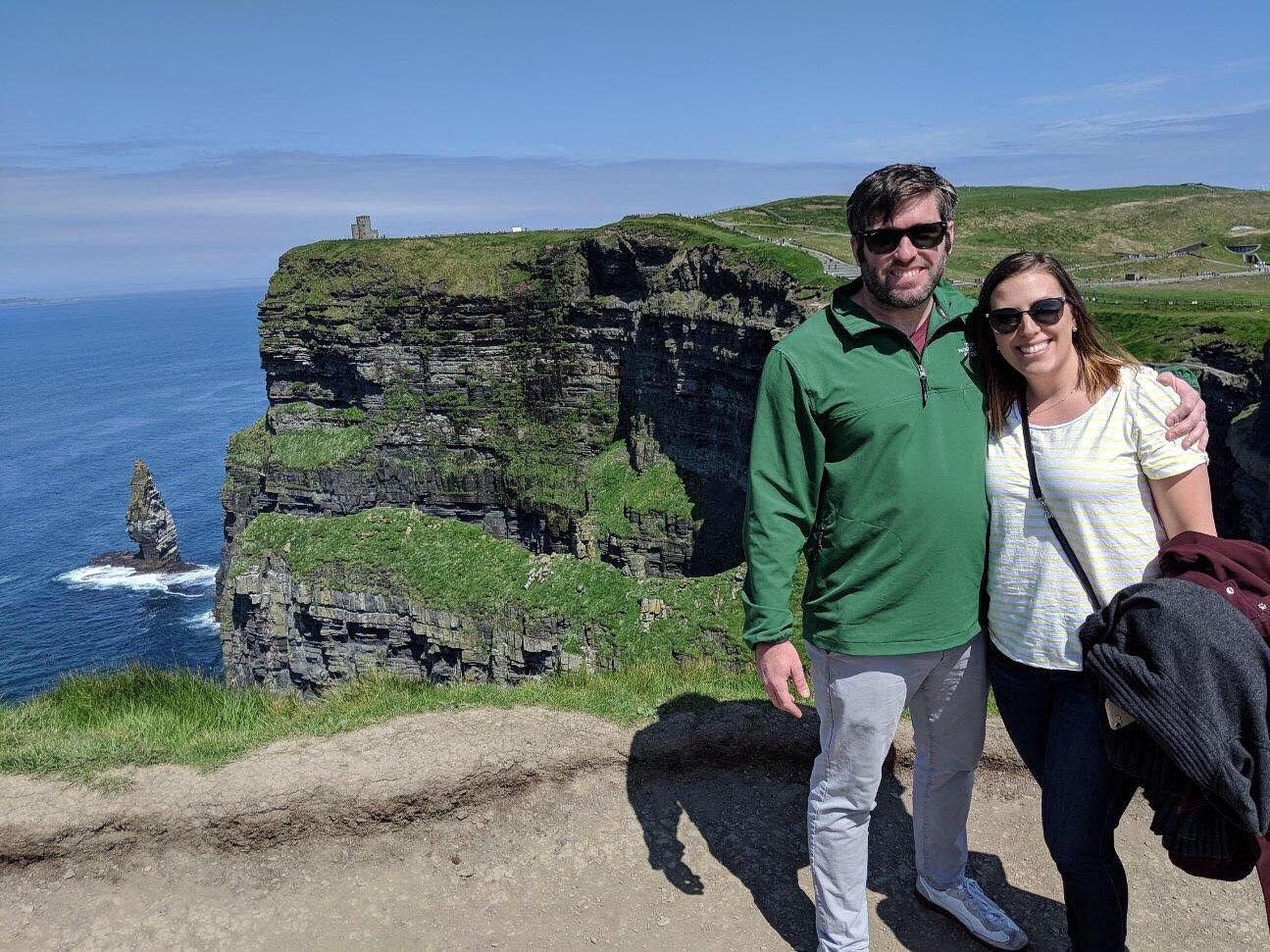 Tell us about a goal you're working toward (in the gym or beyond).
My ultimate goal is to eventually get a pull-up. When that happens, I'm throwing a party and everyone is invited!
What do you know now about CrossFit that you wish you knew when you started?
I wish I knew how different each CrossFit community could be and that CrossFit can be for anyone. I probably would have put more effort into finding the right community a little earlier than I did.
Who inspires you (in the gym or beyond)?
I'm so inspired by all the strong women in our community. Every day I see all the great things everyone here accomplishes inside and outside the gym, it's incredibly motivating, and it makes me proud to be part of this group.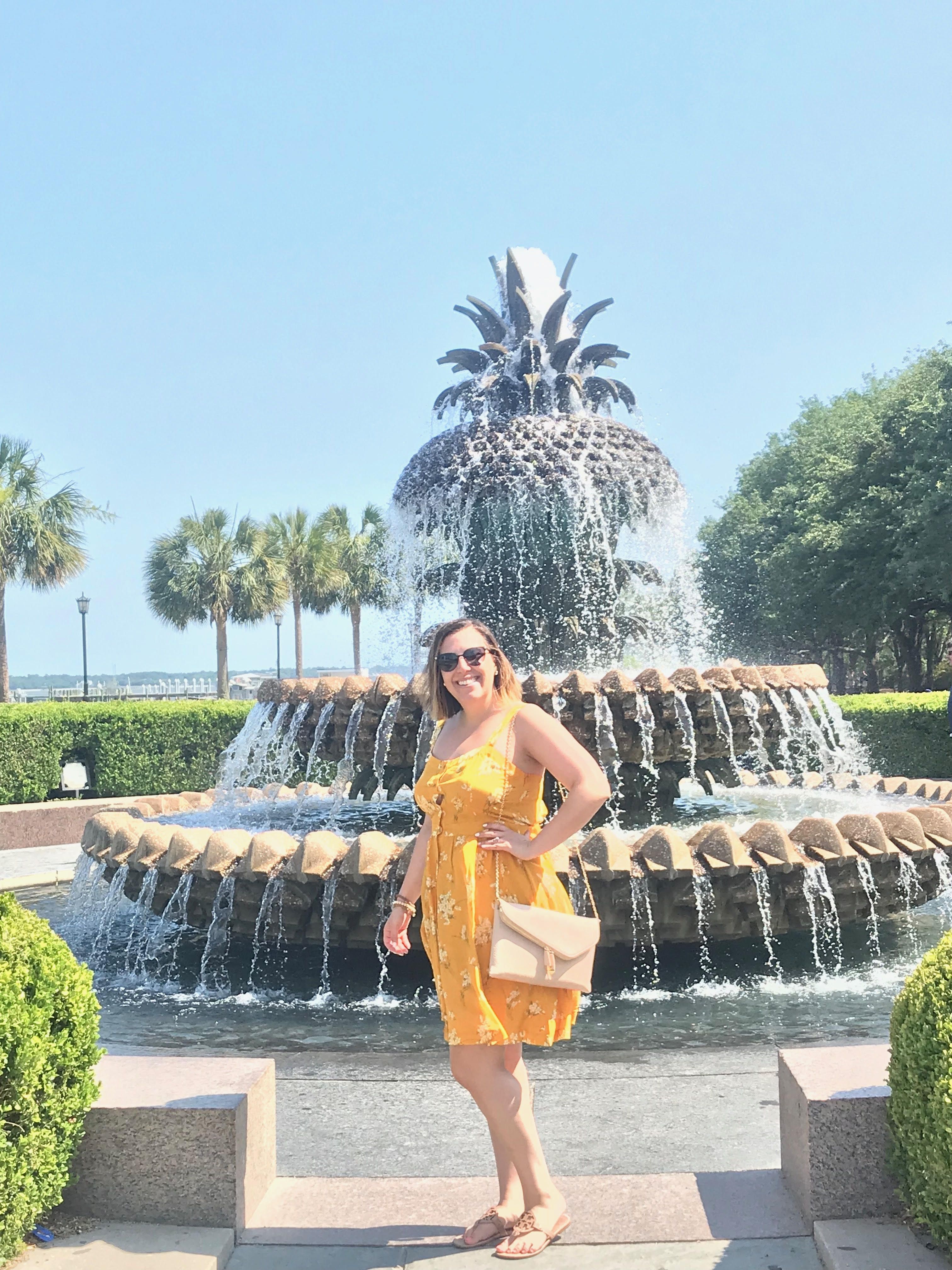 Tell us something that might surprise most people at the gym.
My first "job" was being a trucker! I used to spend summers riding in my dad's logging truck. It was my job to heat up our burritos on the engine when it was lunch time.
Tell us about one coaching cue that has helped you the most.
I appreciate all of the cues I receive from the coaches, but I'll just say one of the most helpful came from Jessi and it involved the pelvic floor on squat days.  Ladies, you know what I'm talking about!  [editor's note: works for men too!]