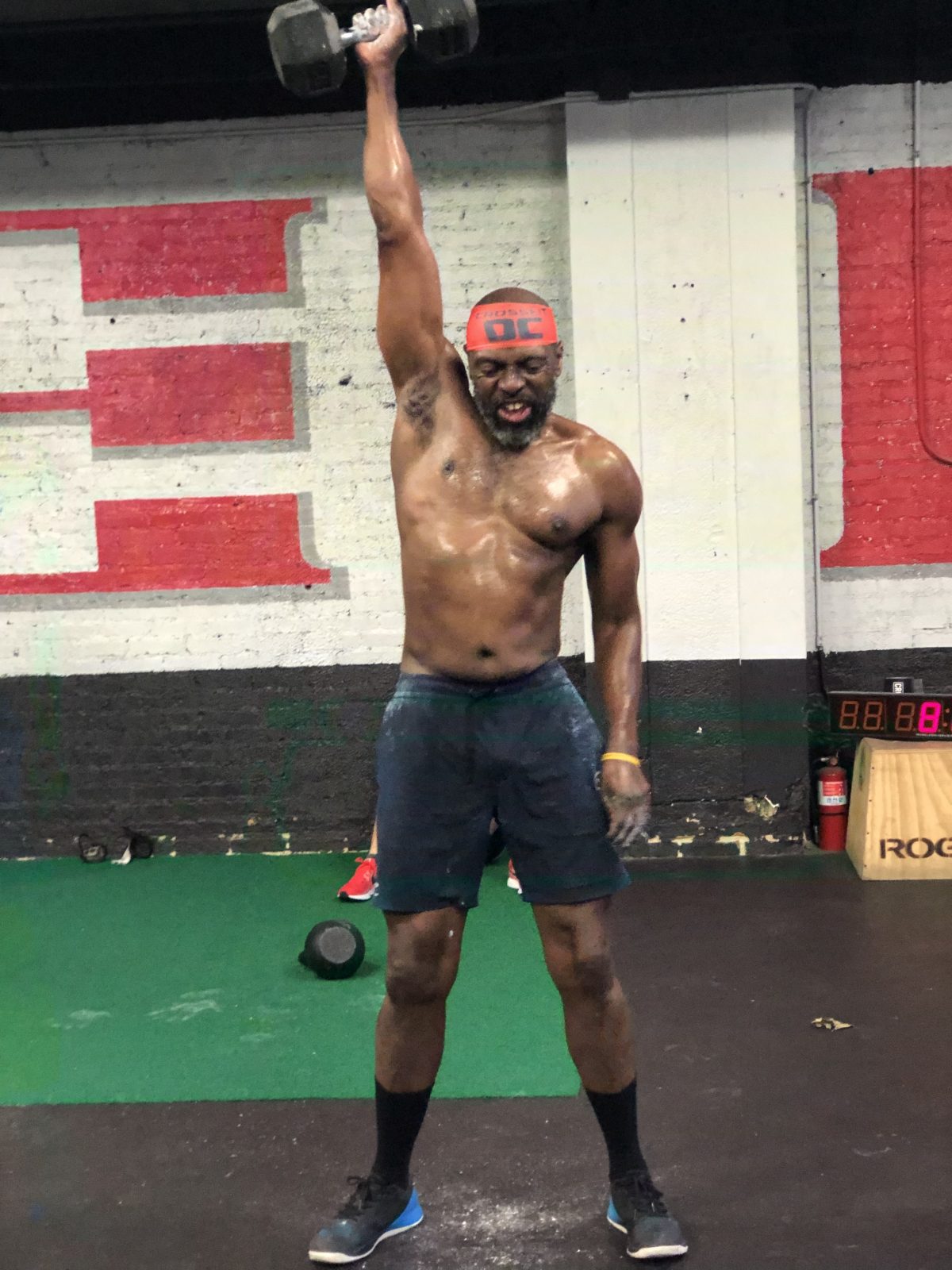 Wednesday, 7/17
July 16, 2019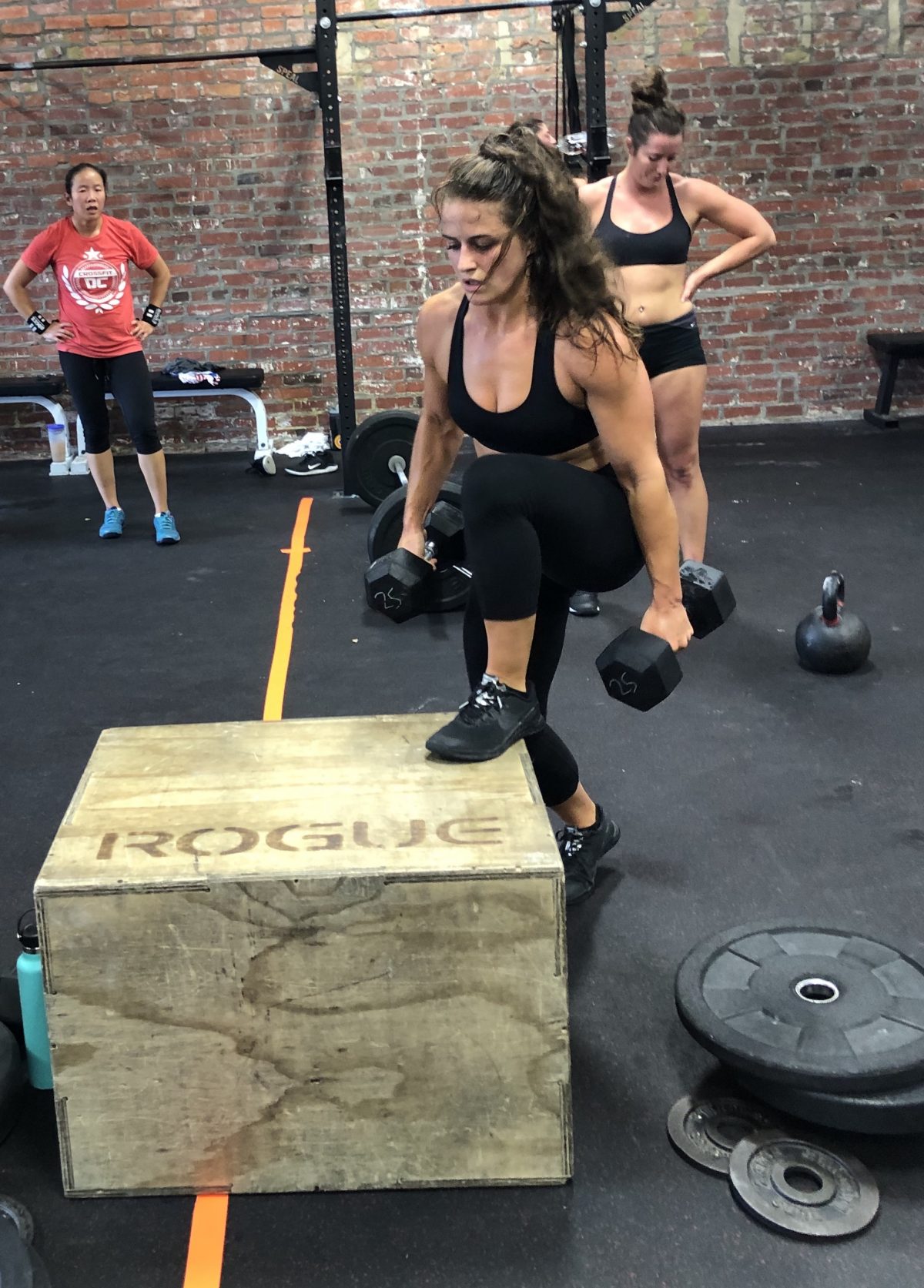 Thursday, 7/18
July 17, 2019
THom
On August 15, 2017 after an EMOM of muscle ups, I had no idea that it would be 22 months until I even thought about doing another one. But the next morning as my coffee brewed and I reached for a mug on the top shelf, a stabbing pain shot down my arm and I knew that things weren't right with my shoulder.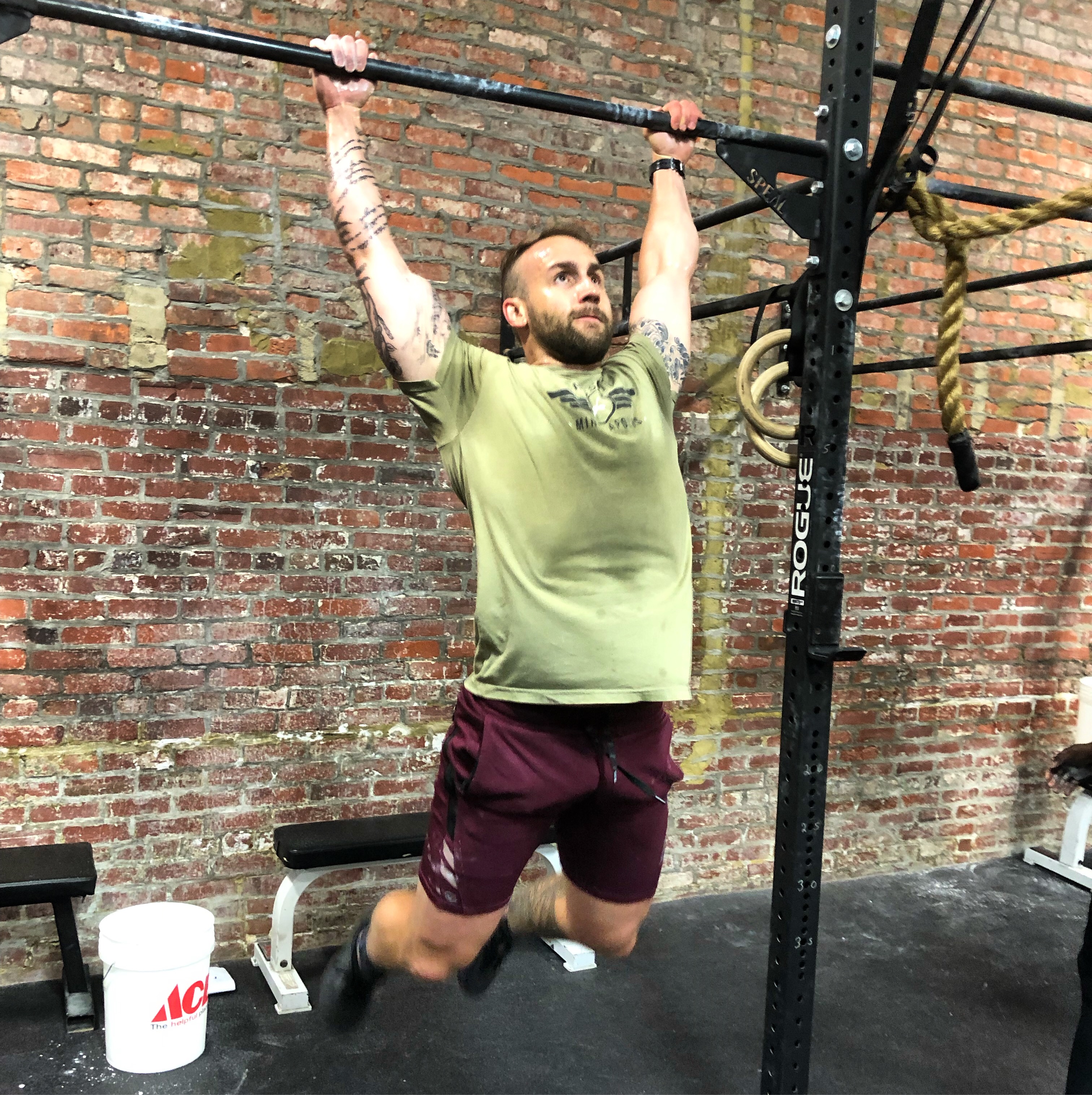 As I had increased my volume of shoulder-intensive movements I was admittedly neglecting focusing on perfecting technique basics and not listening to my body. The occasional twinge developed into a deep persistent pinch as weeks of trying to 'work through it' turned into months of me hoping there wouldn't be any gymnastics or overhead movements in a WOD. Sure, I was doing a couple days here and there of rehab movements I found online, but mostly I was hoping that the pain would just disappear. But as I had learned early on when starting Crossfit, achieving your goals takes time, the right guidance, and consistency.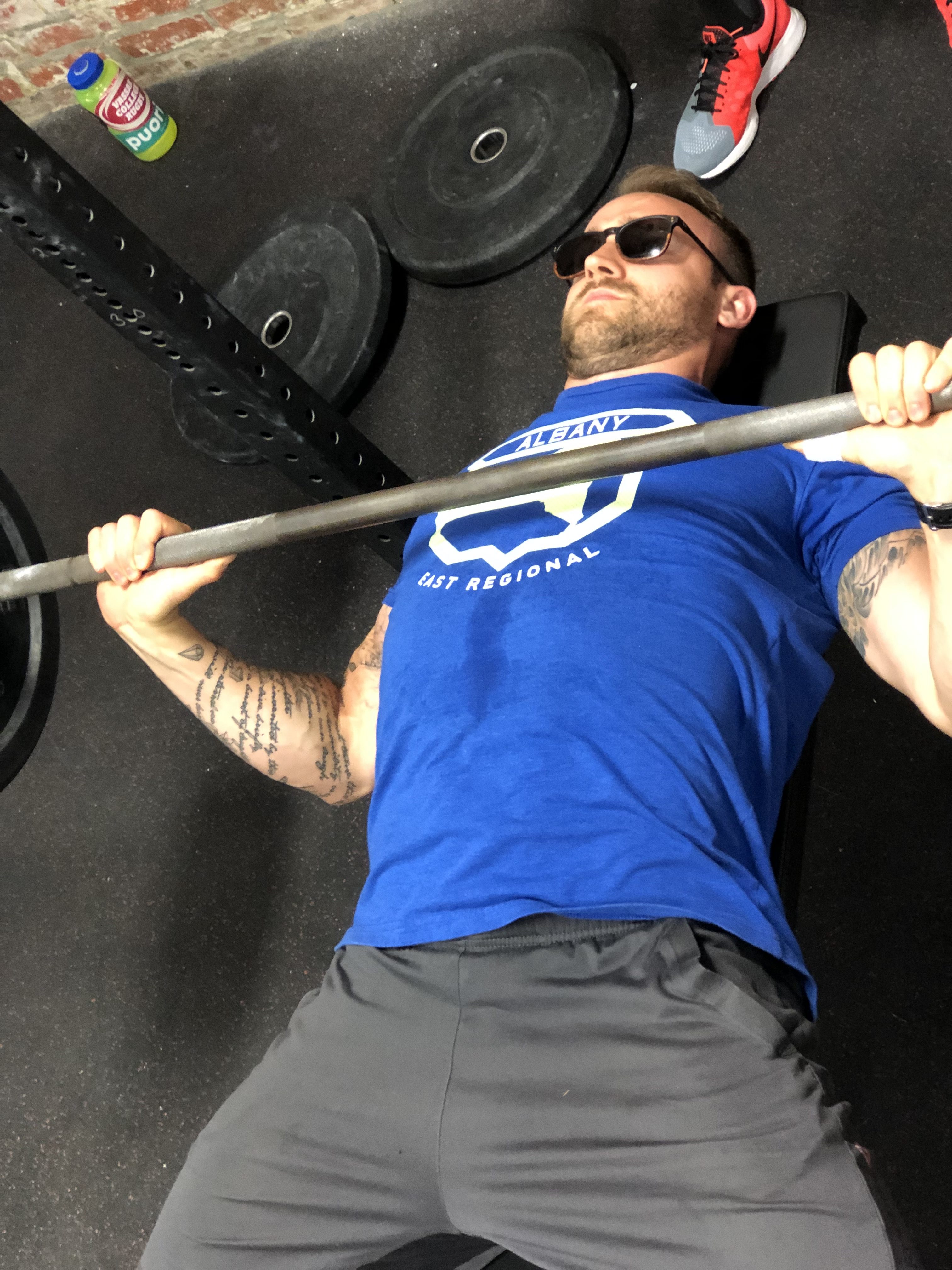 The recovery path took me in a variety of directions and honestly was more often than not pretty frustrating. After getting professional guidance on how to use my shoulder pain free, I began doing monotonous rehab exercises, often alone with no encouraging cheers of, "you got this," three times a week. After over a year of doing absolutely zero kipping movements I started to introduce kip swings. After another couple months I was doing toes to bar and strict pull ups. Then months later, very small sets of kipping pull-ups. And finally, on June 10, 2019 I saw 10 bar muscle ups in the WOD, and decided it was my day to try to do one. I'm proud to say that I was able to do six singles, and even prouder that I knew my body well enough to know that going for seven would be more than my shoulder could probably take at the moment. The next day while I felt sore, I had none of the razor sharp pain that two years earlier had been a given with muscle ups.
Five lessons I've picked up over the past 22 months:
1. If it hurts, don't do it.
2. Talk with a coach about scaling options.
3. Commit to rehab the same way you commit to workouts.
4. Gradually and gently test to see if pain persists.
5. Be consistent and patient.