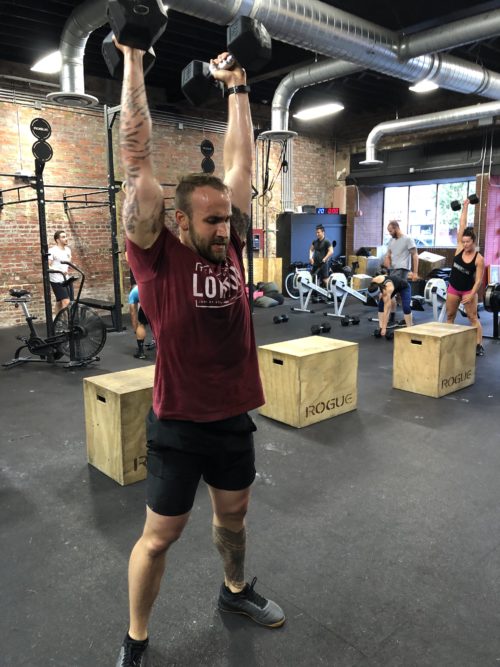 Ask the Coach: How do you recover from an injury and remain active?
July 17, 2019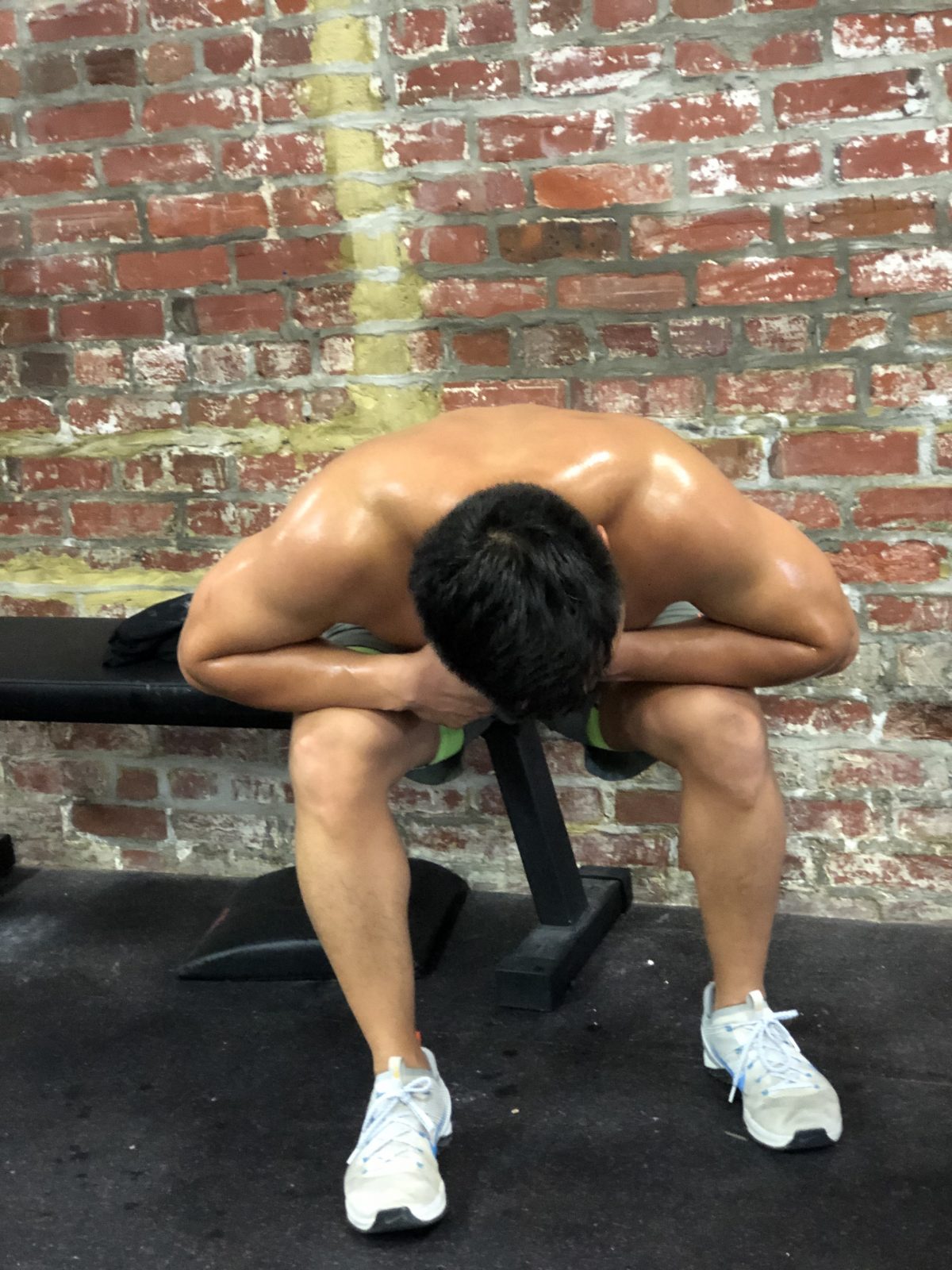 Friday, 7/19
July 18, 2019
Warm Up
3 Rounds
20 Jumping Jacks
15 Band Good Mornings
10 Alt Dead Bugs
5 Inchworm In place
Strength
Deadlift (30 Min)
Prep: 1×10 RDL w/bar, 5-5-3-3-3 working up
Work: no more than two attempts at 3 Rep Max DL*
Scoring: Load
*May be touch and go, but not bounced.  May not rest the weight on the floor, and all reps MUST be lowered to floor.  
Dropped reps are No reps.
"Annie" for time (10 Min Cap)
50-40-30-20-10
Double Unders (scale to 2x Single Skips)
Ab Mat Sit Ups
Scoring: Time
Mobility
1 Min Cobra Stretch
1 Min Standing Calf Stretch/Side